Susan starts a blog
I know I've been a sluggard (or a slacker?) lately when it comes to writing for this blog. Blame it on the pandemic—who isn't a bit depressed?—but even before that, I had already slowed way down on writing and posting here. Those of you who have been with me from the beginning (THANK YOU!!) remember when I wrote faithfully three times a week, even the years I kept to my themes of "Mental Health Monday, "Writing on Wednesday," and "Faith on Friday." During many of those years I would wake up on those mornings thinking about what to write. What happened to slow that momentum?
Books
Yes, writing and publishing six books in the past three years definitely took a front seat to writing and publishing blog posts. So there's that, with no apologies.
Mental health shifts
I think this is an even bigger reason than being busy publishing and marketing books. Looking back over the past 13 years of publishing this blog, I realize that I got a lot of creative energy from mental health issues I was facing, as well as spiritual issues. Many of my posts were fueled by anger, depression, abuse, addiction, regrets, envy, and other unhealthy emotions and responses to events in my life. I was talking with several of my best friends not too long ago and I shared with them the realization that I am probably happier, and more at peace, and less angry than I've ever been in my 69 years of life. This is a good thing, right? Except that now I've got to learn how to create art out of peace, contentment, and happiness.
Susan's 2007 playlist
Today I spent some time reading over my posts from 2007—the year I started this blog. And I listened to (and watched videos of) some of the songs that I was into in 2007. I'm going to share several of them with you here. The words tell a lot about what I was thinking back then, and I still love these artists and these songs.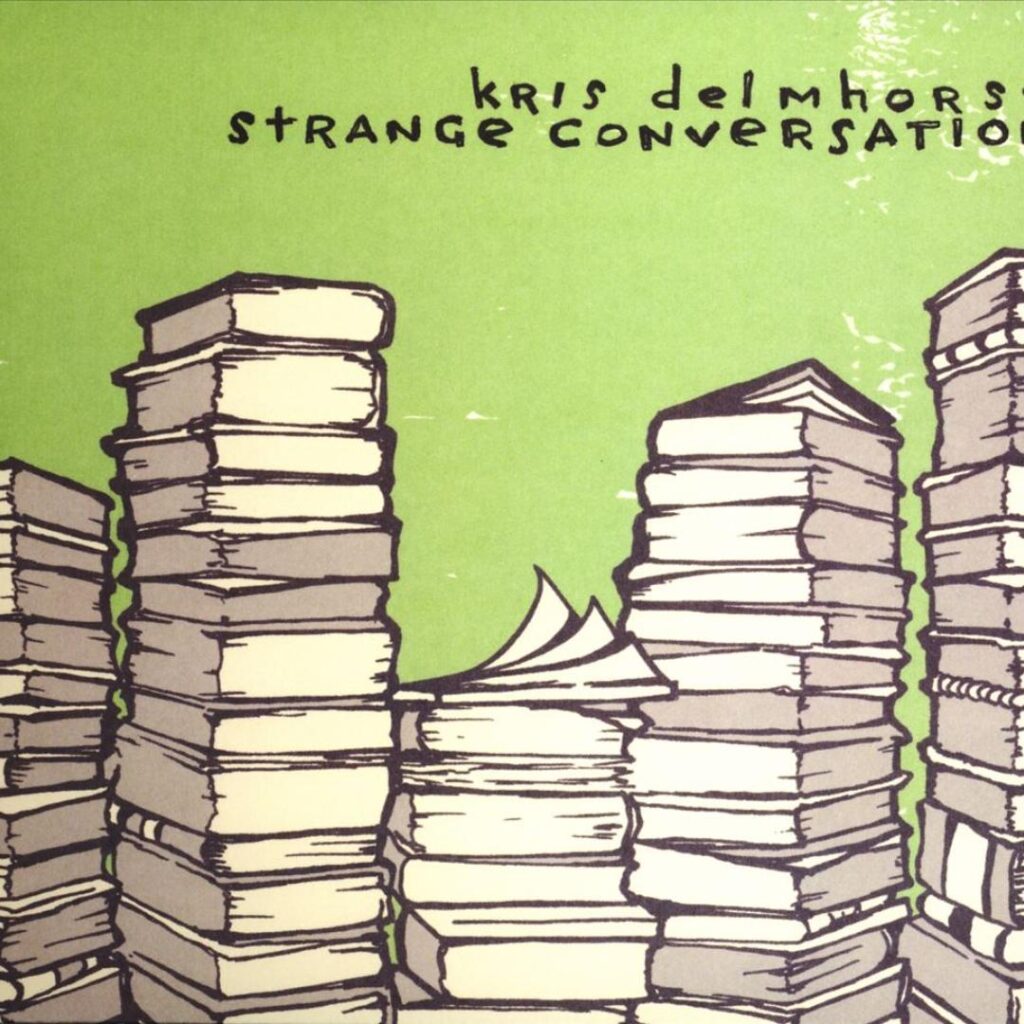 "The Drop and the Dream" by Kris Delmhorst
In twilight and blindness
All our work is done
We fumble and flail, we try and we fail,
We only are what we almost become
It's both our curse and our grace, here in this place
To reach for heights that we'll never climb
And the distance between the drop and the dream
Is our one little piece of the divine
It's a weak little flame, it's all we got to our name
So why be ashamed to let it burn
Let it burn
Let it burn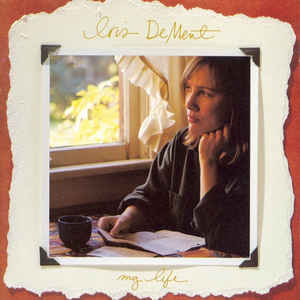 My life, it don't count for nothing
When I look at this world, I feel so small
And my life, it's only a season
A passing September that no one will recall
But I gave joy to my mother
And I made my lover smile
And I can give comfort to my friends when they're hurting
And I can make it seem better for a while
And my life, it's half the way travelled
And still I have not found my way out of this night
And my life, it's tangled in wishes
And so many things that just never turned out right
But I gave joy to my mother
And I made my lover smile
And I can give comfort to my friends when they're hurting
And I can make it seem better
I can make it seem better
I can make it seem better for a while
Miniature Disasters by KT Tunstall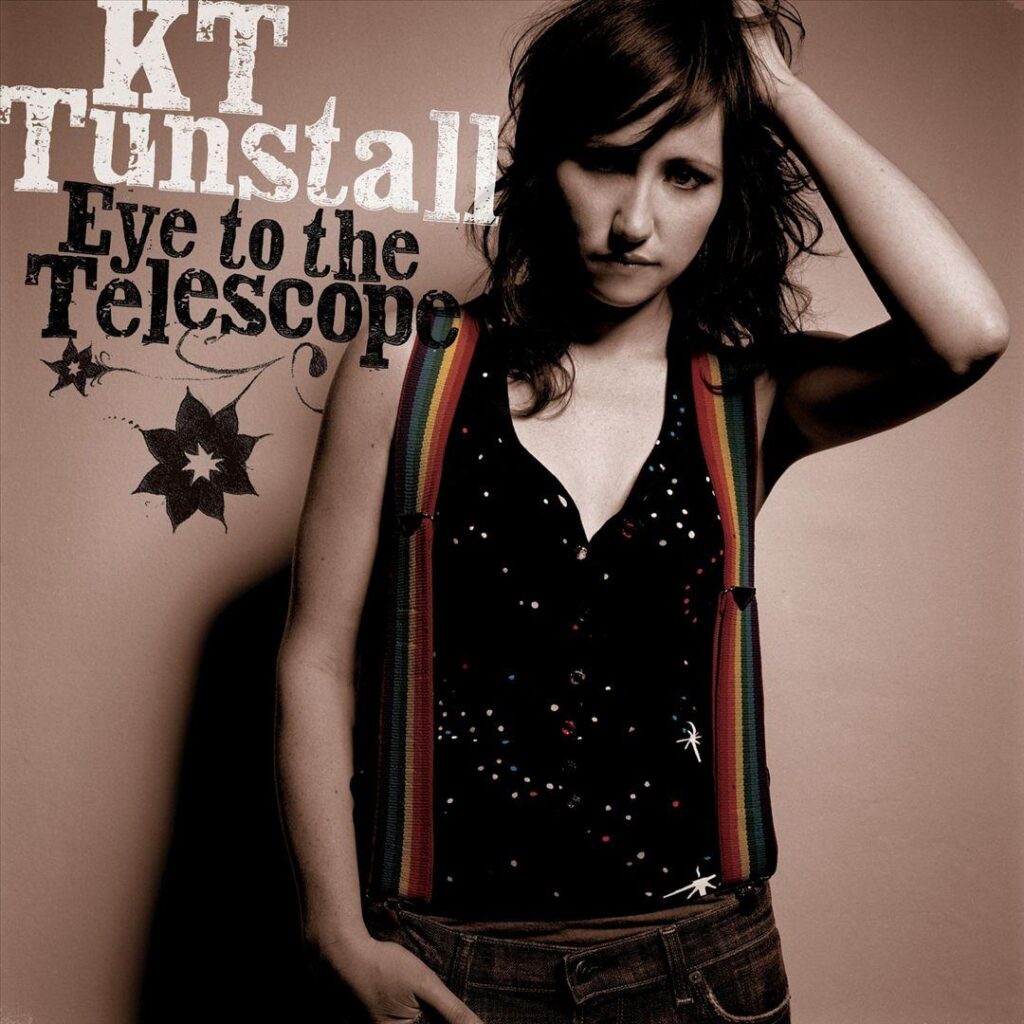 I don't want to be second best
Don't want to stand in line
Don't want to fall behind
Don't want to get caught out
Don't want to do without
And the lesson I must learn
Is that I've got to wait my turn
Looks like I got to be hot and cold
I got to be taught and told
Got to be good as gold
But perfectly honest
I think it would be good for me
Coz it's a hindrance to my health
I'm a stranger to myself
Miniature disasters and minor catastrophoes
Bring me to my knees
Well I must be my own master
Or a miniature disaster will be
It will be the death of me
I don't have to raise my voice
Don't have to be underhand
Just got to understand
That it's gonna be up and down
It's gonna be lost and found
And I can't take to the sky
Before I like it on the ground
And i need to be patient
And i need to be brave
Need to discover
How i need to behave
And I'll find out the answers
When i know what to ask
But i speak a different language
And everybody's speaking too fast
Miniature disasters and minor catastrophoes
Bring me to my knees
Well I must be my own master
I've got to run a little faster
I need to know I'll last if a little
Miniature disaster hits me
It could be the death of me
"These Are My People" by Rodney Atkins
(I also loved "If You're Going Through Hell" from the same album.)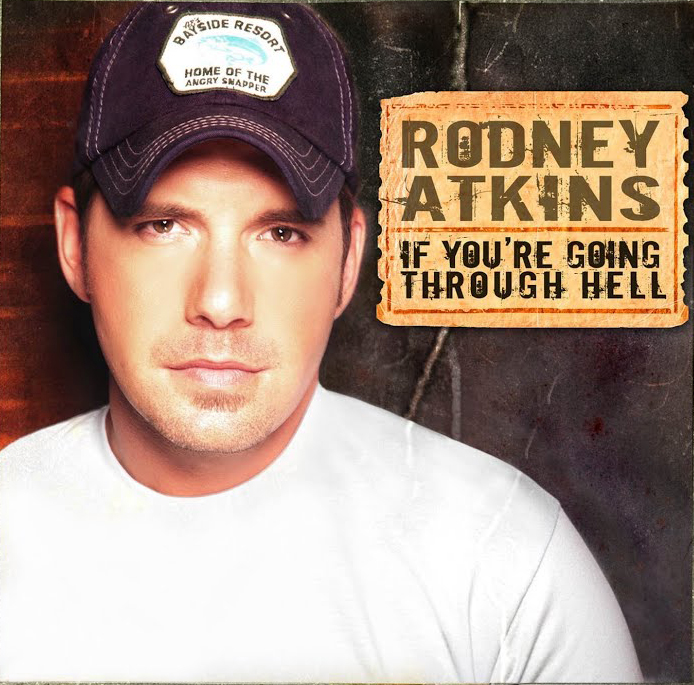 (Chorus)
These are my people
This is where I come from
Were givin' this life everything we've got
and then some
It ain't always pretty but it's real
It's the way we were made
Wouldn't have it any other way
These are my people

We fall down and
We get up
We walk proud and
We talk tough
We got heart and
We got nerve
Even if we are a bit disturbed . . . These are my people!
Favorite posts from 2007
I'm going to close today by sharing four favorite posts from 2007. There are many more in which I talk about important things going on in my creative life in 2007, including the first icon workshop I led at St. John Orthodox Church, the first Mississippi Writers Guild Conference, the first (of seven) Yoknapatawpha Summer Writers Workshop I attended, the formation of the Yoknapatawpha Writers Group, the first novel I wrote—The Sweet Carolines, which is in a box on a shelf in my bedroom closet, where it will remain—my first published essay, and early friendships with some of the people who would inspire and mentor me on my writing journey, including Cassandra King, Beth Ann Fennelly, Joshilyn Jackson, and John Floyd. But for now, if any of you are interested in looking back at the beginnings of Pen and Palette, I hope you enjoy these. I will try to write something new soon. Thanks so much for reading!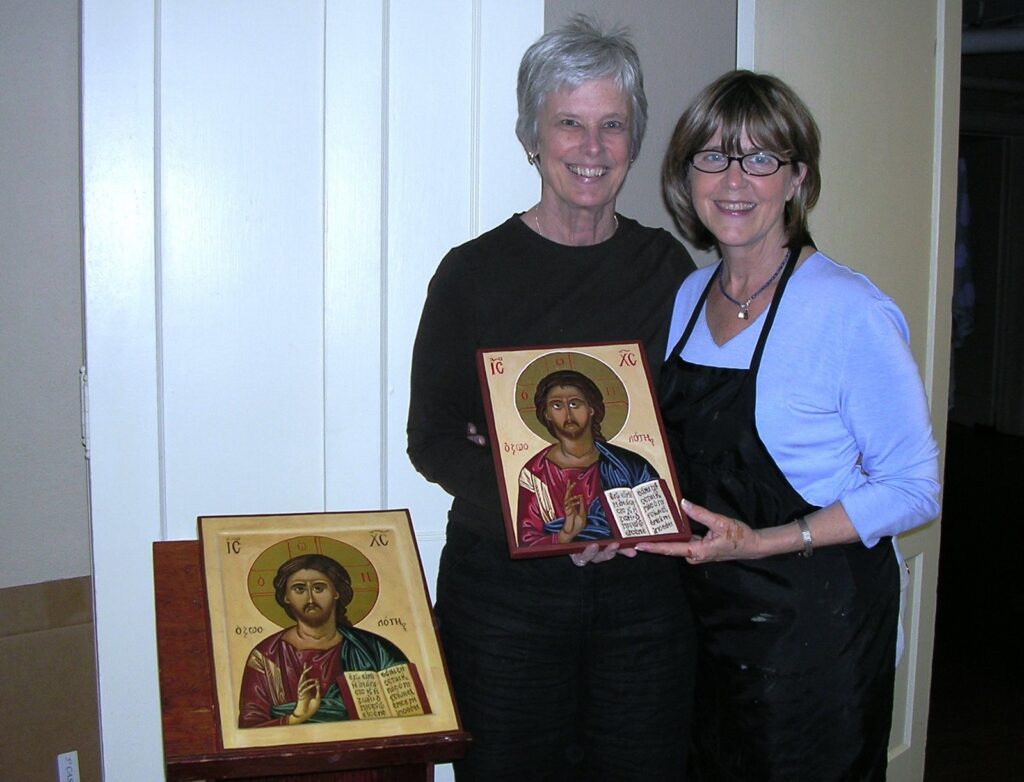 "The Drop and the Dream" (August 6, 2007) my first blog post!
"Watching, Dancing, and Fishing" (October 4, 2007) at a fishing camp in Arkansas with my friend Daphne Davenport and her kids, and the beginning of writing my essay, "Watching"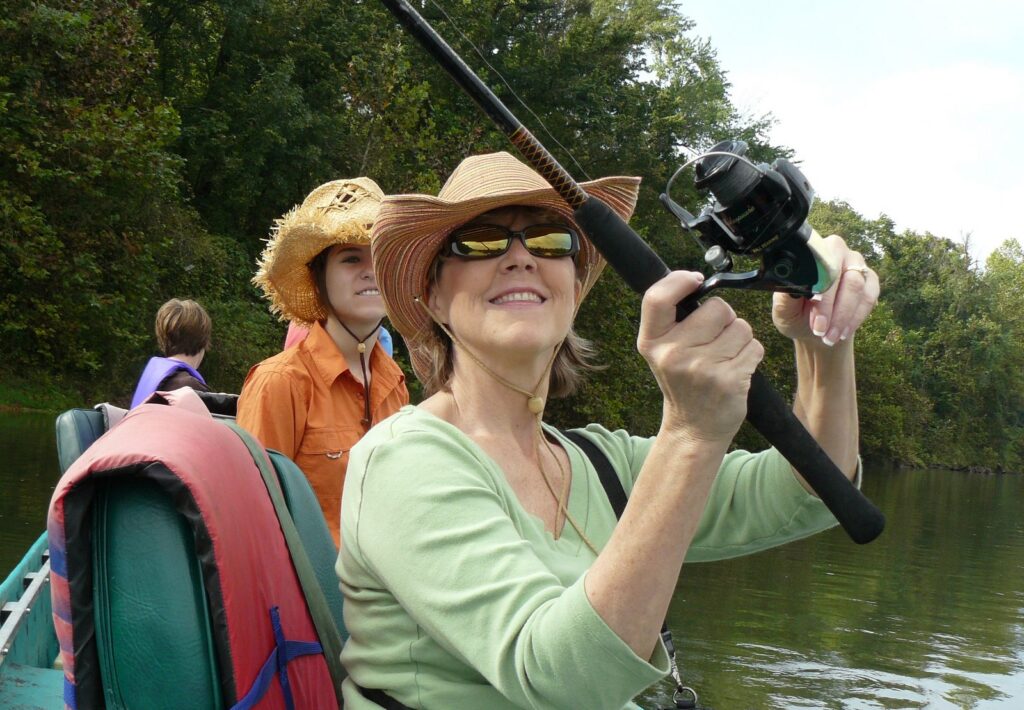 "Catch and Release" (October 7, 2007) fishing in Arkansas, continued; my friend Urania dies; resume writing "Watching"
"Letting Go" (November 2, 2007) Fairhope, Alabama . . . when/where I wrote "Blocked" (link below for the essay)
Essays about icons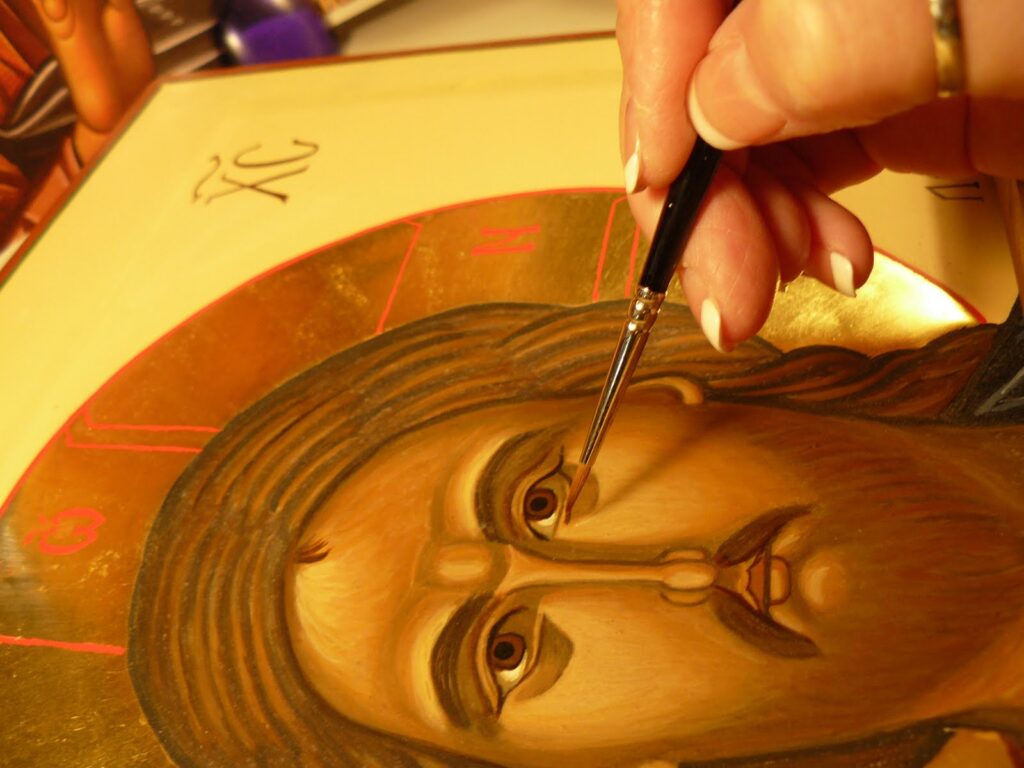 Two published essays about icons:
"Icons Will Save the World" (December 20, 2007) published in First Things
"Blocked" (July 2, 2008) My favorite published essay, even to this date. It was a finalist in the Santa Fe Writers Project literary awards.