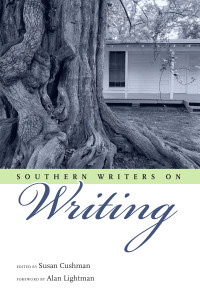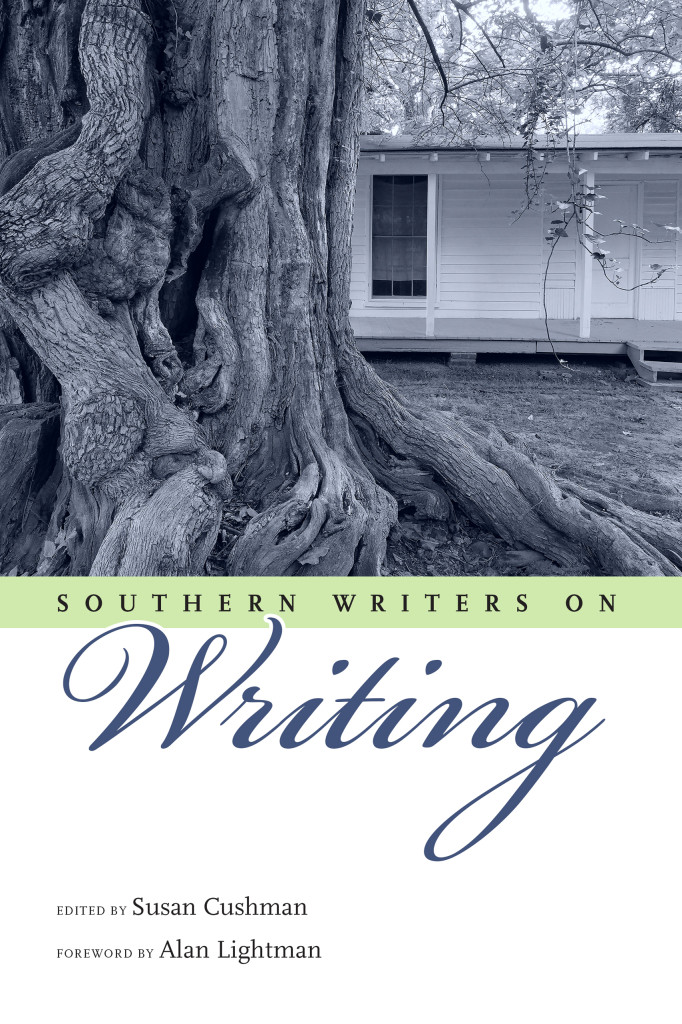 Last week I shared excerpts from essays by four of the twenty-six contributors to SOUTHERN WRITERS ON WRITING (coming from University Press of Mississippi in May): Harrison Scott Key, Cassandra King, Corey Mesler, and Patti Callahan Henry. And if you missed it, the week before I featured Neil White's enticing blurb, excerpts from Alan Lightman's Foreword, and essays by Jim Dees and Joe Formichella.
This week I have four more sneak previews to share. Grab some popcorn and Coke (or whatever) and enjoy: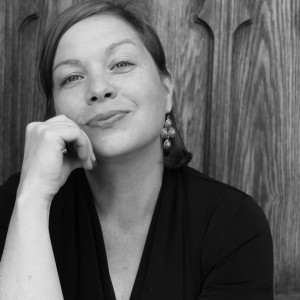 We have to remind ourselves of our riches. Of the importance of what we have within us—all that we've seen and heard and stored away. We have an obligation to our words, to the people who said them, and to what we know to be real in the world. Your particular stories and the beautiful sounds that only you can make is what will save us during troubled times. When we let ourselves sing—really sing—what comes from within us belongs not just to you or me, but to all of us. This never stops amazing me. One true voice. Nothing less than stardust.—Sonja Livingston, from "Stardust: An Essay on Voice in Four Parts"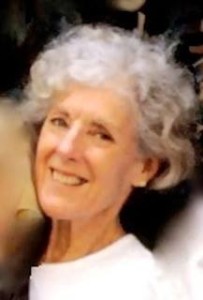 Stories about and by southerners have shown me that good people, in spite of seemingly insurmountable problems and personal pain, spiritually, or perhaps organically, survive and grow through heart-to-heart connections—care and love for one's family; care and love for one's community, care and love for one's land, care and love for one's self, and care and love for the other, regardless of race or life station…. The more I read and deeply listened to the writings of southerners about the South, who so often express my thoughts better than I could express them myself, I realized, I am indeed a southerner—the South is where I belong.—Sally Palmer Thomason, from "How I Became a Southerner"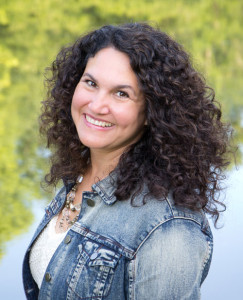 Many in life say the earth is our mother. If that's the case, then the South is the lap into which we all crawl to hear her story. It is the place where we learn a language of folklore and fairytales, happy-ever-afters and made-up myths. Here, swaddled in kudzu beneath the bower of magnolias, we nurse from the bosom of the universe's bard. We nestle snug in her arms, sipping on fables. We cut our teeth on plotlines, believing that we are the hero of her tales. The South is nothing less than a sanctuary for story. It is the porch swing, the rocking chair, the barstool, the back pew. It is everything that made me and shaped me and saved me. As a southern writer, I aim only to invite my readers to enter this sacred space. So to all I say, Welcome, welcome home. Life is hard and your soul is weary. Come in, kick off your shoes. You are safe here. Let me tell you a story.—Julie Cantrell, from "Southern Fiction"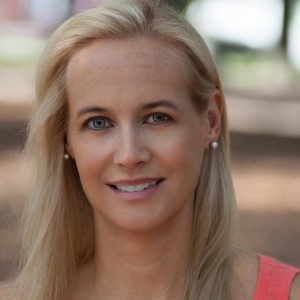 Whereas 100 years ago, writers had to learn to embrace the differences of the South, nowadays the tendency can be to positively wallow in the eccentricities and grotesqueries of the southern experience, usually of an earlier era. This is what the southern novel needs to save itself from…. This epiphany also involved an awareness that self-conscious southernism is a recipe for cliché and bad writing. I put myself on the path to writing a decent southern novel only when I stopped trying to write a "southern novel" and was simply trying to write an original novel set in the South. This is the main lesson I learned from years of struggling to be a southern writer, and the main pearl of wisdom I have for anyone engaged in the same struggle.—Katherine Clark, from "The Burden of Southern Literature"
Stay tuned for more previews next week. And thanks always for reading! I'll be posting a schedule of events in a few weeks, sharing dates and places to catch groups of these amazing writers in person for readings.