In the wake of the news of The Booksellers at Laurelwood's closing in Memphis, I've been sad and somewhat in shock, along with many Memphians who care about books. My friends Corey and Cheryl Mesler, owners of Memphis' oldest independent bookstore, Burke's, are supporting the efforts to help save the largest indie shop in town. If that surprises you, you don't understand the very special world of booksellers. They aren't competitors; they are companions-in-arms in the war for the physical book. They are a special breed of people who understand the importance of the place these shops provide in our lives. (Here's a fun Reader's Digest piece with art and anecdotes about bookstores, including Burke's. Scroll down to the fourth story.)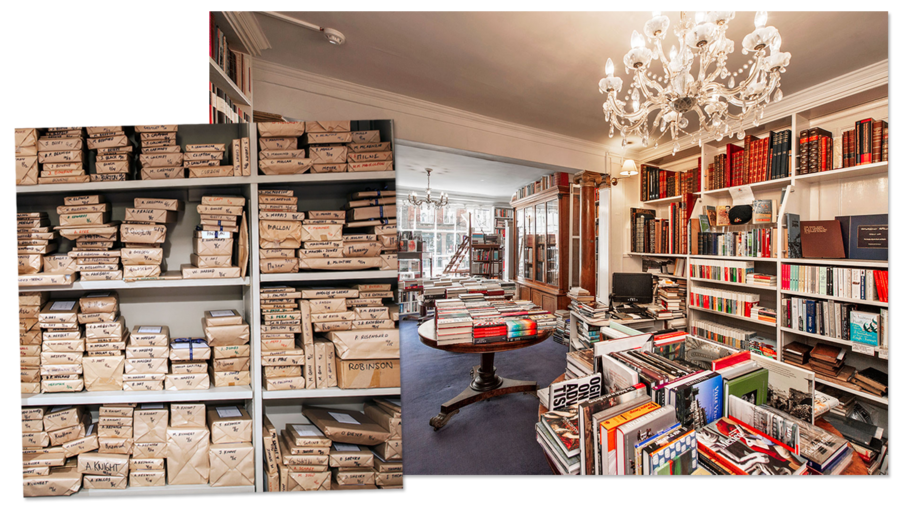 This morning I was reading an article in Vanity Fair about Heywood Hill, an 80-year-old bookstore in London. "Little Shop of Hoarders" is a fascinating look into a business that has survived eight decades and most recently the digital invasion. The owners' creative approach to book selling includes creating private libraries for patrons, and "A Year in Books"—Heywood Hill's program where subscribers receive a surprise package every month. The booksellers personally choose these titles for more than 700 customers, based on surveys asking for favorite books and authors and genres they don't like (to avoid those).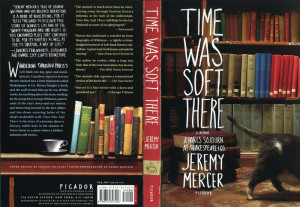 Early in the VF article, a title was mentioned that fascinated me: Time Was Soft There is a memoir by Jeremy Mercer, who worked and lived at the "Beatnik" bookstore Shakespeare and Company in Paris in the 1990s.  It's now on my 2017 "to read" list. I love the title, which calls up images of slowing down and browsing a cozy bookstore, surrounded by decades of stories and—at the good shops—knowledgeable booksellers ready to guide your journey. I hope that the good people who work at The Booksellers at Laurelwood will find a new home for their talents in the near future, as we all hold our breath, waiting for a hero to step up and start a new shop.