"VOICES OF HOME" at the Mississippi Book Festival
On August 19 I was on two panels at the 2017 Mississippi Book Festival. I moderated one panel, "Her Story," and I was a panelist, along with fellow authors Julie Cantrell, Johnnie Bernhard, and John Floyd, for "Voices of Home," moderated by Tracy Carr. Click on the title to watch a video of the panel, on which I talked about my novel CHERRY BOMB: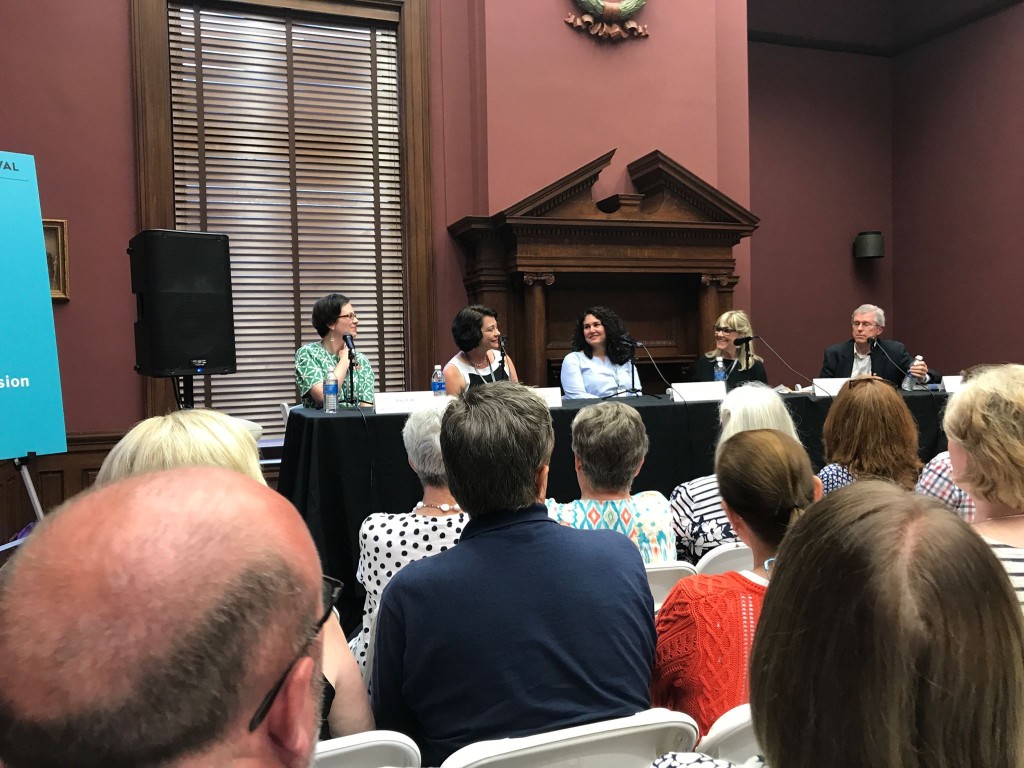 Last night was my "Memphis launch" for CHERRY BOMB, at Burke's Books. Lots of friends showed up to celebrate with me, and I had a great time reading excerpts and talking about this novel, which was six plus years in the making. Thanks so much to Corey and Cheryl Mesler for hosting me, and to everyone who came out to celebrate with me! Have a great weekend!