It's all about STORY . . . .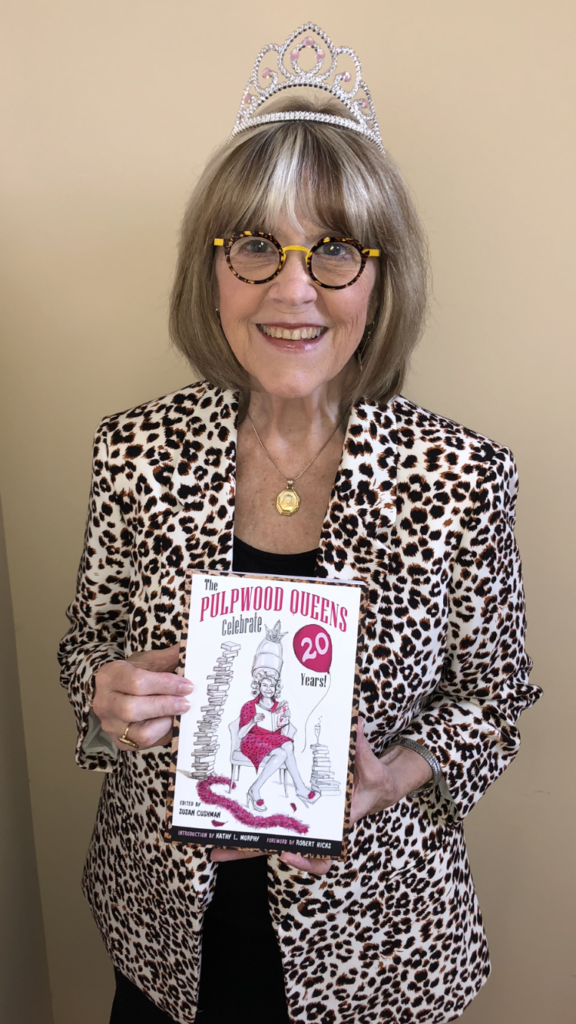 In 2020, the Pulpwood Queens—and their male counterparts, the Timber Guys—are celebrating twenty years as the world's largest meeting-and-discussing bookclub, with more than 750 clubs internationally. The fact that many of these women also wear tiaras, leopard prints, and bright pink to their meetings gives us a peek into their exuberant love for life, which is reflected in their love for books and each other. This collection of essays by authors, book club members, and supporters of the Queens, is a love letter to the founder and director, Kathy L. Murphy, and an ode to the written word and the vital roles that literature and reading play in all of our lives.
That's the blurb I wrote as editor for the newly released anthology The Pulpwood Queens Celebrate 20 Years!, published by Brother Mockingbird Publishing on December 1. Of course I'm a bit biased, since I edited the book. But if you don't believe what I wrote, listen to the praises of these four New York Times best-selling authors:
What the NYT best-selling authors are saying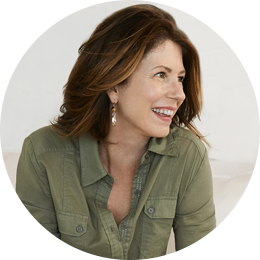 "Kathy Murphy and her Pulpwood Queens are a source of much-needed inspiration and big-heartedness in the world of books and book clubs. The tales here are as wise as they are entertaining, a testament to living large and joyfully in a sisterhood of storytelling."—Paula McLain, New York Times bestselling author of The Paris Wife and Love and Ruin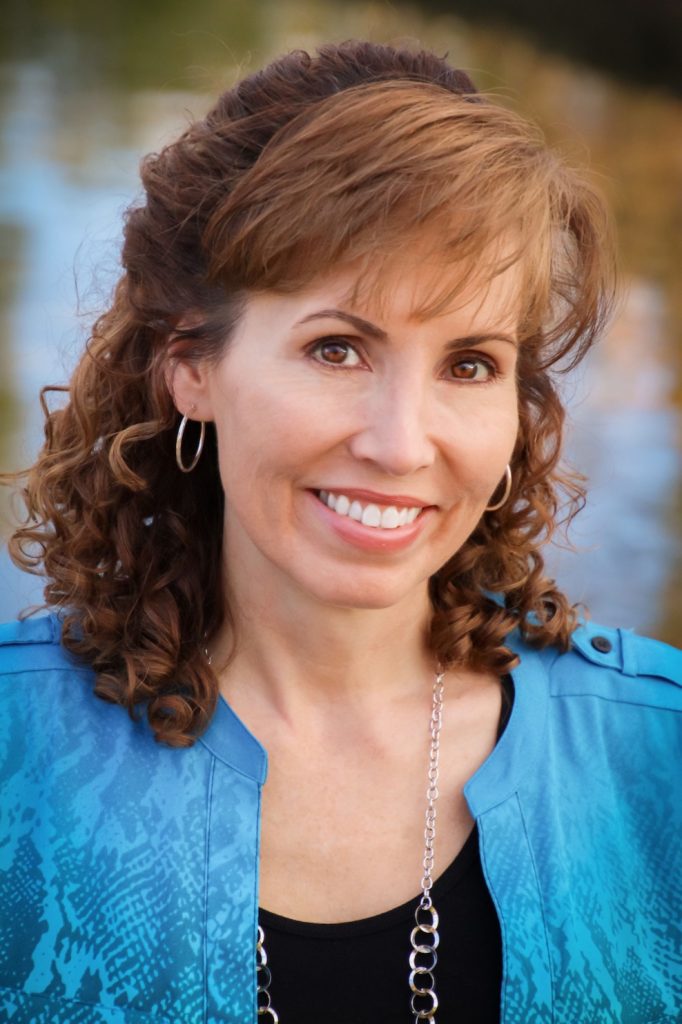 "Part book club meeting, part costume party, part come-as-you-are, the Pulpwood Queens annual Girlfriend Weekend is an extravaganza none who've ever attended will forget. This 20th anniversary commemorative book is like Girlfriend Weekend itself—a warm, wise, tender celebration of friends, reading, and all the ways books bring us together."—Lisa Wingate, New York Times Bestselling Author of Before We Were Yours.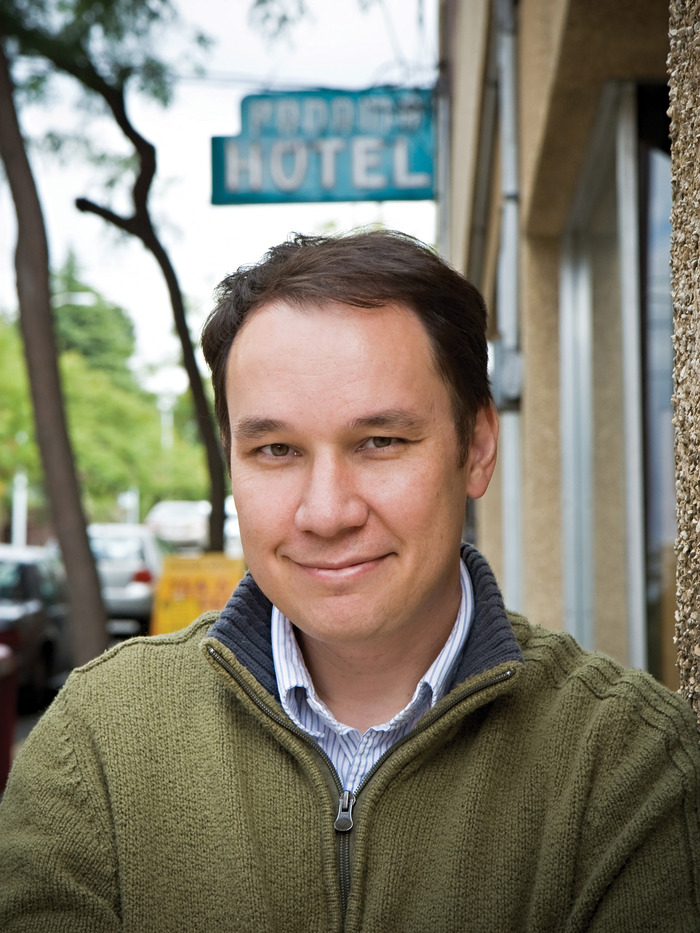 "The Pulpwood Queens is one of those cultural phenomena that you have to participate in to completely understand. But this book does the next best thing. Put on something pink and enjoy."—Jamie Ford, New York Times bestselling author of Hotel on the Corner of Bitter and Sweet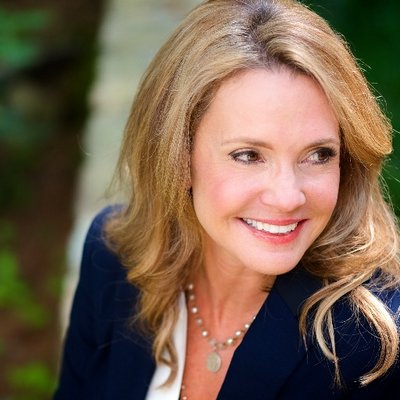 "In this collection you can be a part of the Pulpwood Queens' energy and friendship, their unabashed love for the written word, and the full glory of a party to celebrate it all. What an honor it has been to not only have my novel chosen as a book of the month and to speak at Girlfriend Weekend several times over the years, but also to have formed life long friendships around the power of story. Kathy Murphy is an ambassador, and of course a queen. Come along, join me and meet some of my friends in this collection of essays about the indomitable Pulpwood Queens."—Patti Callahan Henry, New York Times and USA Today best-selling author of fourteen novels, including Becoming Mrs. Lewis—The Improbable Love Story of Joy Davidman and C. S. Lewis, and a contemporary novel, The Favorite Daughter.
Robert Hicks, Jonathan Haupt, & Nicole Seitz!
With a Foreword by Robert Hicks (also a New York Times best-selling author) and an Afterward by Jonathan Haupt, Director of the Pat Conroy Literary Center, and wonderful cover art by author and artist Nicole Seitz, this anthology contains over 60 essays by authors whose books have been official selections of the Pulpwood Queens Book Clubs over the past two decades, as well as contributions from book club members, friends and relatives of Kathy Murphy, and other supporters of the organization.
And Kathy Murphy, the Queen, Herself . . .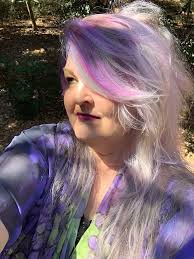 Pulpwood Queen founder and director Kathy L. Murphy says in her Introduction:
For our 20th anniversary of the Pulpwood Queens and our annual book club convention that we call Girlfriend Weekend, here are the stories and poems that celebrate the power of sharing the written word and the power of building community, our tribe of readers and writers.
A few excerpts . . .
The book was inspired by an article author Claire Fullerton published about her first time participating at Girlfriend Weekend, in January of 2019. She wrote about the impact of the weekend in that article and also in her essay for this anthology, "Finding My Tribe."
Cassandra King takes us back to 2004 in her essay, "Beauty and the Book," sharing her story of being invited by Kathy to a book signing for her novel Making Waves (originally published in 1995 as Making Waves In Zion). King's novel was set in a beauty parlor, and Kathy's new business was a combination hair salon and bookstore called Beauty and the Book!
Joe Formichella writes about the road trip he and his wife Suzanne Hudson took in the summer of 2005, touring for their new novels at the time, and how they ended up at Kathy's place in Jefferson, Texas, mixing with the likes of Ron Rash and ending up with an invitation to their first Girlfriend Weekend the following January, in "Most Definitely Not in Kansas Anymore."
PQ Book Club member and winner of the 2019 Doug Marlette Award Betty Koval takes us on a literary tour de force in her essay, "A Lifetime of Books and Reading."
Authors Julie Cantrell and Johnnie Bernhard remind us that the bottom line in all of this is—what else?—story, in their essays, "Where Stories and Storytellers Flourish" and "It Is Always about Story."
Nashville author and radio host River Jordan puts her unique spin on her story in a futuristic essay titled, "The Motown Experiment Year 2059," where she writes as "Sunday Catcher . . . senior reporting engineer for Motown Experimental Pharmaceutical Laboratories, exclusively assigned to cover the activities of the test case group PMS-50, otherwise known as the Pulpwood Queens. They call me Story."
One of the youngest and newest member of the Pulpwood Queens author tribe wrote what is probably my favorite essay in the collection. In "The Butterfly Effect and the Power of a Visionary," poet and debut novelist Connor Garrett says:
"What Kathy has built is a home for ideas, dreams, wordsmiths, and those who dare to be a little different. Empathy is the hallmark of a reader; heart is the shared gift of the Pulpwood Queens. I do believe in the butterfly effect—that one action as seemingly small and insignificant as the flap of a butterfly wing can trigger a monsoon on the other side of the world. Words and the people who read and share them have that same cause and effect on humanity."
A special dedication . . .
I would like to pay homage to Tiajuana Anderson Neel (1953-2019) to whom this book is dedicated. Tiajuana died suddenly on April 29, 2019, just a few weeks after she submitted her essay to me for this anthology, "Glamping and Adventuring With the Pulpwood Queens." Tiajuana was Executive Director of the International Pulpwood Queen Book Club Reading Nation, but more importantly—as Kathy Murphy says in her dedication of the book to Tiajuana—"she was my true-blue friend."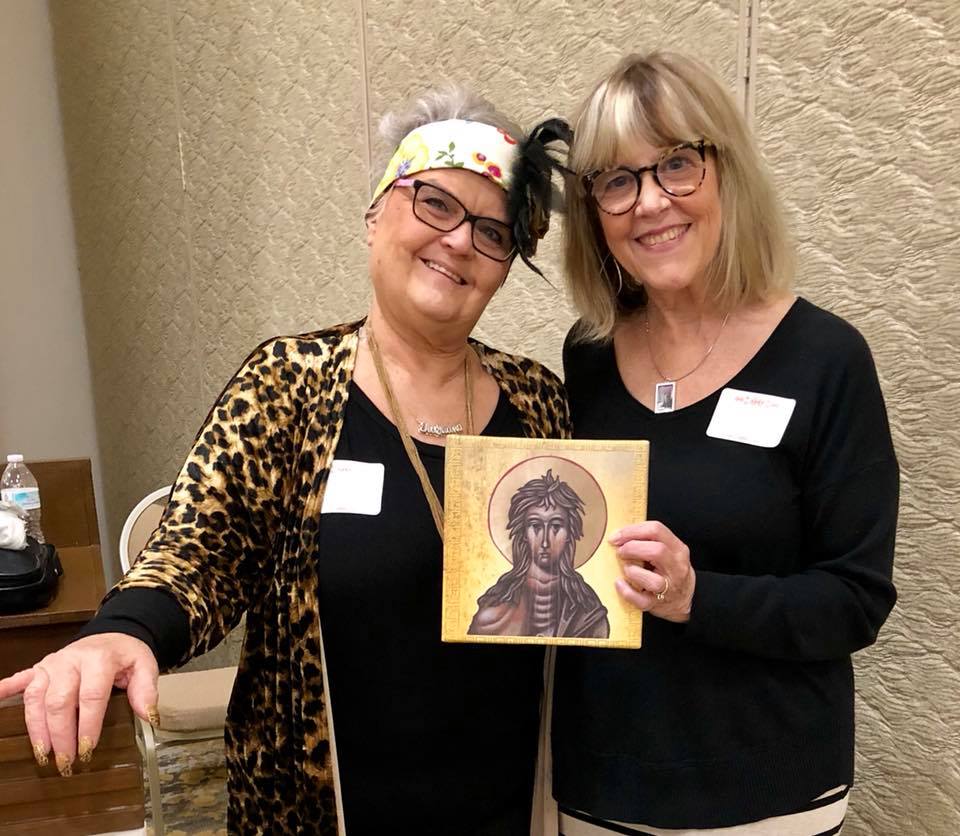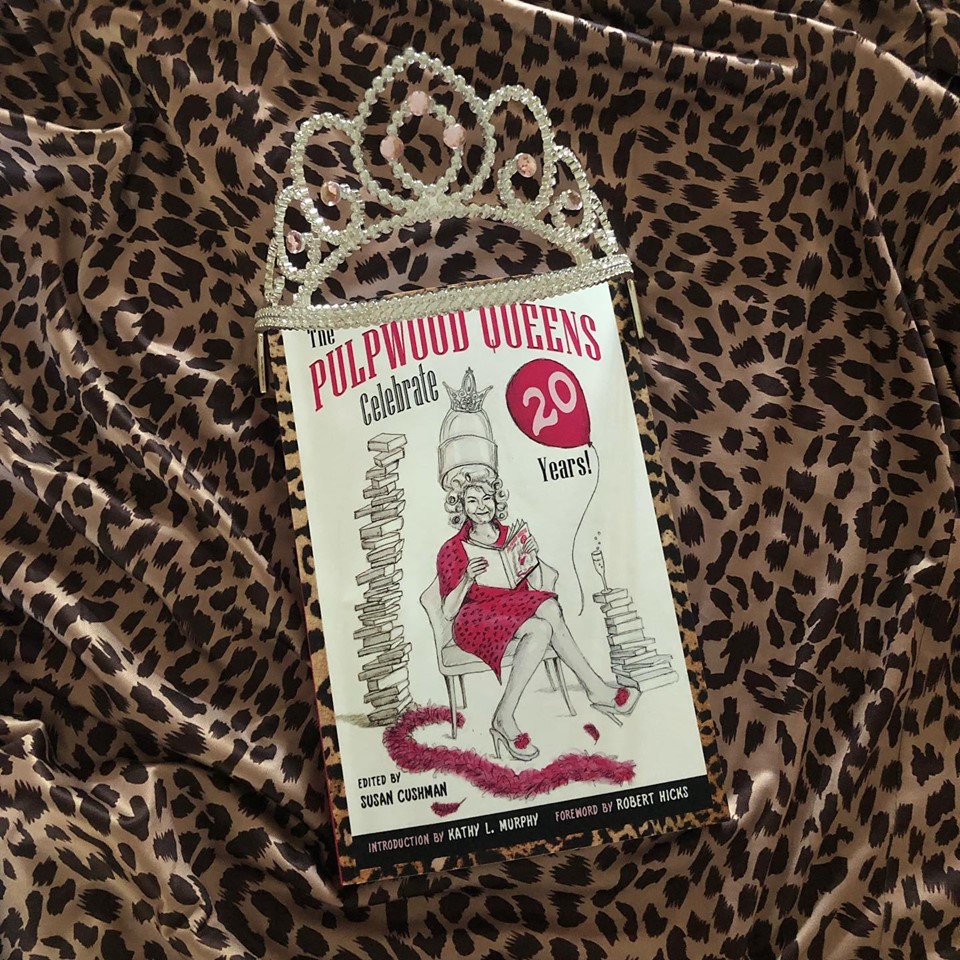 Obviously this is a book that the members of all 750+ chapters of the Pulpwood Queens International Book Clubs will want to read, as well as the many authors whose works have been official monthly selections for those clubs for the past twenty years.
But it's also a book for everyone who loves books and book clubs. I'm sure some of your favorite authors are in here—order a copy and enjoy it over the holidays!