The Akathist Hymn
In lieu of writing a personal post, I'd like to share this wonderful You Tube video from our pastor at St. John Orthodox Church here in Memphis, Father Philip Rogers. He's speaking about the Akathist Hymn, which we pray/sing on Friday nights during Great Lent in our parish. CLICK HERE to watch his wonderful talk.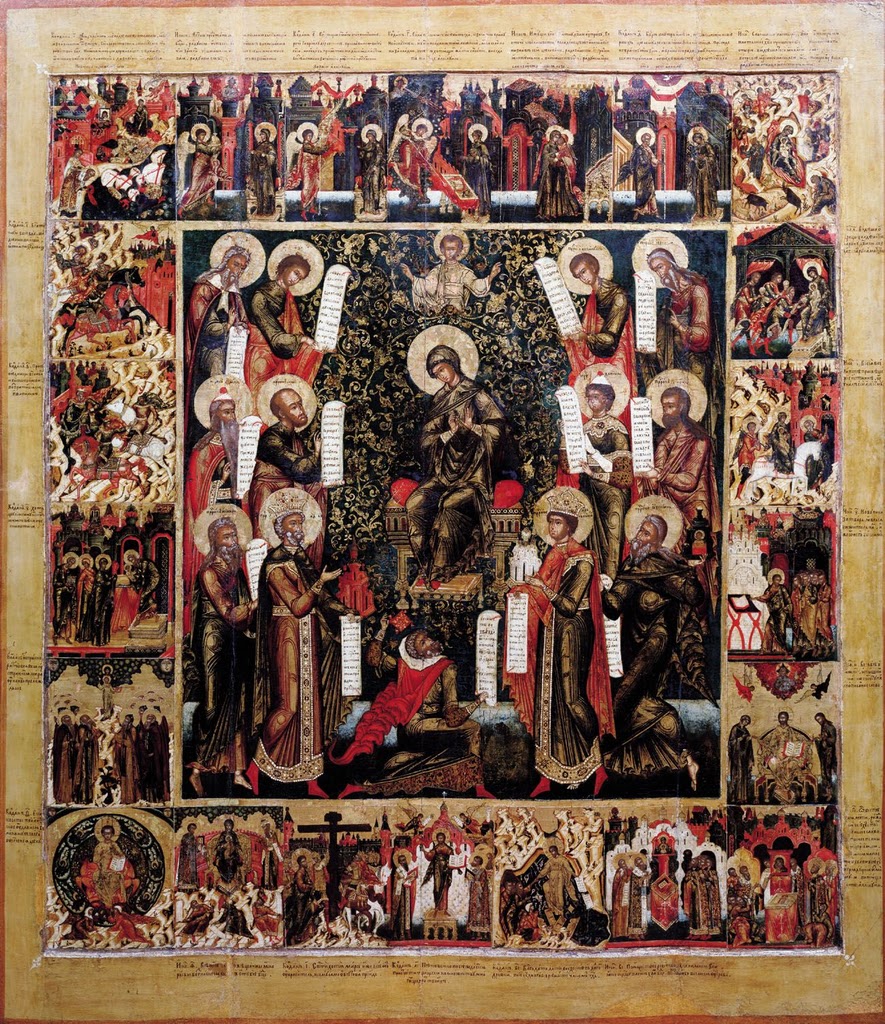 Services Streaming Live on You Tube
Although our services are not open to the public or our parishioners right now due to the Coronavirus pandemic, they are streaming live on You Tube on Friday nights at 6 p.m. CST and on Sunday mornings at 10 a.m. CST (the Divine Liturgy). CLICK HERE for a link to St. John's You Tube channel.