There's nothing surprising about another book being published by an author from Oxford, Mississippi. Faulkner's town has been turning out polished and prolific writers for many years. But it's especially exciting for me to announce a literary hat trick coming in September and October, since the authors and publishers involved are people I'm honored to call my friends. I'm got ARCs (advanced readers copies) of all three books, so watch for future book reviews and author interviews, but for today, mark your calendars and pre-order copies of these books!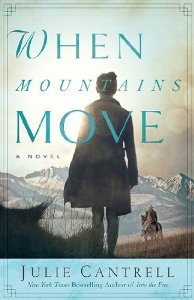 September 1
When Mountains Move, a novel by Julie Cantrell, author of the New York Times bestselling novel, Into the Free. I loved Julie's first novel and I'm already intrigued as I begin to continue Millie's story in her second book. You can pre-order your copy of the book from any independent bookseller, and you can order a pre-signed copy from Square Books in Oxford at 800-648-4001.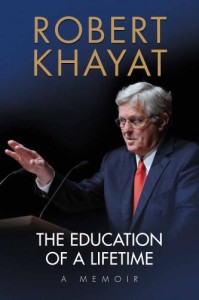 September 10
The Education of a Lifetime by Robert Khayat. Published by my friend, Neil White at The Nautilus Publishing Company in Oxford, this memoir by University of Mississippi's former chancellor provides, as John Grisham says, "an unflinching look at the challenges, the adversity, and the ups and down of a career that ultimately transformed a great American university." Pre-order from Nautilus Publishing or your favorite independent bookseller or come to one of Khayat's special appearances this fall, beginning with the book's debut at Square Books in Oxford on September 10 or  Lemuria Books in Jackson on September 24.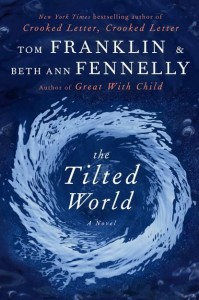 October 1
The Tilted World by Tom Franklin and Beth Ann Fennelly. I've already finished reading my advanced reader's copy of this amazing novel, and hope to have an author interview here soon. Tom and Beth Ann both teach in the creative writing program at Ole Miss, and I've been blessed to have them as instructors in numerous writing workshops and conferences over the past six years, and to call them friends. They both have several books to their credit, but this is their first collaboration as husband and wife, and it definitely shines with the brightest lights of each of their literary gifts. Again please pre-order from your favorite independent bookstore, and watch their calendar for upcoming appearances.