I subscribe to two trade publications on writing—Poets & Writers and Writer's Digest. Every month when they arrive in my mailbox, I dive in between the covers (of the magazine) and soak up the treasures. One column I always enjoy in WD is the "5-Minute Memoir: Tales From the Writing Life," in the InkWell department of the magazine. These are 600-word essays submitted by readers, so I always feel like I'm reading notes from another soldier who is writing from the trenches.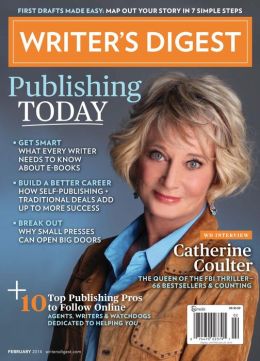 The February issue's memoir, "A Little Scary in Some Parts," by Linda DeMers Hummel, was full of humor and inspiration. January's essay, "The Art of Failing Well" by Scott Atkinson was something I think every emerging writer can relate to. WD also publishes some additional essays online, like "You Can't Go Home Again" by Peter Jurich. Jurich writes about the "good and bad reasons to go on a writing sojourn." Here's another online essay from Sarah Herrington, "Writing From the Mat," about how yoga transformed her writing.
So, I decided to submit an essay for their consideration. I'm calling it "Edgy Fiction: Fresh but Unsettling." It's about figuring out where your novel fits—its genre, its niche, if you will. And also about working with an editor. Before I send it to WD, I'm going to submit it to a group of Memphis writers who get together monthly to critique eachother's work. I join the larger group for literary and social events every few months, but I'm not a regular member of the smaller critique group. But when they invited me to drop in on their session next Tuesday night, the timing was good. I need some good eyes on my essay, and I need the fellowship of other writers. I'm also looking forward to reading and critiquing their submissions. This is a talented bunch of writers and I'm honored to be in their company.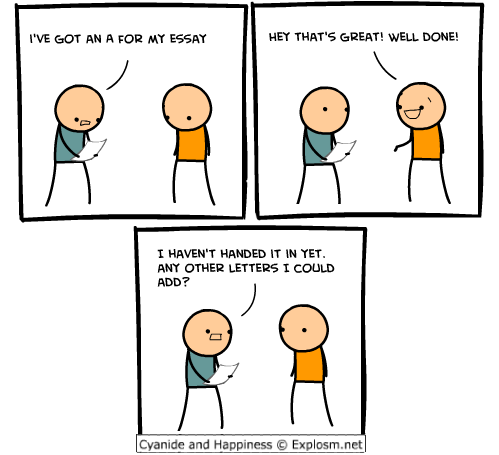 Want to try your hand at a 5-minute memoir on the writing life? Just keep it under 600 words and send it to [email protected] with "5-Minute Memoir" in the subject line. I'll be watching for your name in the byline!