Eight of the twenty-six authors who contributed essays (and the Foreword) to Southern Writers on Writing have new books out in 2018. I am honored to have all of these amazing writers in this collection, and I especially want to encourage my readers to check out these new releases for 2018. I love the diversity of this group of new releases, which includes two short story collections; five nonfiction books (two inspirational books, one memoir, one anthology, and one oral biography); and two novels. The authors hail from Tennessee, Mississippi, Alabama, Georgia, and South Carolina. CHECK THEM OUT: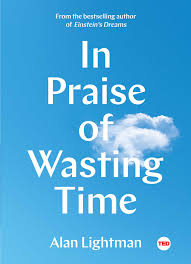 Memphis native Alan Lightman, who wrote the Foreword to Southern Writers on Writing, has 2 new books already out this year: In Praise of Wasting Time (May 2018) and Searching for Stars on an Island in May (March 2018).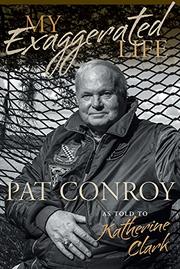 Katherine Clark's oral biography, My Exaggerated Life: Pat Conroy, came out in March.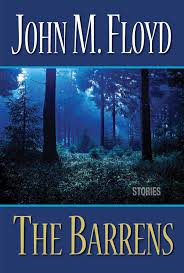 Prolific short story author John Floyd has another collection coming out in October: The Barrens. (He has published close to 1000 short stories!)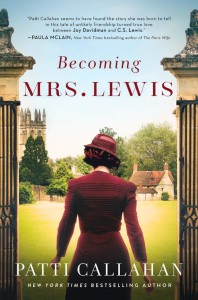 Patti Callahan Henry makes a departure from her coastal-themed novels with Becoming Mrs. Lewis, a novel about Joy Davidman, C. S. Lewis's wife, coming in October.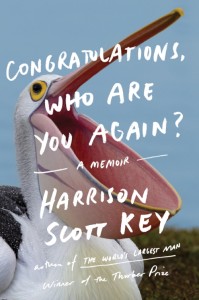 Harrison Scott Key brings us more humor with his new book, Congratulations! Who Are You Again?, coming in November.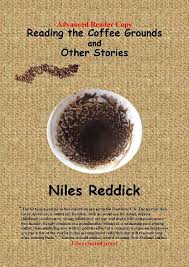 Niles Reddick, another prolific short story author, brings us Reading the Coffee Grounds and Other Stories, which will be out in August.
Michael Farris Smith's novel The Fighter came out in March.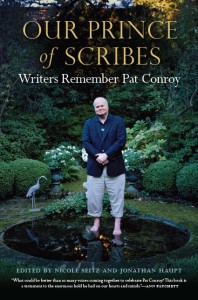 Nicole Seitz is editor of Our Prince of Scribes: Writers Remember Pat Conroy, coming in September.
So, the contemporary canon of southern literature continues! Happy reading!