Good morning! I have several "good news" items relating to CHERRY BOMB today: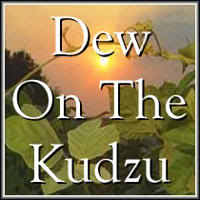 CHERRY BOMB is spotlighted today on DEW ON THE KUDZU! The spotlight includes an excerpt—the Prologue from the novel is there.
Dew on the Kudzu celebrates the "southern written word" with book reviews and spotlights. Idgie calls herself a "book pusher." I love that!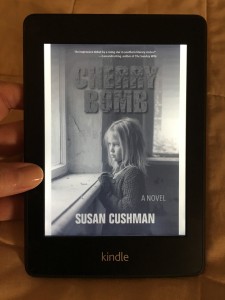 Next up: For lovers of eBooks, CHERRY BOMB is now available on Kindle! CLICK HERE to go there and buy a copy!
And finally, TOMORROW (Tuesday, September 26) CHERRY BOMB will be reviewed at the Southern Literary Review, "a magazine for literature of the American South." Just CLICK HERE to read it. Many thanks to fellow Tennessee author Niles Reddick for the review!