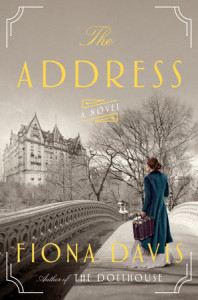 I just finished reading Fiona Davis' wonderful new historic novel The Address. It's about the Dakota, New York City's most famous apartment house, built in the 1880s. Since I recently blogged about Authors' Notes, I was interested to read Davis' note, in which she explains that the book is "a blend of historical fact and fiction," and then she went on to share some of the liberties she took, as I did with my Author's Note in Cherry Bomb.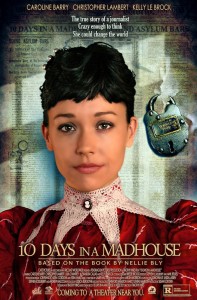 I noticed that one of the books that she used as a reference was Nellie Bly's Ten Days in a Mad-House. Since Bly and the Blackwell's Island Insane Asylum where she went undercover as a journalist in 1887 figured prominently in the book, I watched the movie on Amazon yesterday. Wow. Just wow, what those women endured!
And this might sound like I'm a glutton for punishment, but last week I binge-watched Season 1 of "The Handmaid's Tale." More wow. It was so dark, but I couldn't quit watching it. I see why it won 8 Emmy awards. I haven't read the book by Margaret Atwood, which was this summer's most-read fiction book on Kindle, and now I'm not sure if I want to. I'm sure it's excellent, but those images of abuse and patriarchal dominance are hard to get out of my head.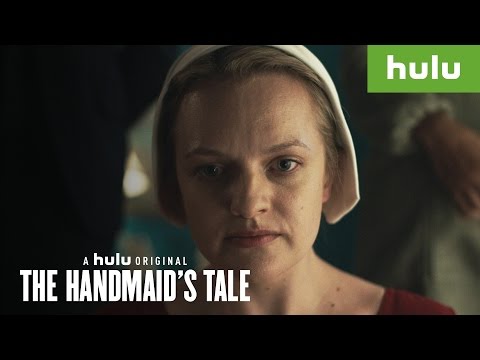 So why am I reading and watching such dark stories? I'm drawn to the dark. To stories of abuse, addiction, dysfunction. And  I've always been attracted to historic fiction, especially when there are strong female protagonists/heroines. Of course The Handmaid's Tale isn't historic fiction… more like futuristic/dystopian fiction, which is scarier in many ways. My novel CHERRY BOMB has three strong female characters and several pretty strong minor characters who are also women. And the two novels I'm considering writing will continue to focus on strong women who endure suffering and either find healing or make a difference in their life and the lives of others. I hope I'm up to the task. These writers have set the bar high.