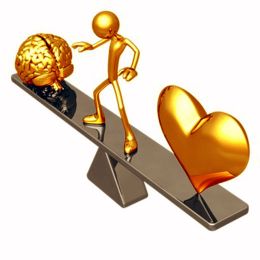 I just finished listening to a twelve-minute talk by Father Stephen Freeman on Ancient Faith Radio:
"The True Self and the Story of Me."
(Fr. Stephen Freeman is the priest at St. Anne Orthodox Church in Oak Ridge, Tennessee. I've been reading his blog, "Glory to God For All Things," for some time now.)
He talks about what makes us persons, even when we lose "the narrative construct of the mind" through dementia, Alzheimer's or other issues. He says it's the heart that's the seat of who we really are. I'm going to try to remember this as I drive to Jackson (Mississippi) today to visit my mother at the nursing home. I'm taking her some new clothes (and yes, some more M & M's), which I hope will make her heart happy, even if she doesn't remember who I am.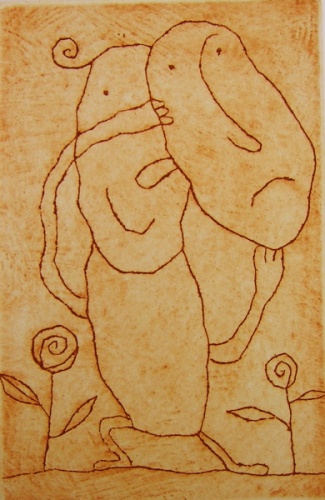 Father Stephen also talks about shame—the sense we have of ourselves being damaged or worthless. He differentiates this from guilt—which we feel when we have done something wrong.
And then he talks about how we develop masks to hide behind, which cover the true self. Good stuff.
If you've got twelve minutes, just CLICK ON THIS LINK and give him a listen. And then leave a comment and let me know what you think. Have a great weekend, and thanks for reading.