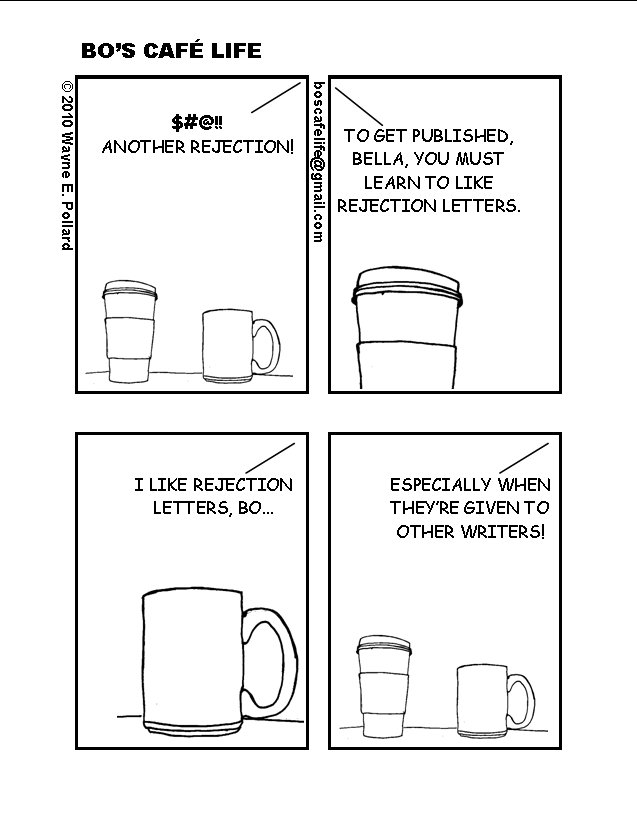 Two weeks ago I did a post about writing a novel synopsis. Then I sent out fifteen queries to literary agents, most of which also included the synopsis. (Some agents only request a one-page letter initially.) These agents had been "hand-picked" for my short list for one (or more) of three reasons:
 1. I have met them personally at a writing workshop or conference.
2. They represent authors who are friends of mine, who recommended me to them.
3. They represent "comparative titles"—authors whose work might appeal to a similar audience as mine.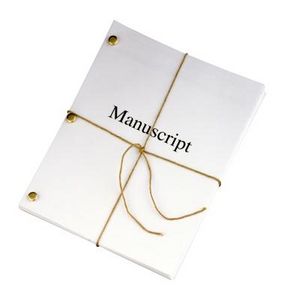 I was elated when 4 of the first fifteen agents I queried replied by requesting materials—two of them asked for 3 sample chapters and 2 asked for the full manuscript. So I sent off my treasures and headed to Nashville for the Southern Festival of Books, which kept me busy enough not to be thinking about the queries. Well, not every minute of the weekend, at least.
When I got home to Memphis, I found my first agent rejection letter waiting for me in my email box. It was such a lovely letter that I've decided to share it here.  And I've decided not to be discouraged. (Check back with me later if this continues for a long time!) I'm trying to hold onto the positive things this agent said and remember that it's "just business." And a tough business to break into, especially the way things in the publishing world are changing so quickly right now. Here's the letter:
 Thanks so much for giving me the opportunity to consider the first pages of your manuscript, which I read last night. You are clearly a talented writer and I appreciate (author's name) introducing me to your work.

 Unfortunately, however, I am being extremely careful about taking on new projects, particularly first novels which are very difficult to place in the current marketplace. I fear I didn't feel as enthusiastically about this book as I hoped to, and so won't be offering representation.

Clearly this is a business of taste and sensibilities and I trust another agent will feel differently and champion this work on your behalf.

Thanks again for the opportunity to consider your work and I wish you the best of luck with it.  
I also decided that for each rejection I receive, I'm going to immediately send out another query, which will mean I will always have 15 queries "out there" at once. Not sure where I got that number from, but it just feels right to me. I might increase the number if the other 3 agents who are currently reading the material send rejections. So today I queried an agent I read about in a recent issue of Writer's Digest.  In the article, the agent said:
"My dream project would be the next women's fiction 'book-club book' . . . a book that connects with women, makes them reflect on their lives, makes them want to share it with all their friends, and makes readers fiercely loyal to it because of their emotional connection to it. Some examples for me are Revolutionary Road, The Good Daughter, The Help and Room. So if you are querying with this type of book, please send it to me!"
Since I came of age in Jackson, Mississippi, during the time frame featured in The Help, of course I mentioned that in my query to this agent. And that I also liked Revolutionary Road. And it's my dream that my novel would be everything that this agent hopes for.
Saying prayers and crossing fingers and toes… stay tuned!