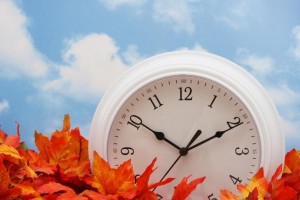 We're off to Baton Rouge for the long-awaited Louisiana Book Festival this weekend, and then a couple of days in New Orleans. Trying to pack and get out the door, so this will be quick.
My mother used to always call me to remind me to change my clock when Daylight Savings Time changes in the spring and fall. I'll be seeing her at the nursing home in Jackson soon… for the first time in several months. She doesn't remember who I am, much less what Daylight Savings Time is, but I always think of her when it's time to spring forward or fall back.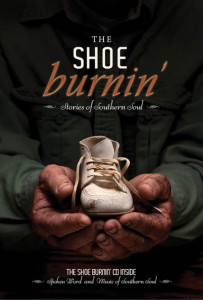 Lots of fun stuff going on at the festival today and tomorrow, but if you can't make it, please watch this video and order a copy of The Shoe Burnin' Anthology: Stories of Southern Soul. It comes with a CD, so you get terrific music and stories all in one. Great Christmas gifts!
Have a great weekend, everyone!