(Author friends, above, Ellen Morris Prewitt, Sally Palmer Thomason, and Suzanne Smith Henley, celebrating with me at Novel Books in Memphis.)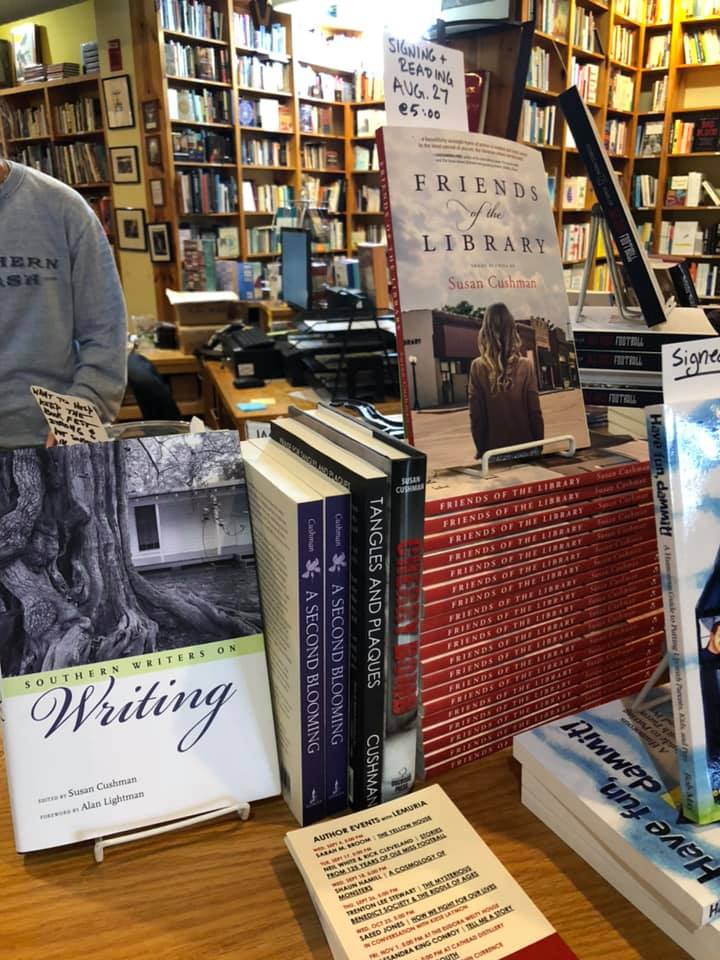 And so it begins! Friends of the Library officially launches this Friday, August 30, but I've already had four pre-pub events, two in Memphis and two in Mississippi. Two wonderful indie bookstores welcomed me back, starting with Novel in Memphis on August 25 and then Lemuria in my hometown, Jackson, Mississippi, on August 27. I'm so thankful to everyone who came to each event, fellow authors, church friends, faithful readers, and even classmates from the Murrah High School class of 1969 in Jackson!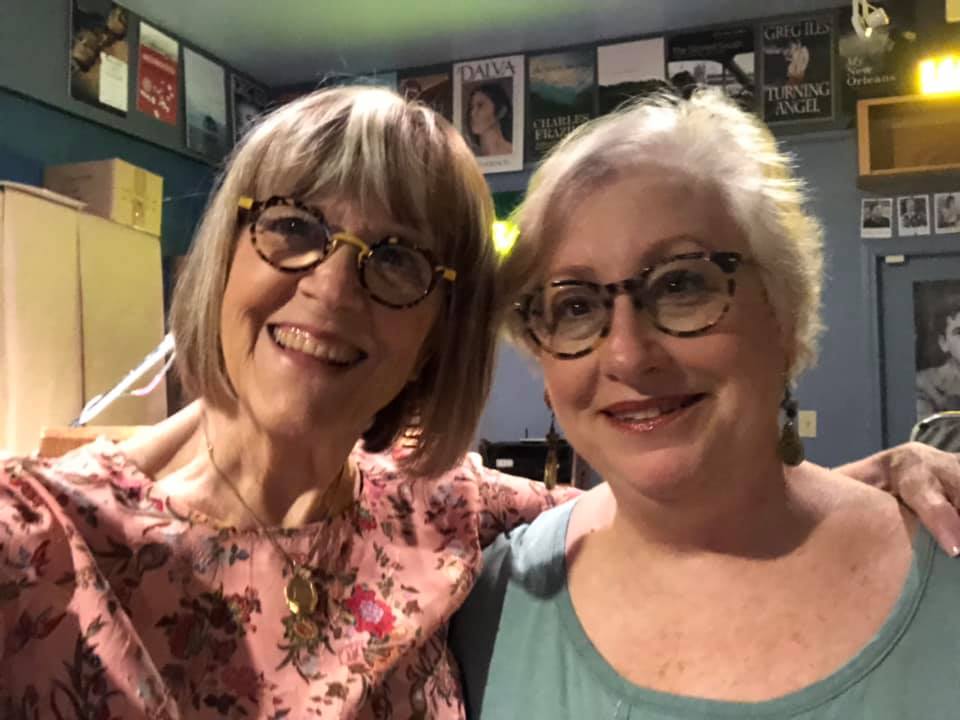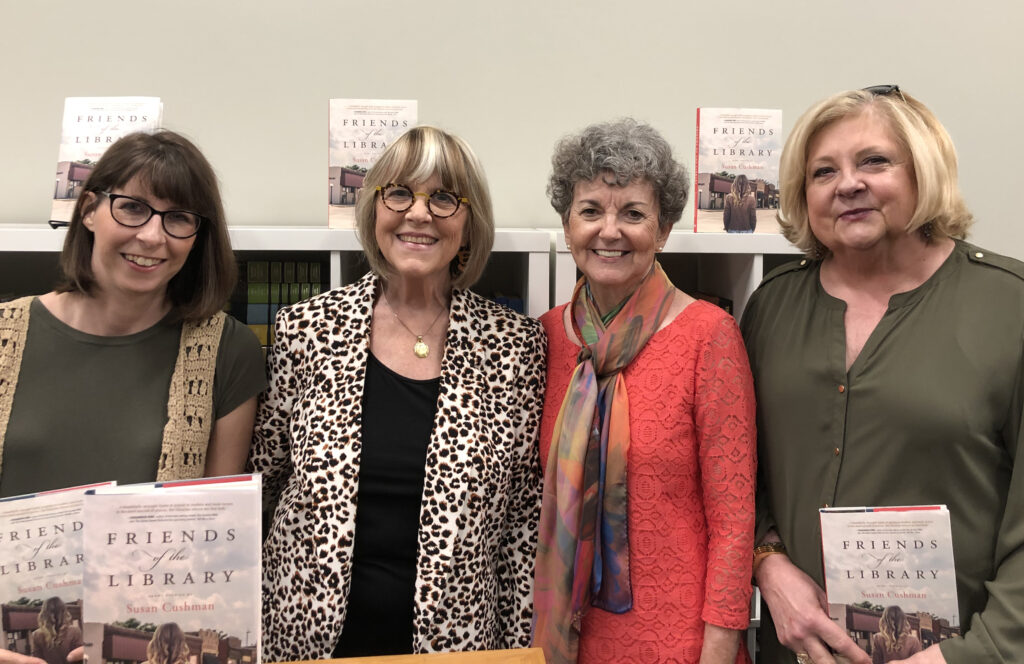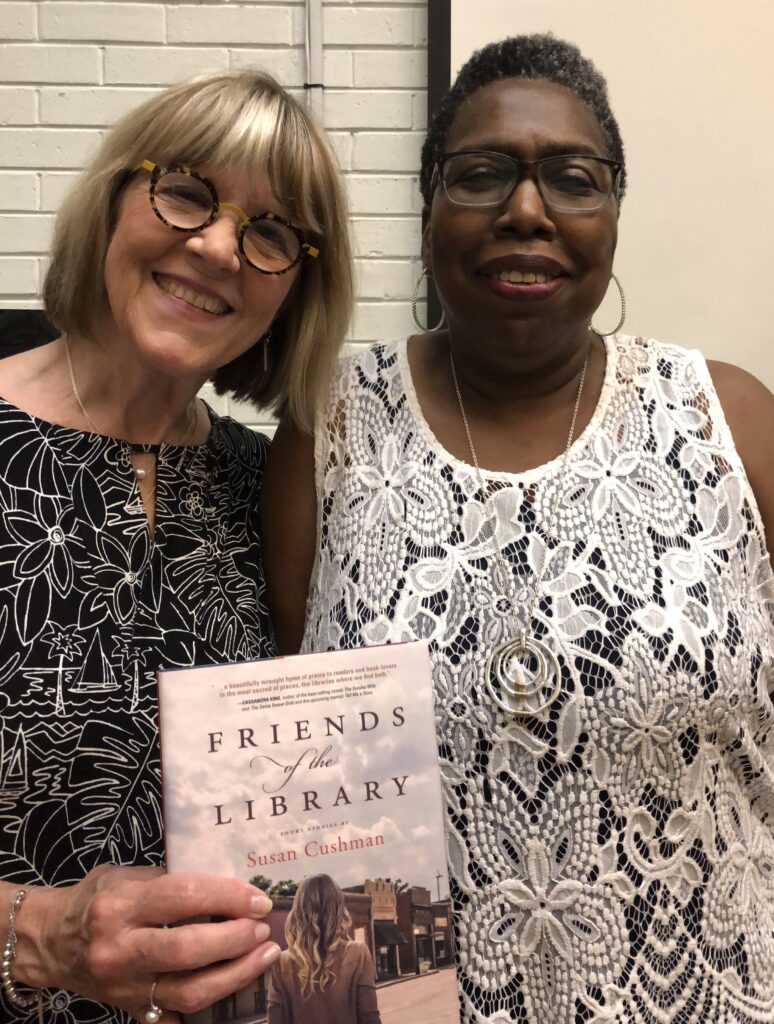 It's also been fun exploring new libraries, like the one I visited in Amory, Mississippi, on August 20. What a joy to meet librarian Ruby Holman, who grew up in Amory (population c. 7000), always loved the library, got her degree in library science at Mississippi University for Women, and has stayed in her hometown, where she is making a difference. She just might be the inspiration for a story if there's a sequel . . . More Friends of the Library!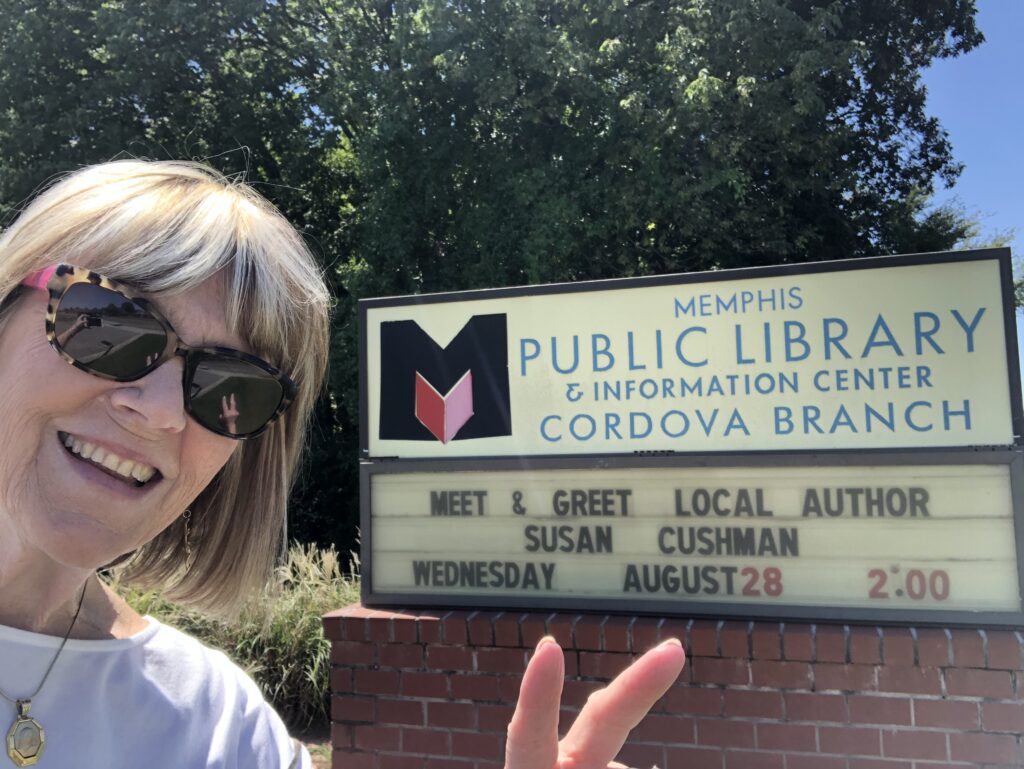 Yesterday was my first time to visit the Cordova library, just 20 miles from our house in Memphis. What a beautiful facility, on the property with a community center and athletic fields. They have a very active Friends of the Library group, and an enthusiastic librarian who hosted me, Andrea King. The discussion got personal, as several people shared events from their lives that mirrored some of the stories in the book, which are, of course, taken from my own life experiences. This. This is what I hope will come from sharing these stories.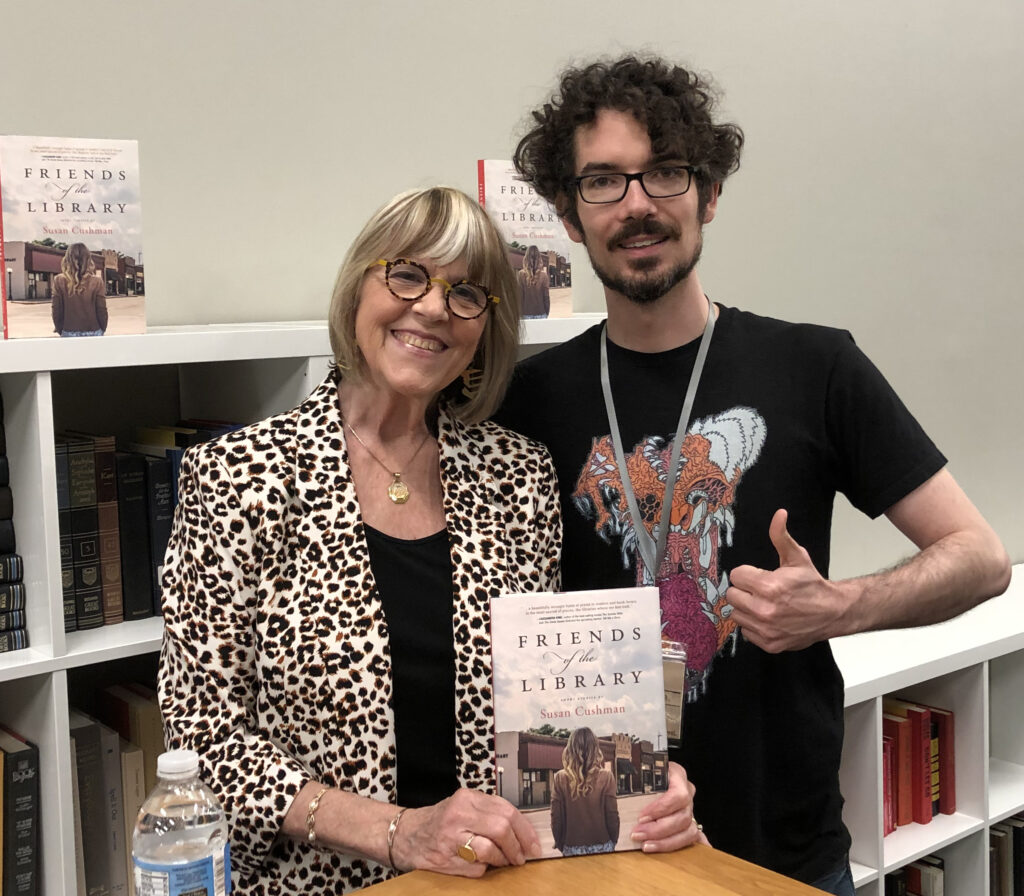 I'm excited about the early interviews and reviews that are already out, including this fun interview, "You Got a Friend," by Jesse Davis in the Memphis Flyer last week. Fun seeing Jesse at my event at Novel on Sunday. And this wonderful review in the Jackson Clarion Ledger this past Sunday by Tracy Carr, Library Services Director of the Mississippi Library Commission! Many thanks also to Allen Mendenhall for this interview in the Southern Literary Review, which also has this nice review by fellow Tennessee author and Pulitzer Prize nominee Niles Reddick. I was also interviewed on "Live at 9" on WREG Channel 3 in Memphis on August 23 with Marybeth Conley and Alex Coleman.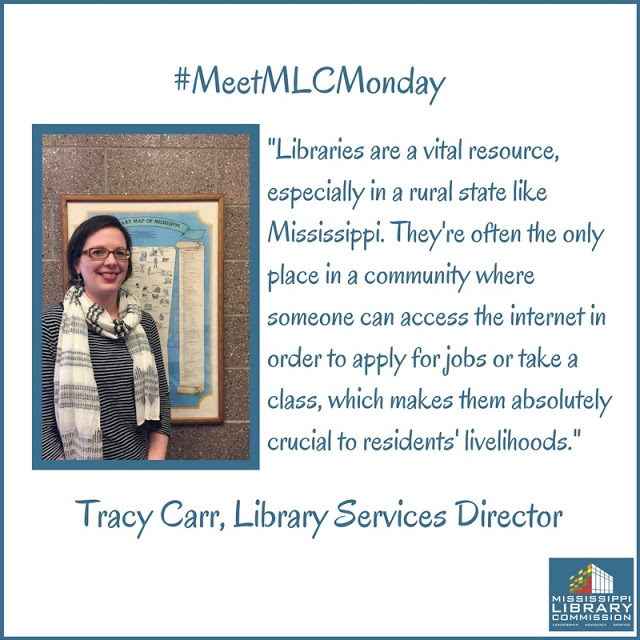 I've also had a great time "chatting" with Facebook book groups this summer, including A Novel Bee on July 17, Sue's Booking Agency on August 8, and Bloom With Tall Poppy Writers on August 21. Tomorrow night, August 30, I'll be doing a live interview at 6 p.m. CST at The Write Review, which is a public site, so you don't have to join to participate. And in a few weeks I'll be chatting at Novels n Latte Book Club on September 22 and 23, so please join the fun! Check out all of these Facebook book groups where hundreds of serious readers hang out!
Coming up? You can always find me on the EVENTS page of my website, but here's the lineup so far, as I'll be traveling to speak at 24 libraries, 10 bookstores, and several literary festivals, writers conferences, and book clubs in 7 states.
Libraries (*these are featured in the book)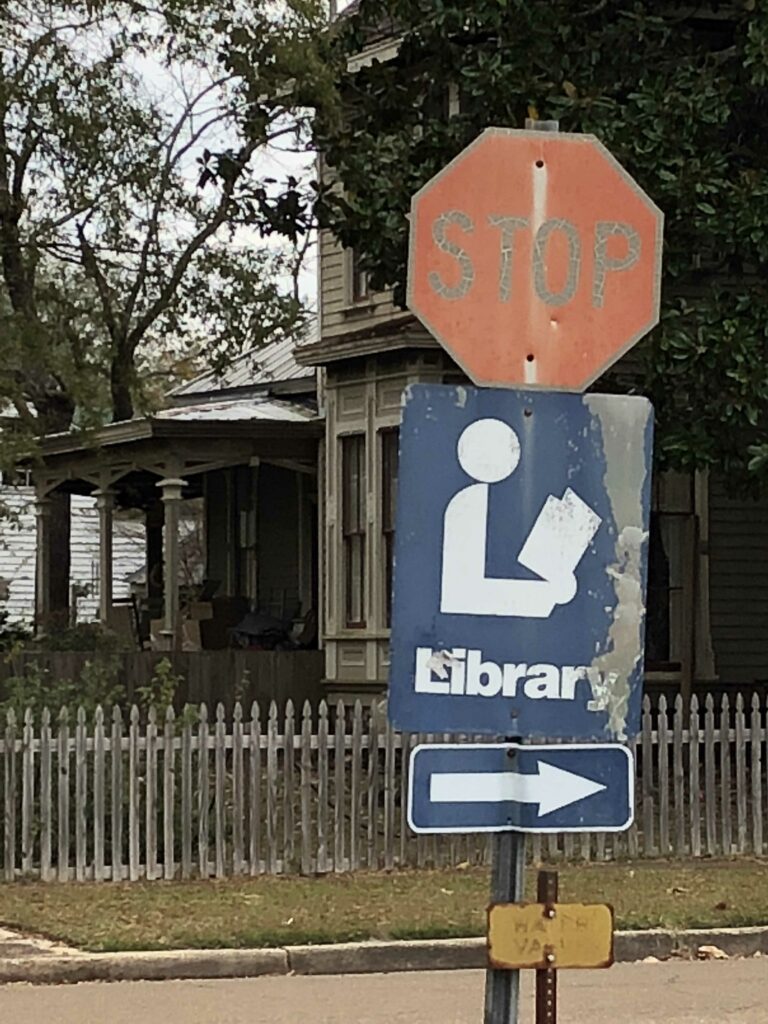 August 20, 12 p.m., Amory, Mississippi
August 18, 2 p.m., Cordova, Tennessee
September 4, 12 p.m., *Oxford, Mississippi
September 7, 12:30 p.m., Latter Memorial Library, New Orleans, Louisiana
September 9, 6:30 p.m., Bartlett, Tennessee
September 15, 2:00 p.m., Dorchester Library, Summerville, South Carolina
September 26, 6:00 p.m., Jefferson Carnegie Library, Jefferson, Texas
October 3, 12 p.m., Jackson, Tennessee
October 9, 12 p.m., Winona, Mississippi
October 9, p.m., Ridgeland, Mississippi
October 10, 12 p.m., *Pontotoc, Mississippi
October 14, 12 p.m., *Eupora, Mississippi
October 15, 10:15 a.m., Benjamin L. Hooks Central Library, Memphis, Tennessee
October 16, 12 p.m., *West Point, Mississippi
October 18, 10:30 a.m., Gardendale, Alabama
November 7, 12 p.m., *Southaven, Mississippi
November 14, 10:00 a.m., Pass Christian, Mississippi
November 15, 12:00 p.m., Mendenhall, Mississippi
November 19, 2:00 p.m., Greene County Library, Paragould, Arkansas
November 20, 12 p.m., *Aberdeen, Mississippi
January 28, 2020, 2 p.m., R. C. Pugh Library, NW MS Community College, *Senatobia, Mississippi
March 12, 2020, 12 p.m., *Starkville, Mississippi
April 3, 2020, Friends of South Carolina Annual Meeting, St. Helena Library, Beaufort, South Carolina
Bookstores, Festivals, Conferences, & Book Clubs
August 25, 2 p.m., Novel Books, Memphis, Tennessee
August 27, 5 p.m., Lemuria Books, Jackson, Mississippi
September 13-15, SIBA (Southern Indie Booksellers Alliance) 2019 Discovery Show, Spartanburg, South Carolina
September 17, 5 p.m., Nevermore Books, Beaufort, South Carolina
September 18 10 a.m., Buxton Books, Charleston, South Carolina
September 19, 5 p.m., Main Street Reads, Summerville, South Carolina
October 16, 4:30 p.m., Ernest & Hadley Books, Tuscaloosa, Alabama
October 18, 2 p.m., Second Read Books, Decatur Alabama
October 19, Middle Tennessee State University Fall Creative Writing Conference, Murfreesboro, Tennessee
November 2, Louisiana Book Festival, Baton Rouge Louisiana
November 12, Main Street Monroeville, Monroeville Alabama
November 13, 3 p.m., Page & Palette, Fairhope, Alabama
November 29, 11 a.m.-1 p.m., Sundog Books, Seaside, Florida
December 12, 12 p.m., Listeners Books Club, Memphis, Tennessee
January 16-19, 2020, Pulpwood Queens 20th Anniversary, Jefferson, Texas
March 4-7, 2020, Association of Writers and Writing Programs (AWP) Conference, San Antonio, Texas
March 14, 2020, Jambalaya Writers Conference, Houma, Louisiana