Bay County Public Library in Panama City, Florida, has a great program called BCPL Unstacked. Part of what they do is interview authors.
The Podcast
I was invited to an interview with BCPL Community Relations and Marketing Coordinator, Sarah Burris, earlier this week. It was fun talking with Sarah about my writing process, my reading life, books I've written–especially FRIENDS OF THE LIBRARY and TANGLES AND PLAQUES: A MOTHER AND DAUGHTER FACE ALZHEIMER'S, and my upcoming novel JOHN AND MARY MARGARET, which launches on June 8.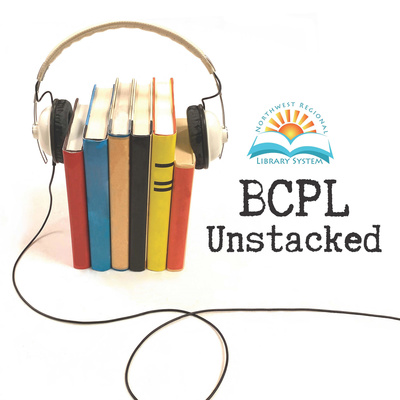 You can LISTEN to the podcast here: "Author Talk 6: Unwind with Susan Cushman."
The Video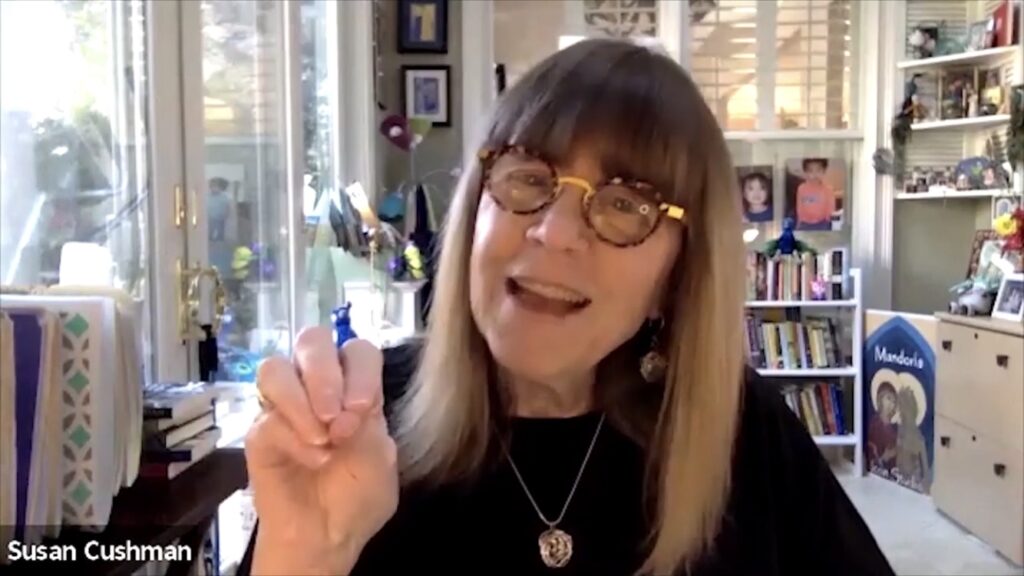 Or you can watch a video of the interview here. One funny note . . . I didn't realize the video would be published on You Tube, or I wouldn't have been drinking a Diet Coke during our talk! (And I might have worn some makeup!) So, you caught me as I am "at home" these days. Sarah was lots of fun to chat with so I hope you enjoy watching or listening.