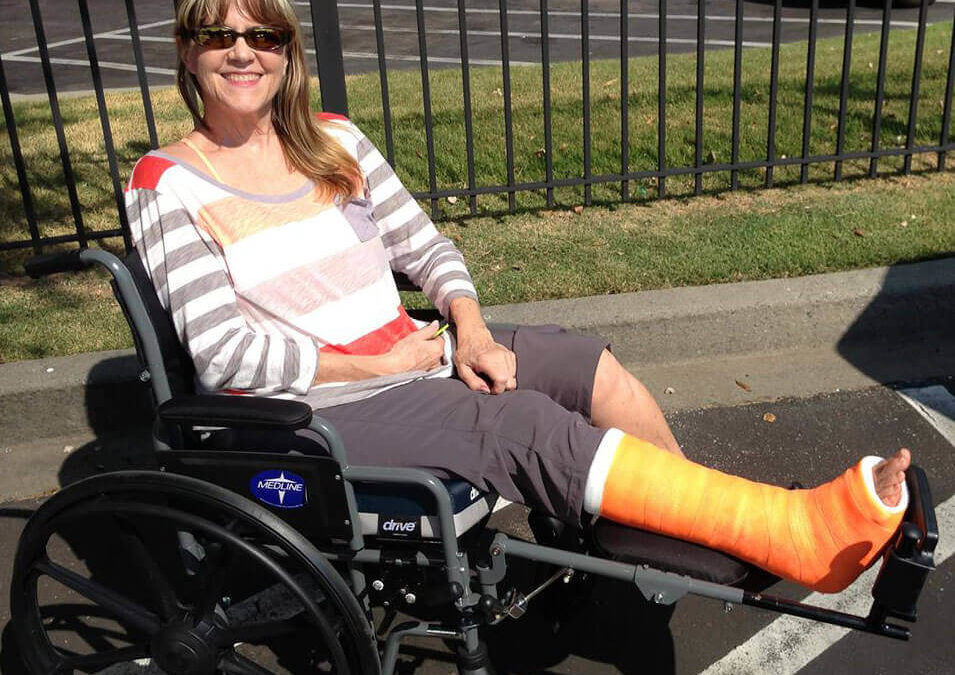 A few months ago I was invited to write a guest blog post for Charli Riggle's blog, which features articles and information about disabilities, as well as children's books, and spirituality. (Charli is a diverse and brilliant woman. Check out her new web site.) The post is up now:
"It's Not Just About the Building"
I hope you'll click on the link and read it and leave a comment.
Today I'm off to Eupora, Mississippi, to the Webster County Friends of the Library group to talk with them about my novel CHERRY BOMB. And on Saturday I'll be in Nashville at the Southern Festival of Books, where I'm on a panel at 4 p.m., also talking about my novel CHERRY BOMB. To keep up with where I'll be when, visit my EVENTS page on my web site.
Have a great week!