I'm not sure what this says about the state of my mental health, but I decided to do this instead of my usual 2014 "End of Year" List—a list of my favorite TV shows. I'm sad that "Parenthood" only has four more episodes. I've seen every episode since the beginning. I only wish it had been out when I was raising kids. Anyway, here's my list.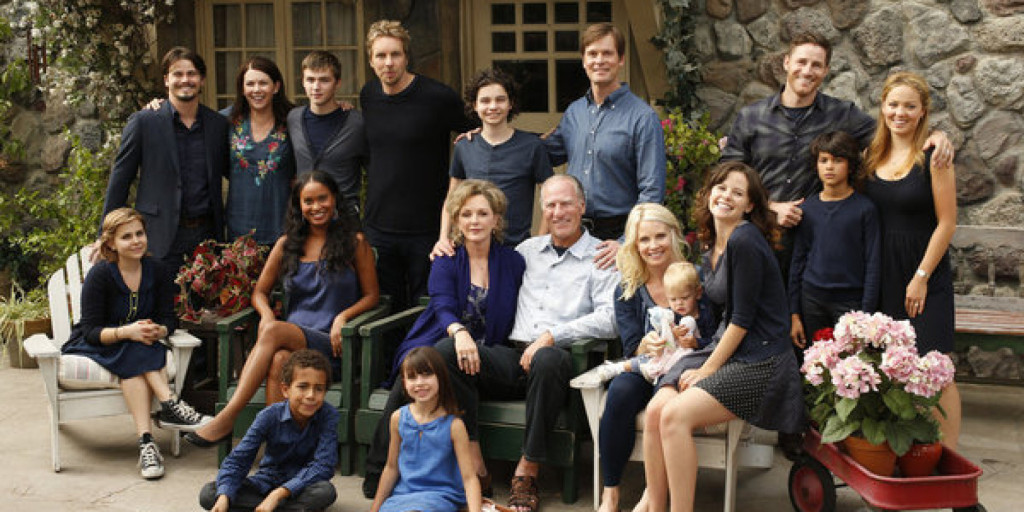 Parenthood
Nashville
The Good Wife
Law & Order SVU
Scandal
Madam Secretary
Grey's Anatomy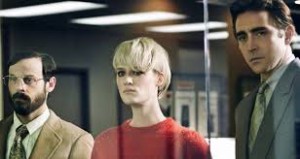 State of Affairs
How To Get Away With Murder
Downton Abbey
The Paradise
Halt and Catch Fire
Black Box
I guess competition shows should be in their own category:
The Voice
American Idol
So You Think You Can Dance
I binge-watched all seasons of the following four shows this past year and loved all of them. Just finished "The Newsroom" this weekend, actually, and wish it wasn't over! Of course it reminded me of one of my favorite movies of all time, "Network News." I wanted to be Holly Hunter. Wouldn't it be a kick to direct a news show? (To direct anything.)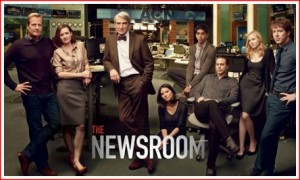 The Newsroom
Orange is the New Black
Breaking Bad
House of Cards
Looking forward to my favorite shows returning this week after the long holiday break. And wishing for something to replace "The Newsroom." Any suggestions?