It's Christmas Eve and I'm in Denver visiting children and grandchildren. And not writing. Not even blogging about writing. Celebrating the season with our Grand Christmas Angels. (The ones on the front of our Christmas card.)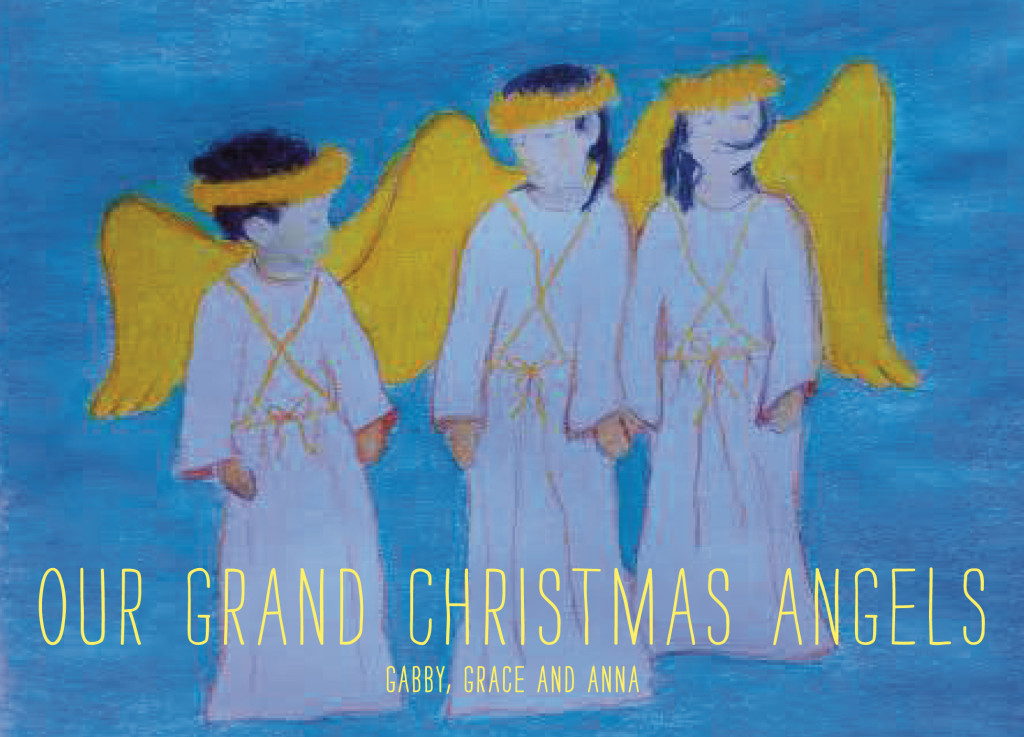 But as long as you're here, how about some beautiful Christmas music?
I know I've posted links to these Serbian Christmas videos before, but they are favorites of mine so here goes. Enjoy!
Angels Are Singing (Studio Version)
And for my fellow country music fans:
Keith Urban sings "The Christmas Song"
Rascal Flatts singing "Mary Did You Know?
I wish for all my readers a joyful and peaceful Christmas Eve and a glorious Christmas Day.