How Memory Defines Us & Forms Our Families
Patti Callahan Henry has become a treasured friend since I first met her almost ten years ago. I've read several of her novels, and I especially enjoy the ones set in charming coastal towns in the low country of South Carolina. One of my favorites was The Bookshop at Waters End. And then Patti took her writing to a different place with her amazing historical fiction book Becoming Mrs. Lewis, about Joy Davidman, the wife of C. S. Lewis. Her latest novel is The Favorite Daughter. I was intrigued by the title, but mostly by what I read about Patti's interest in memory, and how it defines us and forms our families. Once I realized that Alzheimer's plays a big part in the book, I was hooked. Patti describes what happens to family members when a loved one loses their memory as what she calls "ambiguous loss." Ambiguous because the person is still present, physically, but the loss of their memory changes everything.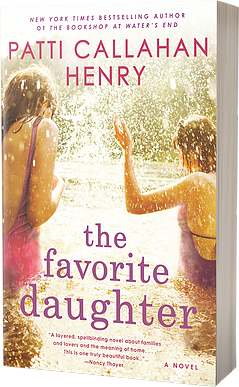 But The Favorite Daughter isn't just "another book about Alzheimer's." The protagonist, Lena Donahue, suffered a tremendous loss ten years before the onset of her father's dementia. A betrayal by her sister and her fiance sent her away from the beloved low country home of her childhood to build a new life in New York City. Who knows if she would have ever returned to face such tremendous wounds if she hadn't been needed to help with her father. The complexity of these two situations creates dramatic layers that enrich the story and keep the reader turning the pages to see how each family member deals with their pain. And whether Lena is able to forgive and help her sister deal with her own pain.
Woven throughout these present-day dramas is a bit of history from Lena's childhood that is fascinating. I thought I had figured out the "mystery" about a third into the book, but I was wrong. You can see Patti's historical fiction talent as she takes the reader back to Ireland to Lena's father's past and critical events from his past, and hers. And then she deftly ties together those past events with the present struggles this family faces as they sort through their memories and learn to forgive.
So The Favorite Daughter is a bit of a hybrid, in that it combines the best of Patti's low country novels with a rich layer of historical details, lifting it above a typical "beach read" to a story of emotional, psychological, and historical power. She is on a roll, and I can't wait to see what she writes next!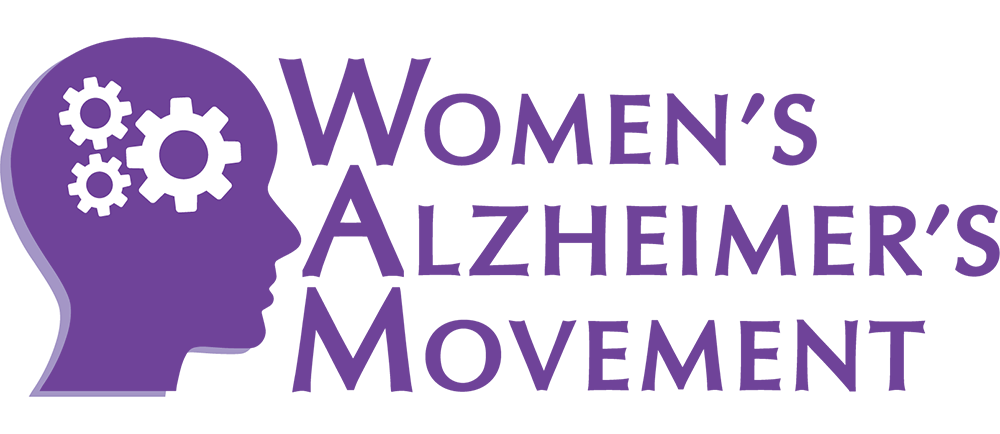 Patti is active in the Women's Alzheimer's Movement. Read more about how to become involved in that here.