COVER REVEAL!
I'm honored to share the cover for my sixth book (yes!) today: The Pulpwood Queens Celebrate 20 Years! I was asked by Kathy L. Murphy to edit this collection of essays by 67 authors and members of the world's largest book club, The Pulpwood Queens. Murphy started this club almost twenty years ago with her first chapter in Jefferson, Texas, and today there are over 750 clubs worldwide.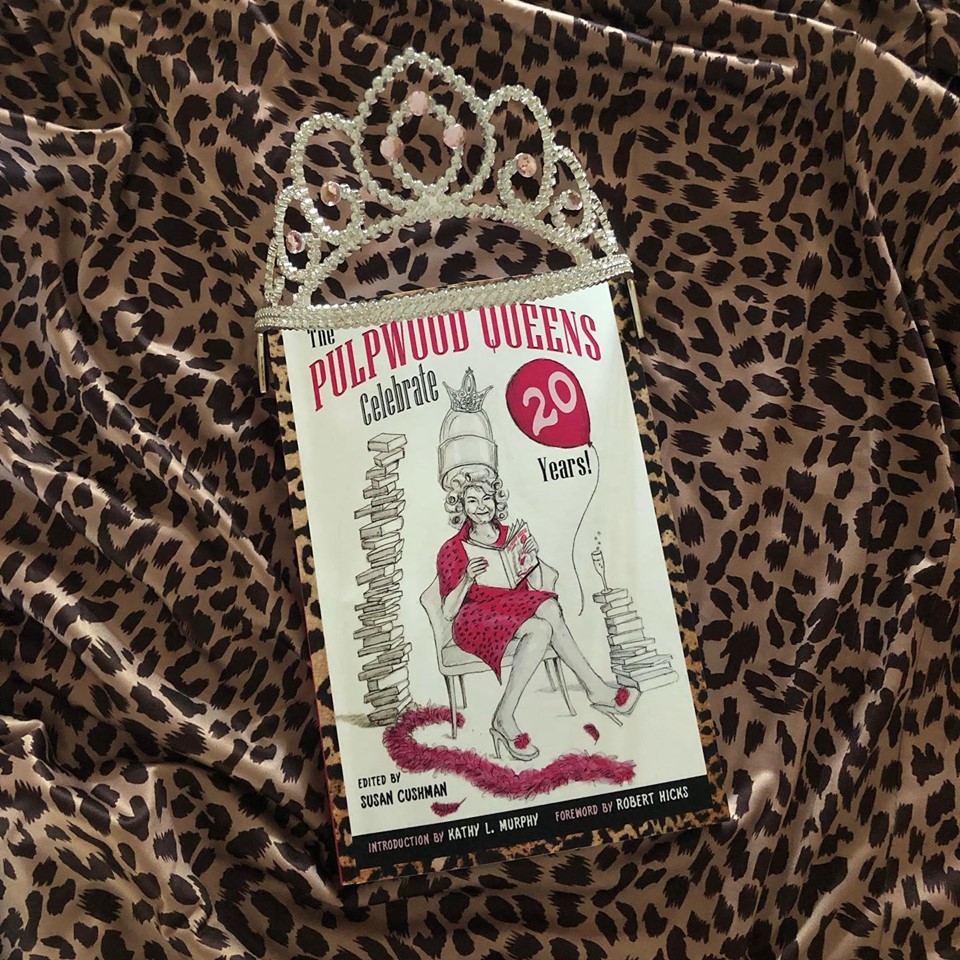 The book will launch at the Pulpwood Queens' annual Girlfriend Weekend in January 2020, where I will moderate a panel discussion with panelists Kathy L. Murphy, Robert Hicks (Foreword), Jonathan Haupt (Afterword), Melissa Carrigee (Brother Mockingbird Publishing), Nicole Seitz (cover art), and contributors Claire Fullerton, Connor Judson Garrett, and River Jordan.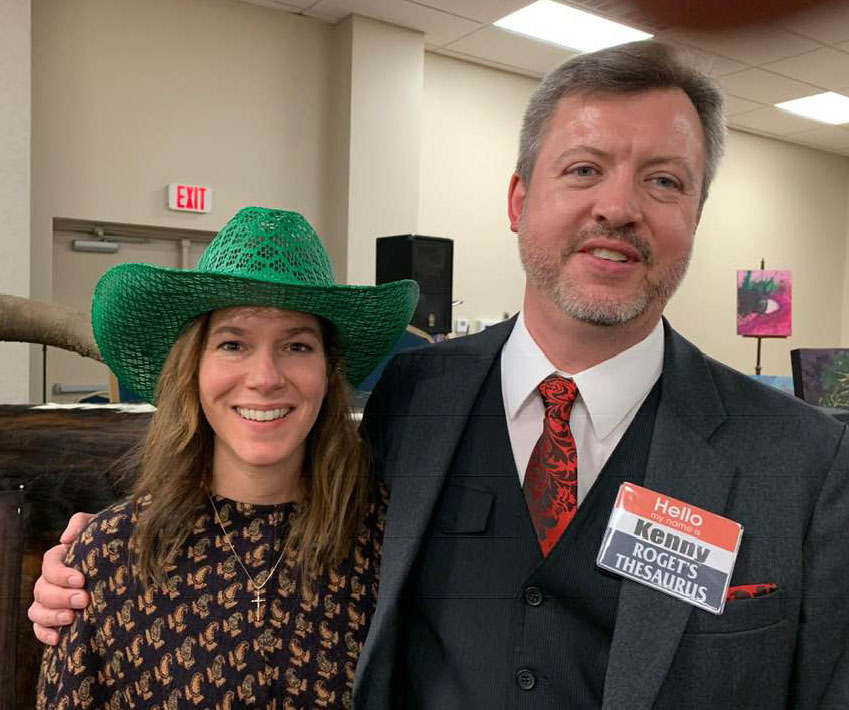 The cover, which reflects Kathy's beginnings in her combination beauty parlor and bookstore, Beauty and the Book, was designed by artist and writer Nicole Seitz. The Pulpwood Queens Celebrate 20 Years! will be published by Brother Mockingbird Publishing.