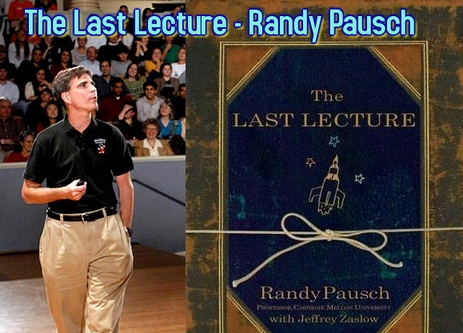 Ten years ago today—September 18, 2007—Randy Pausch gave his "last lecture" at Carnegie Mellon. He was a computer science professor who was diagnosed with terminal cancer. Unlike most professors who are asked to imagine their demise when giving their last lecture, Pausch didn't have to imagine his—it was right before him. He was given a few months to live.
His lecture, "Really Achieving Your Childhood Dreams," was about overcoming obstacles, enabling the dreams of others, seizing every moment, and not knowing how many moments you might have. You can watch it here.
The lecture, and the book, The Last Lecture, were more than a legacy for his students and colleagues and friends. They were Pausch's gift to his three children, who were too young to understand the life lessons he wanted to teach them. The book was a great blessing to me, and I plan to give it as gifts to my children. My favorite quote from his lecture and book:

"We can't change the cards we are dealt, just how we play the hand."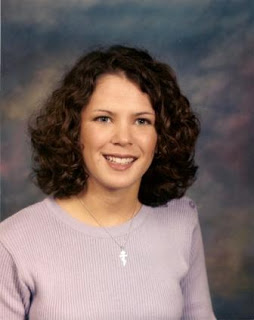 This day—September 18—is also the nineteenth anniversary of the death of my precious Goddaughter, Mary Allison Callaway (d. 9.18.1998). I wrote about it on the tenth anniversary of her death here.
Mary Allison wasn't given the opportunity that Randy Pausch was given—to prepare for his death. She was killed instantly by a drunk driver. But she was prepared by the way she was living her life. She was a shining light to all who knew her, and an enormous blessing to me and my family. I still miss her. Memory eternal, Mary Allison.