Who Cares? (Me!)
A few years ago I was participating in a series of half-day writing workshops in Oxford, Mississippi, led by Barry Hannah. These were held on Wednesdays during the summer of 2009 (I think) and we met at a bar on the square in Oxford. Barry led the discussion, and he invited several MFA students and grads to join in. I remember one of those Wednesdays during which he pretty much dissed my submission, saying, "Who CARES?" (He might have said who the f*&#* cares.)
Of course my feelings were hurt. And then he explained what he meant. In my essay, I hadn't given the reader enough reason to CARE about the main character. That doesn't mean the reader has to love or even like the character—hate is acceptable. But not ambivalence.  Whether or not I agreed with him about that particular piece, I took his advice to heart as I continued to write.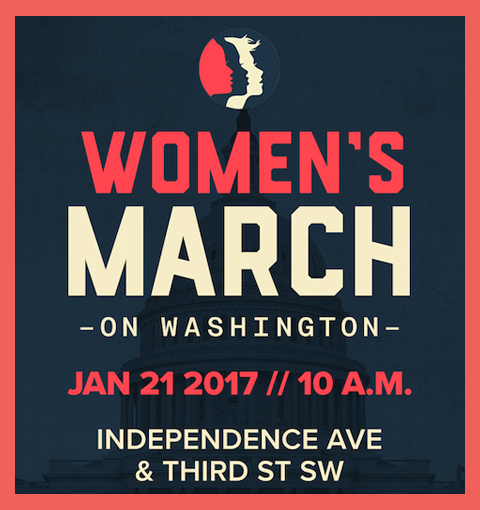 And so on this day of the inauguration of the 45th president of the United States, I struggle to come up with anything to say that my readers would CARE to hear. I'm pretty much an a-political person. Or I was, until Donald Trump ran for president. I was more than disturbed that he was taken seriously. And when he won the Republican primary, something shifted within me. I knew I could never vote for him, although I had voted Republican for almost five decades.
And so as the nation prepares for his inauguration, I'm glad to be distracted by a fun trip to Austin, Texas, for a cousin's wedding. If I were younger and more independent, I might be making a trip to DC this weekend to join the Women's March on Washington on Saturday. It's not that I agree with all of their issues, but I strongly protest the inauguration of a president who has such great disrespect for women. Not to mention his strong narcissism. So yes, I CARE.

Whenever I fly, I always say a prayer asking for safe travels as the plane takes off. Today I will also ask for peace and safety during the inauguration today, as well as for the women marching tomorrow. May God bless the United States of America.