This past Saturday Karissa Knox Sorrell tagged me on Facebook to do the "10 Books" Challenge. I had a house full of writers that day, including Neil White and Ellen Morris Prewitt, who were giving presentations on hybrid publishing to a group of about 35 writers. (Read more about what's going on in the ever-changing publishing world, and about Neil's new hybrid arm of Nautilus Publishing, Triton Press, here.)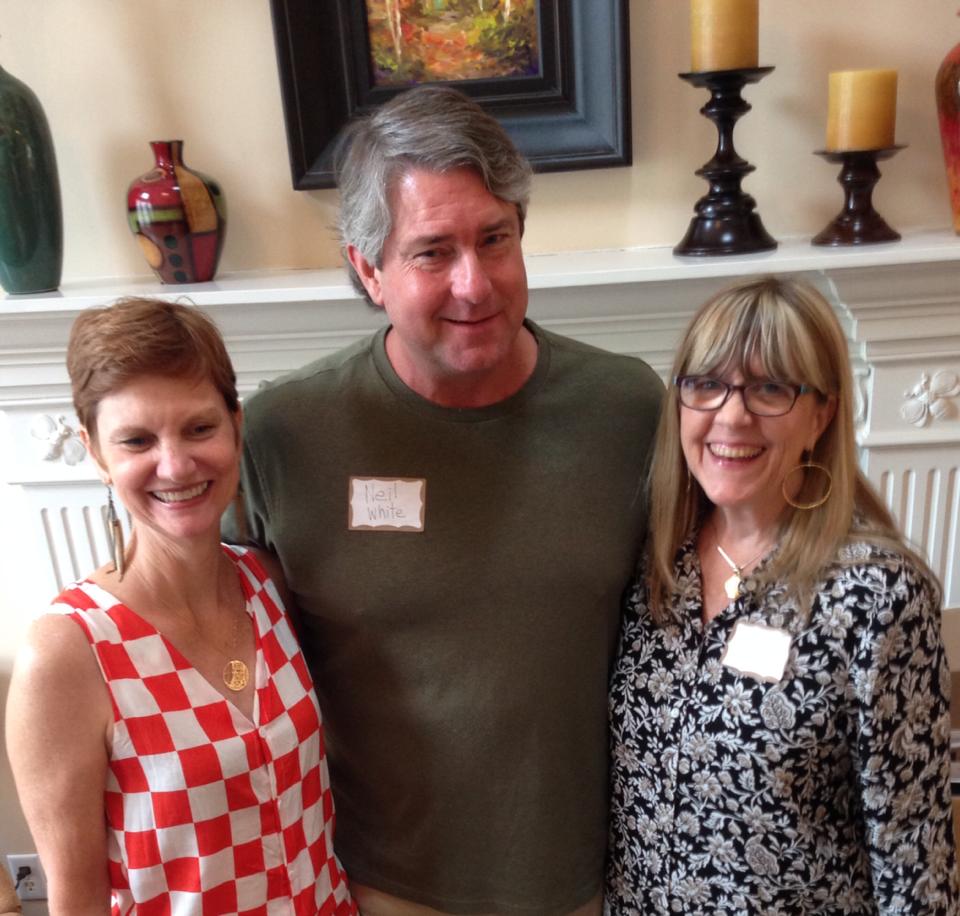 Anyway, it turned out to be a wonderful event with lots of information shared, new friends made, networking, after parties and all that good stuff.
So, I woke up this morning with "Writing on Wednesday" on my mind, but I couldn't seem to gather my thoughts, which were flying here and there—to one friend's exciting (yes) rejection letters from agents, to the month it's been since I sent my novel revisions back to an agent—so I couldn't find a focus for today's post. Instead, you'll get my 10 Books Challenge. The instructions that arrived on my Facebook page from Karissa said:
In your status list 10 books that have stayed with you in some way. Don't take more than a few minutes and don't think too hard. They don't have to be the "right" books or great works of literature, just ones that have affected you in some way. Tag 10 friends, including me so I can read your list.

How can one not think too hard about such an important list? And what are the "right" books? See, I'm already over-thinking this. I'm going to try to be quick and light with my list. But I already am seeing categories. I just can't help it. And I can't stop at 10. Here goes:
20 Books That Have Stayed With Me In Some Way: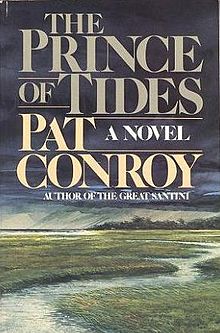 Fiction:

The Prince of Tides by Pat Conroy
The Hours by Michael Cunningham
The Sunday Wife by Cassandra King Conroy
The Girl With the Dragon Tattoo by Stieg Larsson
The Secret Life of Bees by Sue Monk Kidd
The End of the World As We Know It by Robert Goolrick
Sinners Welcome and Lit by Mary Karr
Dry by Augusten Burroughs
In the Sanctuary of Outcasts by Neil White
Daring Greatly by Brené Brown
Appetites and Drinking, A Love Story by Caroline Knapp
Acedia & Me by Kathleen Norris
A Special Education by Dana Buckman
How To Be An Adult by David Richo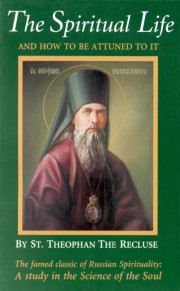 Spirituality:
The Spiritual Life and How To Be Attuned To It by Saint Theophan the Recluse
Hallowed Be This House by Thomas Howard
The Freedom of Morality by Christos Yannaras
About Faith: Southern Women on Spirituality edited by Jennifer Horne and Wendy Reed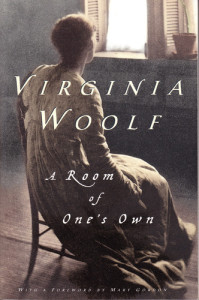 Essay:
A Room of One's Own by Virginia Woolf

That's it. Oh, wait! (You are probably thinking.) She left off To Kill a Mockingbird and all of Flannery O'Connor and Madeleine L'Engle and of course the poetry of Beth Ann Fennelly and Corey Mesler. But I had to stop. And there are very personal reasons that these 20 books have stayed with me. And now I want to go back and read some of them again, so thanks, Karissa. I'm enjoying checking out everyone else's lists.

If you weren't tagged on Facebook to do this, you can still take a few minutes to consider which books have stayed with you. I'd love to hear from you, so please leave a comment here, or on Facebook. As always, thanks for reading!