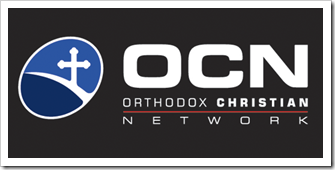 This week I've been invited to write guest posts for two blogs. Today's post is for "The Sounding," a blog published by the Orthodox Christian Network.

Freelance writer and editor, Melinda Johnson, is the blog chief for The Sounding. Her novels, Letters to Saint Lydia and The Other Side of the Bonfire, are available on Amazon. Thanks so much to Melinda for inviting me to contribute a guest post.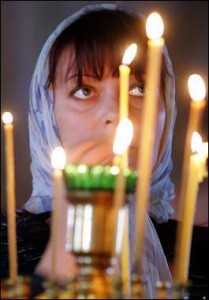 My article for The Sounding, "A Subtle Reciprocity," was inspired by the poetry of Scott Cairns. Just click the link to read the post, and as always, I welcome comments.
 Thanks for reading… I'll be back on Friday with links to another guest post.