Don't let my title overwhelm you… I'm really not going to WRITE about all of those things today, but I am going to touch on them briefly… and send you to some good places to read more if you want to.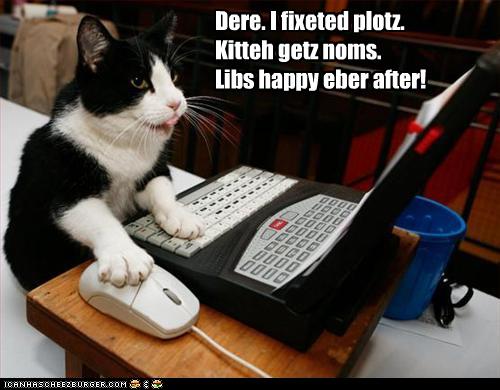 ESSAY REVISIONS:  I'm really having fun working with an editor on an essay I've been invited to contribute to an upcoming anthology. I sent him about 5,000 words, which included lots of SCENES, from my training with the Creative Nonfiction folks. But he didn't like most of my dialogue, saying it "takes away from the power of the story, mostly because it doesn't read quite natural, and so is disruptive." I went back and read the essay aloud again, and I agree with him. So, I just did another revision, removing most of the dialogue, and I hope it's more powerful now. He says my essay is a "serious, cautionary editorial… a clarion call to women of a generation that were made to believe the status quo was acceptable, and it was just a matter of how one coped—with "clothing" in your case." The title of my essay? "Dressing the Part: What I Wore For Love."  I'll be reading from it at The Shoe Burnin' in Waterhole Branch, Alabama, on February 9.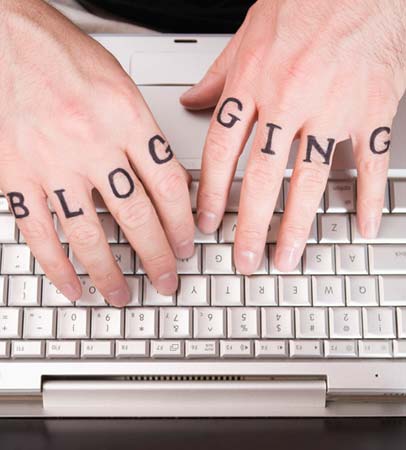 BLOGGING: Check out Nathan Bransford's post today, "Where Have All the Bloggers Gone?" Not sure I agree that blogging is waning (I've been posting three times a week for 5 ½ years, so I'm doing my part!) but I agree with him that more and more people are commenting on blog posts in a thread on Faceback rather than on the blog itself. (It's definitely happening with my blog.) Why? I think Blogger and WordPress make it more difficult to comment. Your thoughts?
FICTION AND ESSAYS in the AGE OF UNBELIEF:  Over at Patheos, David Griffith posted "Writing in the Age of Unbelief."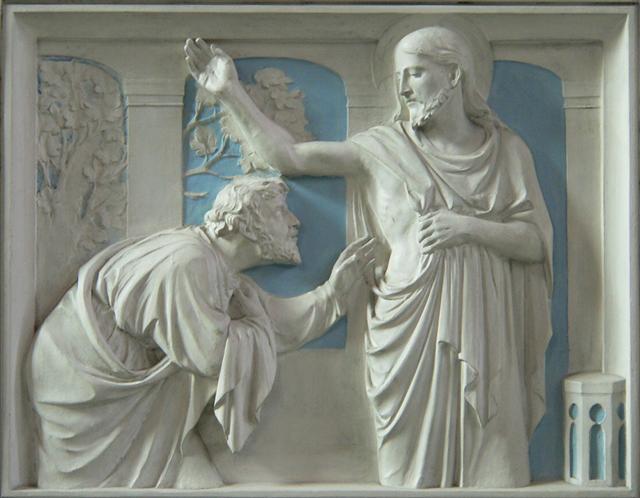 (Thanks to Dinty Moore for the link over at Brevity.) Griffith writes about why he thinks more and more spiritual/religious writers are turning from fiction to creative nonfiction—and especially to the essay—as a venue for their craft. He points to great Catholic writers as a thing of the past, saying, "I also agree that we'll never again see a confluence of writers like O'Connor, Merton, and Percy having such a broad cultural impact." This makes me sad, because they set the bar, in my opinion, for writing great fiction that isn't "religious" but is shot through with their own spirituality, in an organic manner. This is what I'm trying to do with my own fiction—the novel I'm shopping out right now to agents, and the novel I'm going to start writing this weekend as I begin another month-long writing retreat at the beach. But I do see his point, and even my favorite memoirist—and a recent convert to Christianity—Mary Karr, has succeeded mostly in the nonfiction marketplace, although she's also a poet. My ten published pieces are all essays, and in most of them, I write freely about spiritual things. But only because I don't separate my spiritual life from the rest of my life. Whether I write about sexual abuse, eating disorders, addictions, art, Alzheimer's or adoption, God is in there. Even if only in the details.