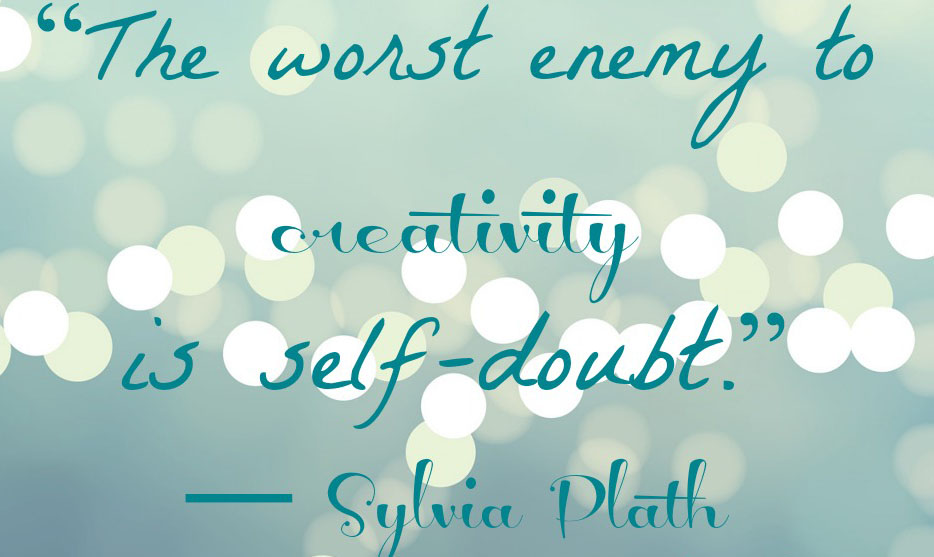 I've been reading Elizabeth Winder's new biography, Pain, Parties, Work: Sylvia Plath in New York, Summer 1953. The book focuses on the summer Plath spent in New York as an intern for Mademoiselle Magazine. She was only twenty, and yet her month in this prestigious position drove her to her first suicide attempt (and also to her book, The Bell Jar).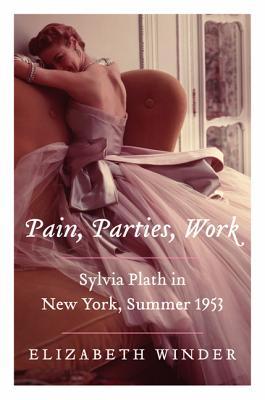 Maybe this isn't a good reading choice for me right now. I'm in the throes of some sort of writing funk (again). I'm tired. I wake up tired every morning. And I have pain every day.
A friend reminded me that I just finished 6 weeks of non-stop traveling, and that can wear a person out. I get that, but those trips were mostly really enjoyable—a week at the beach with kids and grandkids, 5 days in New York City, a weekend in Charleston, a wedding in Jackson, a writing workshop in Oxford—except that they were squeezed into a few weeks of non-stop travel. And two more trips in that group included a funeral in Nashville and a meeting with lawyers about some of my mother's business in Jackson.
So I guess that emotional work can also tire you out.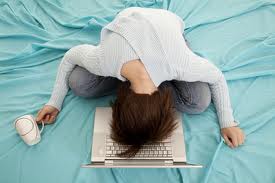 But mostly I'm tired of the novel I'm revising. Yesterday as I was working on what I hope will be final revisions before sending it back to the agent who showed interest over a year ago (before my car wreck) that dark devil of despair crawled on my back and wouldn't let go. I stopped working and tried to just be still and focus on what was happening. It wasn't just that I'm tired. It was more insidious than that. The old demon of self-doubt was back. Here are some of the things he said to me:

You are 63 years old and you've been through a hell of a year. Why don't you just quit writing and relax?

Have lunch with friends. (Do I have even friends who want to have lunch with me?)

Go to the beach.

Visit your children and grandchildren more often.
Finish decorating your new house and throw parties.

Act your age.
I always enjoy the agent's column, "Funny You Should Ask," in Writer's Digest Magazine. In the July/August issue, one writer asks Barbara Poelle (vice president at Irene Goodman Literary Agency):
Do you have any tips for avoiding distractions while writing?
Part of Poelle's answer was just what I needed to hear today:
I'm going to slap you around a little bit and say this: if you want it badly enough, you have to find the time.
She goes on to point out authors who get up in the middle of the night to write while their children are sleeping. Another author who has three children and two jobs and writes a new young adult novel every six to eight weeks.
Personally, I have a friend who does this. She has a full time job and two kids and she gets up to write at 3:30 in the morning. She has published two best-selling novels and is working on a third. Did I mention that she's about twenty years younger than me?
My fear is that I missed my window. Back in my thirties and forties—when my kids were still at home—I had so much energy I couldn't sleep at night. I'd work on creative projects into the wee hours of the morning and get up raring to take on another one the next morning. One year I even got up three mornings a week to teach aerobics at the YMCA at 6:00 a.m. That young woman is feeling old and tired today.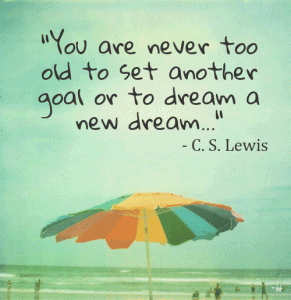 Skimming through some "inspirational quotes"  (you know I'm feeling low if I'm doing that) I found this one from C. S. Lewis. I guess it's just a matter of deciding what I really want, and how badly I want it. For years I've wanted to write and publish books. I still want this, but I'm filled with self-doubt today. And writing is such a lonely pursuit. It's not like I work at an office where I can talk to co-workers for support. I invited a writer friend over for a glass of wine this afternoon, so I'm hoping that will help.  I'd appreciate any wisdom or encouragement from my readers.
That's all.