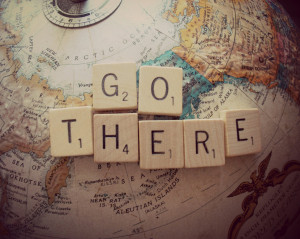 A few years ago I was inspired by my friend Corey Mesler (poet, author, and owner of Burke's Books in Memphis)  to do an "End of Year" list. Like Corey's, my list included favorite books, movies, songs, etc. This year I'm going to do something a bit different. I call it my 2015 Travelogue. As I looked back through my calendar—and at lots of photos—I realize again how blessed I am to be able to travel at this stage in my life. Here's the year's trips in review:
January—Jackson, Mississippi
February—Jackson; Atlanta
March—Seagrove Beach, Florida; Jackson; Oxford, Mississippi
April—Atlanta; Oxford; Jackson
May—Jackson; Seagrove Beach; New York City; Los Gatos, California
June—Nashville; Jackson
July—Jackson; Gulfport, Mississippi
August—Denver
September—Jackson
October—Jackson (twice); Denver
November—Seagrove Beach; Atlanta
December—Fairhope, Alabama; Jackson; Denver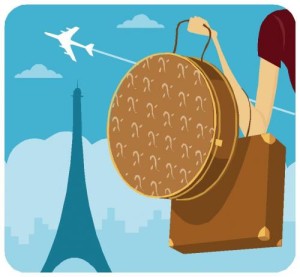 That's 25 trips in 12 months. Four were for literary events (two were my book signings; two were for friends), one for a music concert. One for a funeral, one for a wedding, and one for a birth. Two for my husband's medical meetings. Three trips to visit children and grandchildren (Denver). Three trips to my favorite place on earth (Seagrove Beach). Eleven trips to see my mother in the nursing home. As I remember each of these today, I am thankful for the cycles of life they represent, and I look forward to more travels in 2016… including the last one on my bucket list: Paris! Hope the New Year brings wonderful adventures your way.