Faith on Friday: God For Us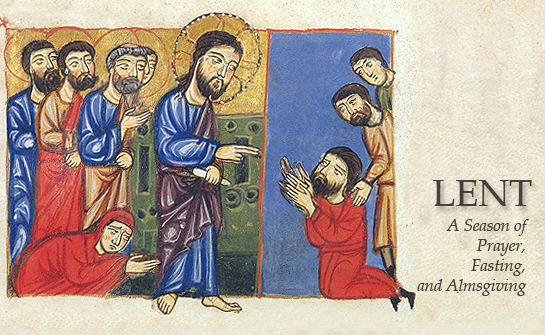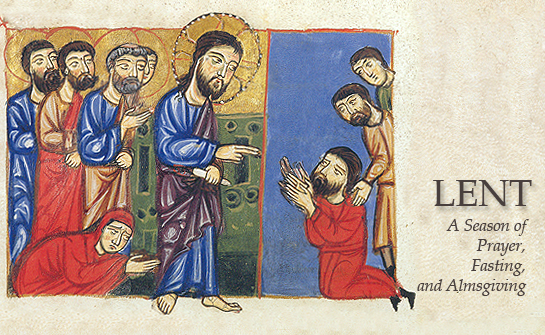 With the celebrations of Christmas and New Year's only a month behind us, Christians are already looking ahead to the beginning of a more somber season—Great Lent. For Orthodox Christians, this begins on March 3—aka "Clean Monday." But the weeks leading up to the beginning of Lent are also a time of preparation in the Orthodox Church. Here's a calendar that shows all the liturgical events for 2014. (On a related note: Western Easter and Orthodox Pascha land on the same date this year—April 20.)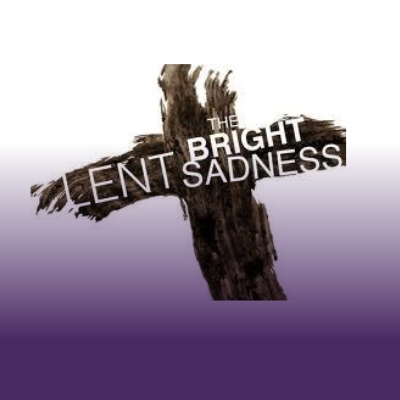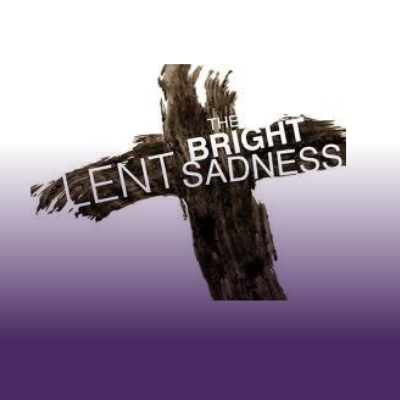 Those of you who have followed my blog for a while know that I struggle with Lent, most especially with the aspect of fasting. But also with the services and prayers being so long. I do love the minor tones, the darkened, candle-lit nave, and certain prayers that help the soul enter into the "bright sadness" of the season, though.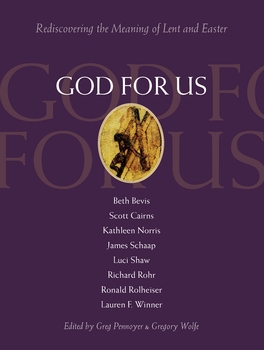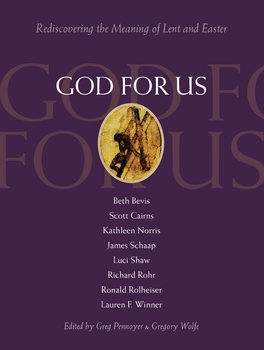 Since I read lots of secular books throughout the year, I thought I would try to read something spiritual
during Lent this year, as I've done in the past. But I want something with a positive spin. I'm hoping the book I just ordered—God For Us: Rediscovering the Meaning of Lent and Easter—will fit the bill. One of the editors is Orthodox (Greg Pennoyer) and one of the contributors, my friend Scott Cairns, is also Orthodox.  The others are writing more from a Western point of view. I'm looking forward to the book. Watch for posts with quotes during the Lenten season.
A couple of other books on Great Lent that I've read in the past—both from the Orthodox tradition—are listed here, if you're interested.
Great Lent: Journey to Pascha by Alexander Schmemann (read exerpts here)
The Lenten Spring by Thomas Hopko
I'd love to hear about other good books for reading during Lent. I nead to shore up my spiritual muscles and seek the Kingdom of Heaven. Like Flannery O'Conner said, the violent bear it away. Oh, wait, I think she got that from Jesus (Matthew 11:12).