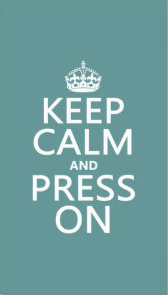 I woke up this morning thinking about death. But also about old age. A close friend and I have been talking about this recently—about being 64 and wondering if we've got ten or twenty years left, and what those years will be like.  Of course only God knows. Some of the church fathers talk about what they call "remembrance of death"—living with our death in front of us every day. It's not a morbid thing, not intended to make us sad. It's intended, I think, to make us live more attentively.
When I went to our icon corner to say my morning prayers, I read this quote in our Daily Lives of the Saints Calendar:
"Prayer is the descent of heaven into the soul."—Saint John of Kronstadt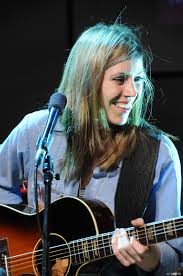 I stood there for a few minutes, first looking at the icons and then closing my eyes. I asked heaven to descend into my soul.
And then I listened to a song that came into my mind. It's "Press On" by the Knoxville singer-songwriter, Robinella, whom I met about ten years ago. A few of the lyrics:
So I'll fly up into Heaven
Meet my Jesus at the throne
He will welcome the weary
So press on

Life is filled with better music
A breeze that whistles like a song
Let Death sweep down like an eagle
It's not just with our shoes still in
Press on


I imagine us floating
Further up into the sky
And I know there's a reason
I am not afraid to die
Watch the You Tube video of the song here. It has beautiful photography and the music is haunting.
Most days I'm not afraid to die. It's the difficult times in living that are tough. Watching people struggle with Alzheimer's. Learning (yesterday) about a friend who has an inoperable brain tumor. Painful, debilitating illnesses, and just the "normal" ravages of old age. So today I plan to try to quit looking ahead and live in the moment. Knowing that "life is filled with better music," I'll press on.
Want to hear more of Robinella? I also love this one: "Solace For the Lonely." I'll close with a few of the lyrics:
Some glad morning when I rise
See the light and shed this disguise
I'll become what I envisioned in a far away dream
And I will smile and I will sing

One day at a time is all I can do
If I look around the corner
I see nothing new
Living by faith the times will change
And I will smile, and I will sing

Cause there's power in the Blood
And solace for the lonely
Power in the Blood
And solace for the lonely