One new article in Women Writers, Women's Books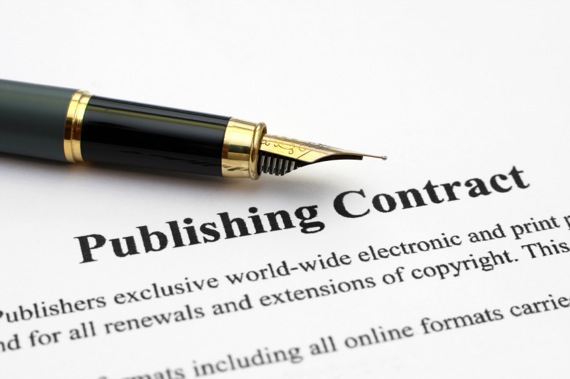 I have a short article in Women Writers, Women's Books: "Six Books in Three Years: An Indie Publishing Journey." I hope my journey will be encouraging to writers at whatever stage of their publishing journeys, and I will be speaking on this topic on October 19 at the Middle Tennessee State University's Fall Writing Conference. The article covers:
How Important is it for an Author to have a Brand?
Where to Start
The Pros and Cons of Being an Indie Writer
Doing What you Love
One Project Leads to Another
Back to What you Love
Another Genre in my Future?
Deep South Magazine's Fall/Winter List!
I was honored that Friends of the Library made the fall/winter reading list at Deep South Magazine. The 31 books on the list include the 2014 Pulitzer-Prize winning novel by Mississippi author Donna Tartt, The Goldfinch, Mississippi author Larry Brown's short story collection Tiny Love, the new memoir by my friend Cassandra King Tell Me a Story: My Life with Pat Conroy, which releases October 29, and my friend Johnnie Bernhard's upcoming novel Sisters of the Undertow, for which I wrote a blurb!
Help, please?
If you read Friends of the Library, please take a minute to leave a short review and some love (STARS!) over at my page on Goodreads and/or Amazon. It really helps authors' books sell. Thanks so much for reading.