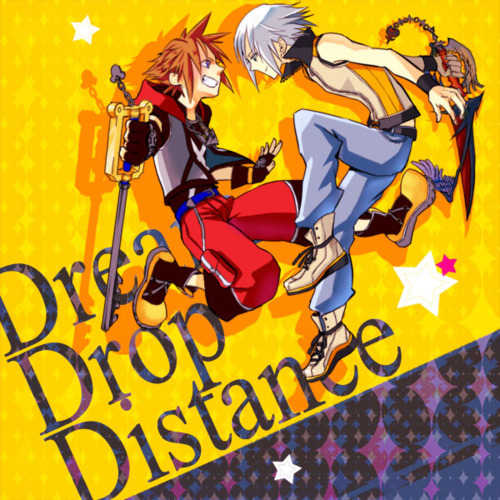 The Drop & the Dream
lyrics inspired by Hermann Broch, "The Death of Virgil"

In twilight and blindness
All our work is done
We fumble and flail, we try and we fail,
We only are what we almost become

It's both our curse and our grace, here in this place
To reach for heights that we'll never climb
And the distance between the drop and the dream
Is our one little piece of the divine

It's a weak little flame, it's all we got to our name
So why be ashamed to let it burn
This is my favorite of Kris Delmhorst's songs. One of my Goddaughters, Hannah, gave me the CD when it first came out back in 2006. I had just returned to writing—seriously this time—and Delmhorst's lyrics inspired me to reach for heights and let my little flame burn.
Another Goddaughter, Katherine, recommended Brene Brown's book, Daring Greatly, a few months ago, and I began to feed my soul with Brown's wisdom on how vulnerability transforms the way we live and love. (I did five posts about Brown's book… all are linked in the last one, "Living Inside Our Stories.") Looking for a segue? It's weak, but stay with me.

This morning, after walking three blocks to Little Café Eclectic and sitting outside in the cool breeze with a cappuccino reading my friend, Doug's, wonderful short story he submitted to the Yoknapatawpha Summer Writers' Workshop (coming up this weekend in Oxford), I walked back home, wondering what I would write for today's Mental Health Monday post. I would love to just share Doug's story, because it was full of emotional courage and truth framed with beautiful literary prose. Hopefully you'll get to read it in print one day. (Think Pat Conroy meets Flannery O'Connor.)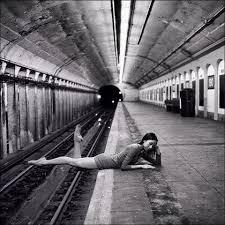 Instead, I found myself picking Daring Greatly back up and reading the next chapter, "Mind the Gap: Cultivating Change and Closing the Disengagement Divide." There's way too much meaty stuff to share in a blog post, but the concept Brown put forth in this chapter is well worth musing over—strategy versus culture. By her definition, strategy is "the game plan… the goals we want to accomplish and the steps we need to take to be successful." And culture "is less about what we want to achieve and more about who we are…. [it's] the way we do things around here."

Having just experienced a weekend full of cultural events that fed my soul and brought me great pleasure (a house concert with Marshall Chapman in midtown Memphis and a literary celebration in Oxford, Mississippi) I read Brown's words with a little less loneliness and culture-hunger than usual. But I was curious about her take on these two elements of our lives. Since I've always been a bit of a cultural orphan, I've focused on being productive for most of my life. I always have a strategy—a goal—even if it's just for a day or a week. I get things done. But sometimes the fulfillment of those goals leaves me with an emptiness that won't go away. Why doesn't it feel better to accomplish something I set my mind on and worked hard to achieve? I think Brown gets at the heart of my emptiness when she talks about our struggle for worthiness:
"Minding the gap is a daring strategy. We have to pay attention to the space between where we're actually standing and where we want to be. More importantly, we have to practice the values that we're holding out as important in our culture. Minding the gap requires both an embrace of our own vulnerability, and cultivation of shame resilience [which she talked about in earlier chapters]…."
So, today I'm mindful of that gap—whether it be the one Delmhorst sings about or the one Brown writes and speaks about—and I want to bring my whole self, my values and my culture, to everything I do. I want to have the courage to be vulnerable in every area of my life, but especially in my relationships with others. Hopefully that will spill over into my writing, which is indeed done in twilight and blindness, but which is also my one little piece of the divine.