John and Mary Margaret Featured on Fellow Alz Author's Blog
Marianne Sciucco is an author of contemporary and young adult fiction, and a nurse, but she is also one of the founding members of AlzAuthors, the global community of authors writing about dementia.

Tangles and Plaques: A Mother and Daughter Face Alzheimer's
When my memoir TANGLES AND PLAQUES came out, I was honored that it was featured on the AlzAuthors website, and to join the more than 300 featured authors who have published books about caregiving for a loved one with Alzheimer's or other forms of dementia.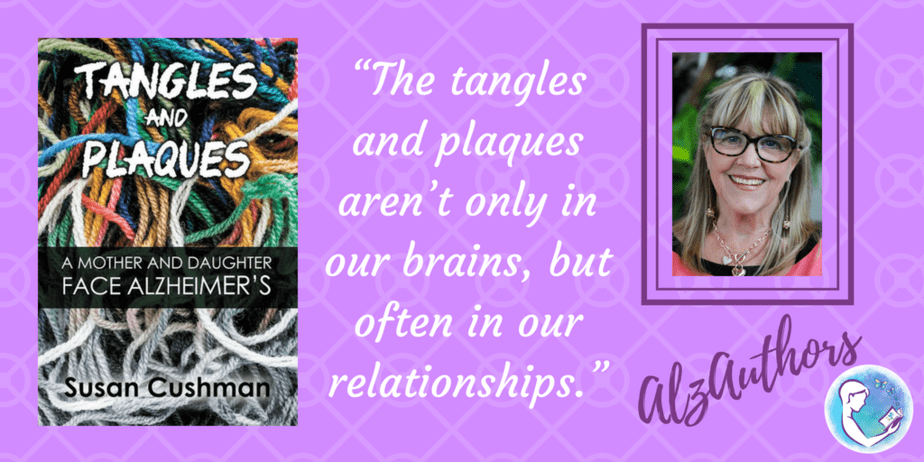 John and Mary Margaret
On August 26 Marianne featured my novel JOHN AND MARY MARGARET on her blog. READ HER POST HERE!
On October 20, JOHN AND MARY MARGARET will be featured on the Alz Authors website. Although the major themes of the book are racial injustice and interracial relationships. Alzheimer's and Lewy Body Dementia also play important parts in the story. Check their website on October 20 to read about how! (And of course I will post that feature here on my blog.)
Thanks so much to Marianne and everyone at AlzAuthors for promoting the work of so many authors. Check out their online bookstore for the titles of so many wonderful books!