This week has been busy with WRITING! I just finished the tenth and final story for my linked short story collection FRIENDS OF THE LIBRARY this week. I'm querying literary agents for this one… fingers crossed!

Meanwhile I have an interview out TODAY with Allen Mendenhall at SOUTHERN LITERARY REVIEW for SOUTHERN WRITERS ON WRITING. You can READ IT HERE. 
I'm honored to be interviewed by Allen, who is associate dean at Thomas Goode Jones School of Law and executive director of the Blackstone & Burke Center. His books include Literature and Liberty (2014), Oliver Wendell Holmes Jr., Pragmatism, and the Jurisprudence of Agon (2017), The Southern Philosopher: Collected Essays of John William Corrington (2017) (editor), and Lines from a Southern Lawyer (2017). (Did I mention that he is smart?)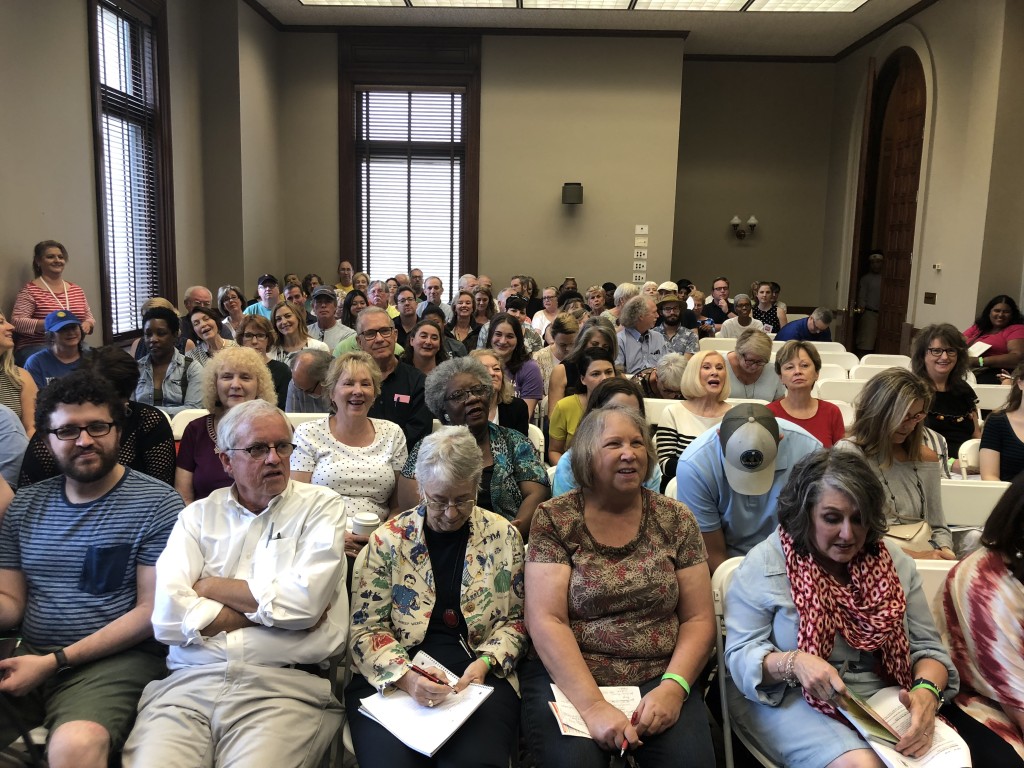 I had a fabulous time at Mississippi's Literary Lawn Party last Saturday (aka the Mississippi Book Festival) where there were over 140 people in the audience for the panel I moderated with SOUTHERN WRITERS contributors Jim Dees, Neal Walsh, Ralph Eubanks, and John Floyd. It was awesome to see so many wonderful authors and lovers of southern literature on the grounds of the state capitol of my home town, Jackson, Mississippi. Also great to hang out with some of the wonderful staff of University Press of Mississippi, who published SOUTHERN WRITERS! I've included a gallery of photos at the end of this post.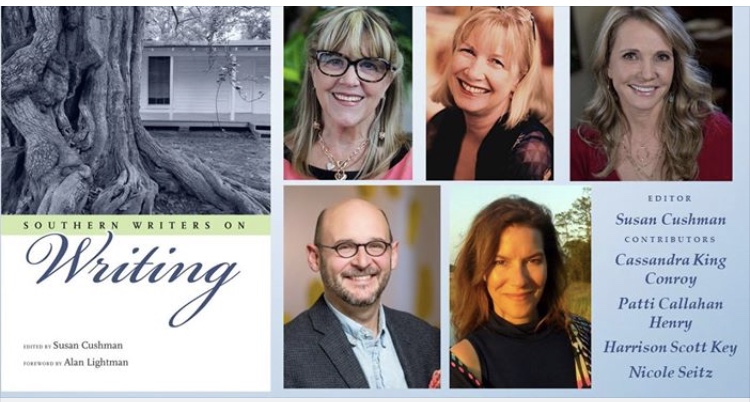 My book tour continues on September 9 with a panel hosted by the Pat Conroy Literary Center in Beaufort, South Carolina. The event is at 3 p.m. on Sunday, September 9, at the Rosary Community Center in Bluffton's Frazier Park.  Contributors on the panel with me will be Cassandra King, Patti Callahan Henry, Nicole Seitz, and Harrison Scott Key. The program is sponsored in part by a grant from South Carolina Humanities.
That's all I've got today. Enjoy a few photos from the book festival! (For some reason my computer won't let me post the picture with the wonderful staff of the University Press of Mississippi. I'll try again later!)