Wonderful new historic fiction novel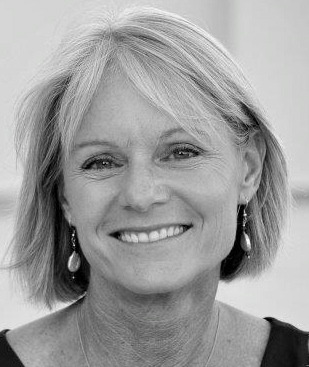 I recently finished reading Rebecca Bruff's wonderful historic fiction novel TROUBLE THE WATER, which blew me away. Before I tell you about the book, let me share the interesting way I heard about Rebecca.
A few months ago I was asked if I would be willing to serve on a panel at the 2020 conference for AWP (Association of Writers and Writing Programs), to be held in San Antonio March 4-7, 2020. The panel was being organized by a fellow member of AlzAuthors.com. There are over 150 of us who have written and published books about caregiving for loved ones with Alzheimer's. So I joined AWP and reserved my hotel room for the conference. Since I would be traveling to San Antonio and paying for lodging, I had the idea to create another panel and submit it to AWP.
I asked my publisher, John Koehler of Koehler Books, and my marketing expert, Shari Smith of Where Writers Win, for suggestions of authors to invite to the panel. Using their suggestions I put together a panel consisting of Jeffrey Blount, Johnnie Bernhard (with whom I was on a panel in 2017 at the Mississippi Book Festival), Rebecca Dwight Bruff, and myself as moderator. Then this happened. AWP accepted our panel, but did not accept the AlzAuthors panel! The panel I will be moderating is titled, "Family, Race, and Freedom in the Old and New South." To get familiar with my panelists, I read each of their new releases, writing a blurb for Johnnie's upcoming novel Sisters of the Undertow (to be released in 2020) and a review of Jeffrey's latest book, The Emancipation of Evan Walls.
This week I finished reading Rebecca's new book Trouble the Water. (For fun, watch this video of an interview with Rebecca on WHHI TV.) The first thing that amazed me about her book is that she was so taken with Robert Small's story that she moved to Beaufort, South Carolina, to write it! Smalls was a slave born in Beaufort in 1839, who eventually helped free many other slaves by hijacking a cotton steamer that became a confederate boat, The Planter, loading up his family and other slaves aboard secretly in the dark, and taking them away from Charleston to safety and freedom, past a check point at Fort Sumter and surrendering safely to the Union's Onward.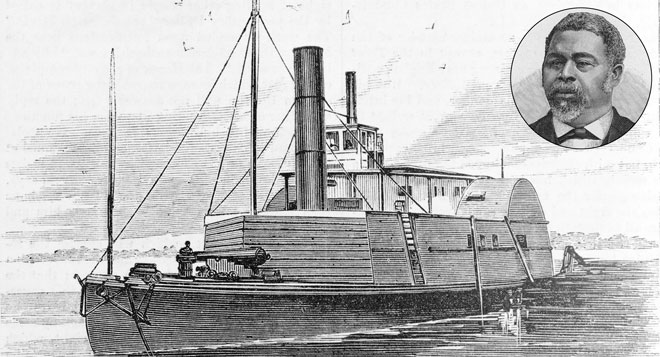 If Rebecca hadn't written this book, I would have never known about this unsung American hero. Now I'm wishing for a children's book that tells this story so I can share it with my granddaughters! Smalls went on to become a naval officer for the Union, and later a senator and a representative for the State of South Carolina, and a member of the U.S. House of Representatives. There are plenty of sources to read his biography, but Rebecca's book brings the story into our hearts and shows us the courage Smalls and others had to endure the suffering as slaves and to risk everything for their freedom.
Ironically, I was in Beaufort on my book tour this week, while Rebecca was in Little Rock, close to my home in Memphis, so I didn't get to meet her on my low country book tour. But I won't soon forget her beautiful prose and powerful story-telling gifts she gives to us all in Trouble the Water.