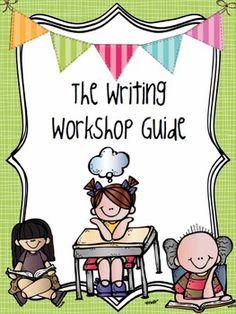 I've had several folks ask if I plan to direct any workshops or conferences in 2014. And if not, are there some I would recommend. I'm in the throes of finishing revisions on my novel, still recovering from my wreck and surgery, and now, nursing my husband after his surgery. We're moving in April (same neighborhood but still a busy event). And in May we've got our week at the beach with our kids and grands, and then a few days in New York City for ASH (American Society of Hypertension) at which my husband will speak. By the time summer rolls around, I might be able to take a breath and consider what I'm doing for the rest of 2014!

In November, I listed workshops and conferences I have personally participated in. So, here are a few workshops and conferences you might consider if you're looking for some writing-related learning opportunities in 2014:
Write & Publish Your Book: A 2-Day Workshop with Neil White, February 28 and March 1, in Jackson, Mississippi. (Click the link for more info. There might be a spot or two left in this one. This will be a TERRIFIC workshop!)
The YOK Shop (formerly known as the Yoknapatawpha Summer Writers' Workshop) will be held May 30-June 1 in Oxford, Mississippi. I attended this workshop 6 summers in a row, so I can attest to how wonderful it is! Directed by Neal Walsh, with manuscript critique workshop leader, Scott Morris, and some other terrific faculty, including Julie Cantrell, Ace Atkins and Sean Innis . Click here to see photos from the 2012 workshop. Click here to register. Only 20 people are accepted in order to give each participant's work plenty of attention! (Read about the 2012 workshop, my last to attend.)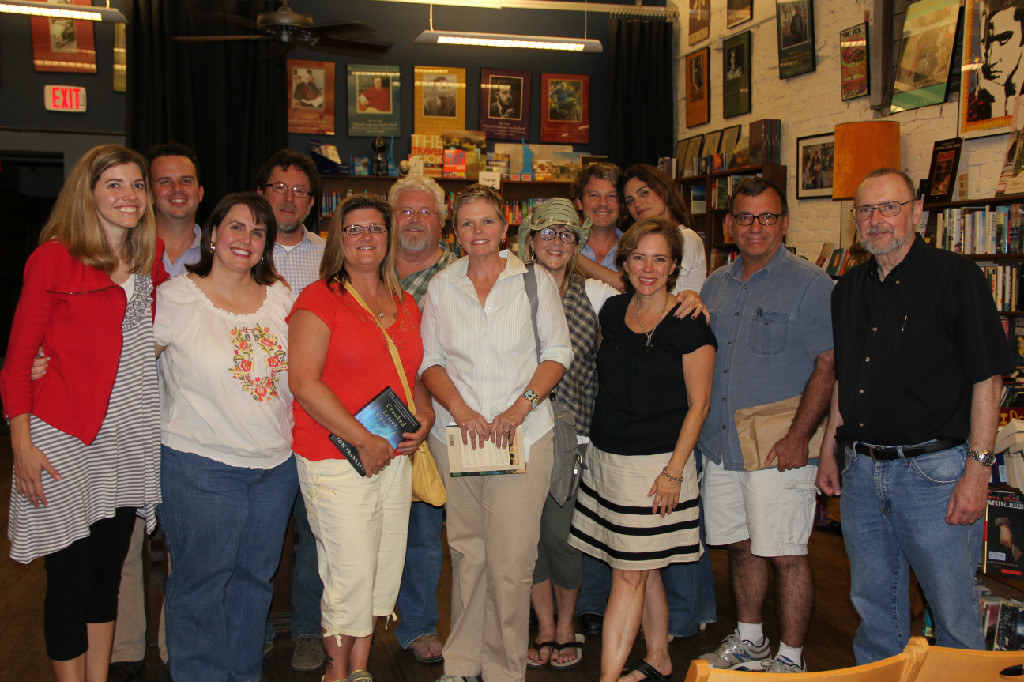 River Teeth Nonfiction Conference, May 30-June 1, in Ashland, Ohio. This will be great for folks focusing on creative nonfiction books, essays, memoir, etc. Click the link for more information.
2 Glen Workshops: Glen East, June 8-15, Mount Holyoke College, South Hadley, Massachusetts. And Glen West, August 3-10, Saint John's College, Santa Fe, New Mexico. My friend, Scott Cairns, is on the faculty at the West conference this summer. Both conferences have a strong spiritual element, with emphases on the arts, and both are sponsored by Image Journal.
Alabama Writers Conclave Conference, July 11-13, Fairhope, Alabama. Rick Bragg will be writer-in-residence for this conference.
Sewanee Writers' Conference, July 22-August 3, Sewanee, Tennessee. (Click the link to read about the faculty, schedule, how to register, etc.)
I could go on and on, but you can find more conferences listed here, and here, and here. If any of my readers would like to recommend a workshop or conference, please leave a comment!