Writing on Wednesday: Filling the Tank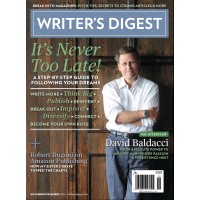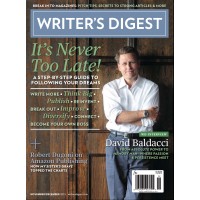 I've been poring over my novel, doing a fourth revision this week. So this morning I took a break to fill the tank. First I read the November/December issue of Writer's Digest, which always has some great stuff. It was fun to read my friend Dinty Moore's "inkwell" column, "Dear Mister Essay Writer Guy," which was excerpted from Dinty's book by the same name. I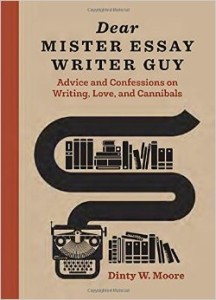 don't write humor and I'm not currently writing memoir, but this essay was just what I needed this morning. Oh, and there's a great interview with Robert Dugoni that you can read online, here.

And then a writing buddy just sent me a link to this excellent article in The New Yorker by John McPhee, "Omission." It's about choosing what to leave out of a manuscript. The readers at the literary agent's office who are giving me feedback on my novel recently encouraged me to back off over-telling in some places, which "takes away from the discovery for the reader." I'm currently going through the entire novel again, looking for those sections that need more white space. McPhee's words help:

To cause a reader to see in her mind's eye an entire autumnal landscape, for example, a writer needs to deliver only a few words and images—such as corn shocks, pheasants, and an early frost. The creative writer leaves white space between chapters or segments of chapters. The creative reader silently articulates the unwritten thought that is present in the white space. Let the reader have the experience. Leave judgment in the eye of the beholder.
Another writing buddy just encouraged me to buy The John McPhee Reader and soak up his brilliant essays. Just ordered it, so more fuel is on the way! I think I can get back to work now. Have a great Wednesday!