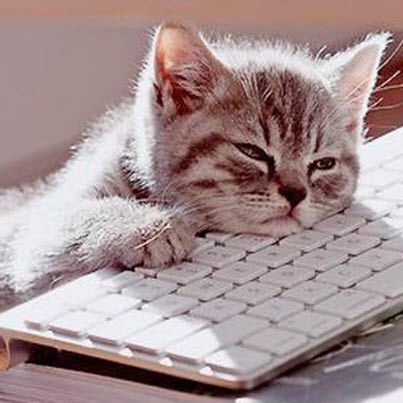 Last night I was with a group of Memphis writers who get together monthly to critique each other's works in progress. I submitted a first draft of the synopsis and first 14 pages of a new novel. Their suggestions were nothing short of inspired. I'm so grateful for these brilliant folks who have also become my friends. Next we critiqued a query letter for another writer, and I don't remember when I've had so much fun! Names were flying (for her protag's hunky boyfriend) and fingertips were sailing across laptops as we helped her sharpen the letter, which was already point on. I came home inspired but tired, with no energy for a post today. So, I'm going to do something I hope you think is fun.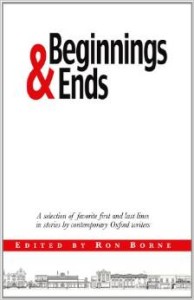 A couple of years ago Ron Borne put together this fun little book, Beginnings & Ends: A selection of favorite first and last lines in stories by contemporary Oxford writers (Nautilus Publishing, Oxford, Mississippi). Every now and again I pick it back up for inspiration.
And since today is commemorated by some as "One-Liner Wednesday,"I'm going to share 10 opening lines from nineteenth and twentieth-century literature. See if you can match them with their authors/sources (at the end). Have fun.
"It is a truth universally acknowledged, that a single man in possession of a good fortune, must be in want of a wife."

"All happy families are alike; each unhappy family is unhappy in its own way."

"It was a bright cold day in April, and the clocks were striking thirteen."

"It was a queer, sultry summer, the summer they electrocuted the Rosenbergs, and I didn't know what I was doing in New York."

"If you really want to hear about it, the first thing you'll probably want to know is where I was born, and what my lousy childhood was like, and how my parents were occupied and all before they had me, and all that David Copperfield kind of crap, but I don't feel like going into it, if you want to know the truth."

"Miss Brooke had that kind of beauty which seems to be thrown into relief by poor dress."

"All children, except one, grow up."

"The cold passed reluctantly from the earth, and the retiring fogs revealed an army stretched out on the hills, resting."

"There was no possibility of taking a walk that day."

"All this happened, more or less."
The authors/sources:
Stephen Crane: The Red Badge Of Courage (1895)

George Orwell: Nineteen Eighty-Four (1949)

J.M. Barrie: Peter Pan (1911)

Kurt Vonnegut: Slaughterhouse Five (1969)

Charlotte Brontë: Jane Eyre (1847)

Sylvia Plath: The Bell Jar (1963)

J.D Salinger: The Catcher In The Rye (1951)

Jane Austen: Pride and Prejudice (1813)

George Eliot: Middlemarch (1871)

Leo Tolstoy: Anna Karenina (1878)