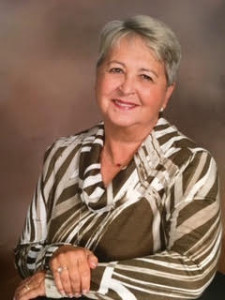 I've done several posts recently to introduce the speakers/workshop leaders for the A SECOND BLOOMING RETREAT to be held at The Homestead Education Center in Starkville, Mississippi, March 1-3. More information and registration are here.
Links to the previous posts are here:
Ellen Morris Prewitt, "The Joy of Creating in a Group Setting"
Nina Gaby, "Little Altars Everywhere"
Jennifer Horne, "How Our Stories Shape Us"
Kathy Rhodes, "Pushing Up the Sun"
Today I'd like to introduce the woman who will be leading our closing ceremony on Sunday morning.
Jeri Mangum or 'Just Jeri' as she calls herself is a survivor!
She was a working wife and mom who retired from Mississippi State University in 2009 when her husband's health became an issue. Jeri learned a lot of life lessons during the two and a half years that she cared for Bob as his health declined. After his death, Jeri discovered the work friends and couples friends were no longer there. And that is where her story begins . . .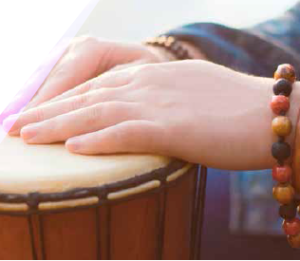 During her husband's time in the nursing home, Jeri had observed the residents' love of outside visitors who came and performed a variety of talents. It was that seed that drove her to fulfill her yearning for playing the drum. Hand drumming is her "happy/healing place". She has led drum circles in Starkville at the assisted living center, the nursing homes, and for interested women who meet for renewal. Research is proving the therapeutic benefits of drumming and Jeri is living proof!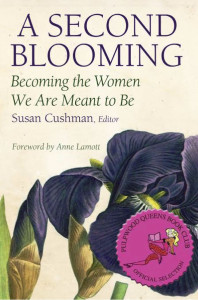 Her close circle of friends (FROGS/ Friends Readily Offering Genuine Support) know her to be the extrovert of the group who is always planning the next event or outing. Jeri is always willing to try new things and admits she loves making people smile.
So, come and bloom with us: create, write, discuss, walk, do yoga, drum, read, listen, eat, rest, and be inspired. Everyone who comes will receive a copy of A SECOND BLOOMING: BECOMING THE WOMEN WE ARE MEANT TO BE.
Spaces are filling, so register soon!