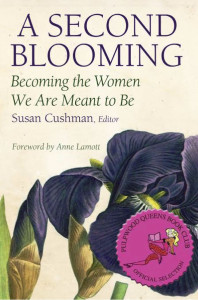 I'm so honored to be invited to lead a women's retreat at The Homestead Education Center in Starkville, Mississippi, March 1-3! All the information, including how to register, is here:
I met Alison Buehler, director of the Homestead and retreat organizer, at the Mississippi Writers Guild Conference in Meridian, Mississippi, last July. What a smart, creative, energetic woman! After our meeting, she read the first anthology I edited, A SECOND BLOOMING: BECOMING THE WOMEN WE ARE MEANT TO BE, and contacted me about hosting a retreat around the book. (A Second Blooming was the February 2018 pick for the Pulpwood Queens Book Clubs, and I enjoyed moderating a panel with several of the authors at the Pulpwood Queens Girlfriend Weekend in January of 2018 for this book.) Each retreat participant will receive a copy of the book, and Alison asked me to invite four of the 20 authors who contributed essays to the collection to lead workshops at the retreat.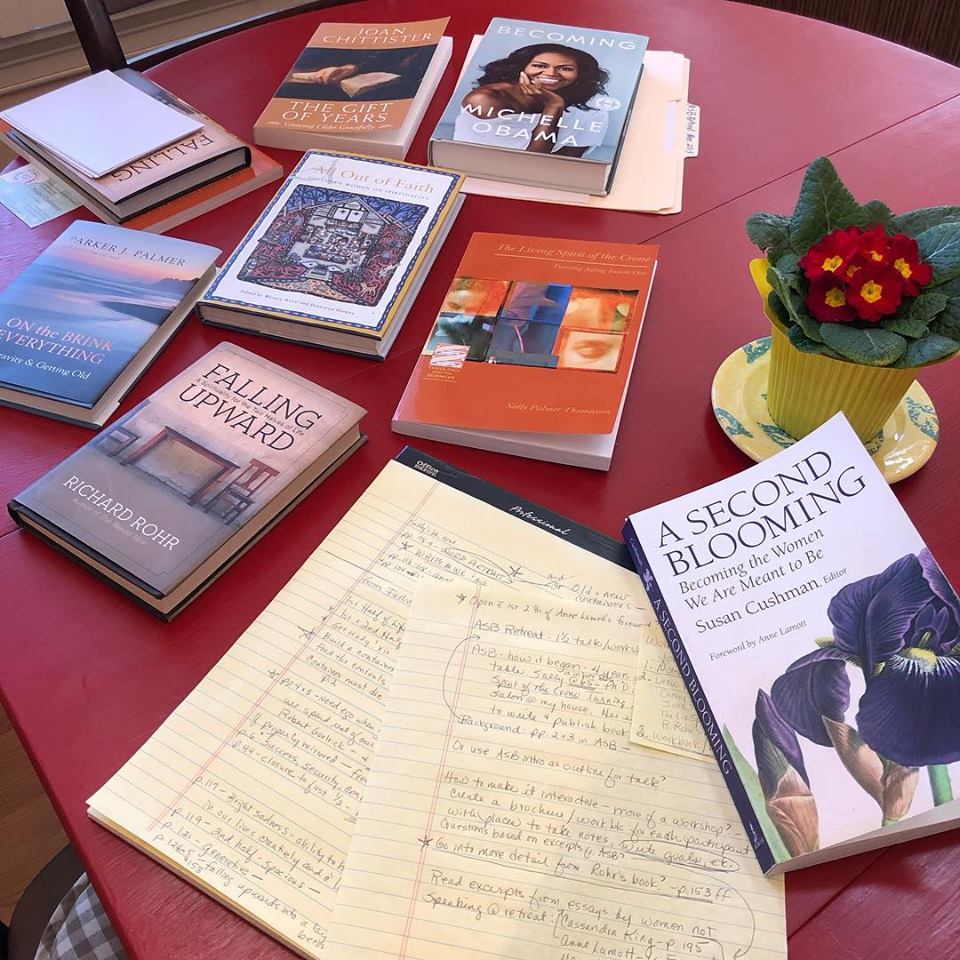 On Friday night, March 1, I'll be giving the keynote talk. It's from 7:30-9:00 p.m., but don't worry. I promise not to lecture for an hour and a half.  I've put together a short "workbook" for everyone to use with several short exercises. We will examine the first half of our lives and consider how we will "bloom" as we move forward into, or continue in, the second half. My session will be interactive, so hopefully it will keep everyone's attention and warm us all up for the four amazing workshops on Saturday and Sunday. I'm going to introduce each of the workshop leaders here on my blog, one at a time. Today's "bloomer" (that's what I call the authors in A Second Blooming) is Ellen Morris Prewitt.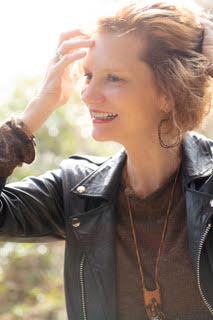 Ellen Morris Prewitt is a writer who has explored group creativity in hundreds of workshops. She leads workshops based on her book Making Crosses: A Creative Connection to God (Paraclete Press, 2009); for eight years she facilitated a weekly writing group of men and women experiencing homelessness, which culminated in their book, Writing Our Way Home: A Group Journey Out of Homelessness (Triton Press, 2014). Her recent work is a novel, Tracking Happiness (June 2018). She splits her time between Memphis and New Orleans. Here's a bit about the workshop she will be leading on Saturday morning:
The Joy of Creating in a Group Setting – Labeling ourselves as uncreative often holds us back from exploring new activities that call to our hearts (I know it does for me.) Turning to the comfort and support of a group can be really helpful. In this workshop, we will talk about the three basic elements of group creativity that make exploring new ventures—from shibori to chi walking to speech writing to launching a new website—fun. We'll make a very simple book to both experience these elements and to produce a journal for our resulting creative thoughts.
Here's the retreat schedule:
FRIDAY
3:00 – 5:30 REGISTRATION / GREETING / TEA / GETTING SETTLED IN
5:30 – 5:45 OPENING & ORIENTATION
5:45 – 7:00 DINNER AND RECIPE SWAP – Please bring 20 copies of a recipe that helps share your story.
7:00 – 7:30 INTRODUCTION OF PRESENTERS – Alison Buehler
7:30 – 9:00 A Second Blooming – Susan Cushman
10:00 QUIET TIME/LIGHTS OUT
SATURDAY
7:20 – 7:50 MORNING WALK or Gentle Yoga
8:00 – 9:00 BREAKFAST AND CLEAN-UP
9:00-11:00- Using Groups to Support Your Creativity – Ellen Morris Prewitt
11:30 – 2:00 Lunch and Break
2:00-4:00 – Little Altars Everywhere – Nina Gaby
5:00 – Dinner in Town
7:30 – 9:30 How Our Stories Shape Us – Jennifer Horne
10:00 Lights Out
SUNDAY
7:20 Morning Walk or Gentle Yoga
8:00 Breakfast
9:00 Pushing Up the Sun – Kathy Rhodes
10:30 Closing Celebration – Jeri Van Winkle Mangum
11:00 – 12: Clean Up and Departure