The Book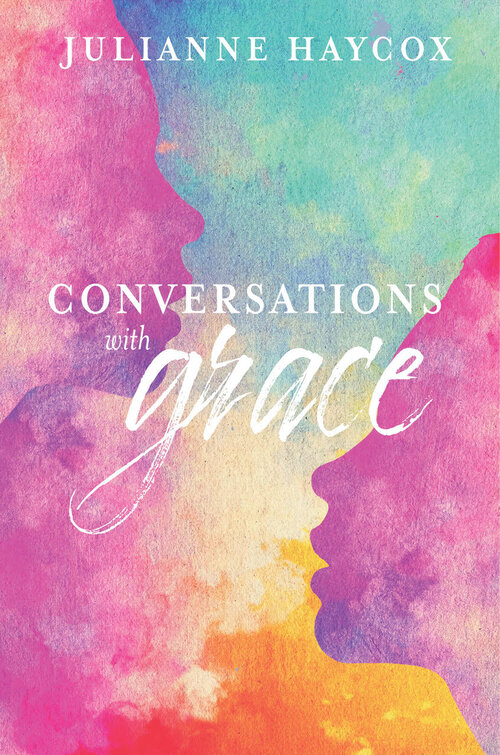 Back in March a wonderful, uplifting memoir was published by Koehler Books (my publisher for Friends of the Library.)
Just as the Covid pandemic was starting, this book was finding its way out into a world that was just beginning to feel the shock waves from the newly spreading Coronavirus. Conversations With Grace is just the kind of book we needed then, and what we still need now.
The Blurb
I was honored to be asked back in January to read an advance copy of Conversations With Grace and write a blurb for the book, which I did. And then I forgot all about it until this week! I hope you enjoy it here, and will be inspired to buy the book and feed your isolated soul with its compassionate wisdom. This is one of five books I've written blurbs for in 2020. You can read some of them in a previous post, "Blurb Slut." And several more blurbs here in my post, "A Room of Her Own." Here's my blurb for Conversations With Grace:
Julianne Haycox has created a treasure chest of spiritual and natural wisdom in this small volume. Dealing with tremendous loss at midlife and seized by depression, fear, and confusion, Julianne chose to change the conversation with herself and others. Deciding that "grief is not a place to stay," she chose conversations with grace, which led to forgiveness, honesty, and peace. After receiving incredible gifts from nature in the form of great blue herons, king snakes, grackles, turtles, white pelicans, crows, bald eagles, hummingbirds, and butterflies near her home in coastal southeast Virginia, she chose to become a gift-giver by learning to listen, by sending handwritten letters, and by painting an angel with a purple heart and sending it to the NATO hospital in southern Afghanistan in 2011. But it was embracing Native American wisdom and through a mantra of silence that she heard the sound of healing and discovered the power of mindful words to change our lives and the lives of others. In Conversations With Grace Julianne uses her beautiful and powerful prose to offer her readers the opportunity to journey with her as she goes "straight through the fire to get to my soul."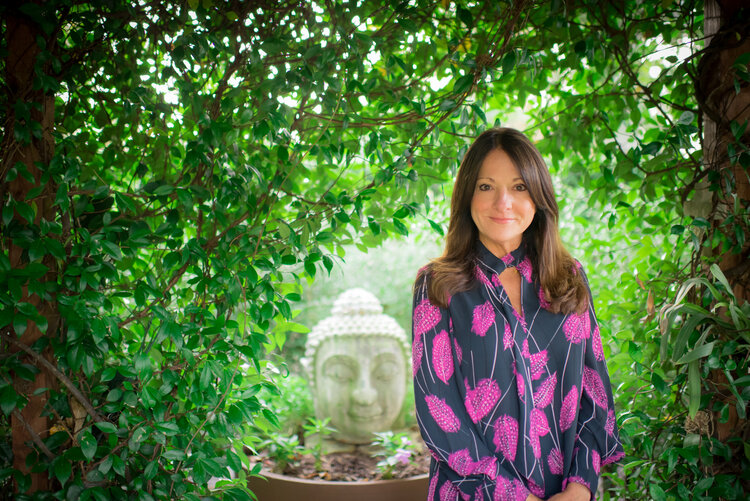 The Author
Julianne Haycox is a photographer, writer, and nature-lover whose inspiration comes from the beauty around her. Her first book Be Still and Know is a collection of her nature photography paired with favorite quotes. Her personal growth memoir Conversations with Grace explores how one can be guided through the most unpleasant intervals of life and not only survive, but evolve. In it she explores how spiritual connection has helped her navigate through unforeseen death, the loss of her baby boy, cancer, and a miraculous birth through surrogacy. She lives in Virginia Beach, Virginia.