Last August I did a post about several books I had been asked to write blurbs for. (You can read it here.) I'm sure that there are best-selling authors who receive an overwhelming number of requests for blurbs—including books their publishers ask them to blurb—and this can be very time-consuming for them. But for me, being asked to blurb a book is an honor. And during the pandemic I have written blurbs for seven books so far.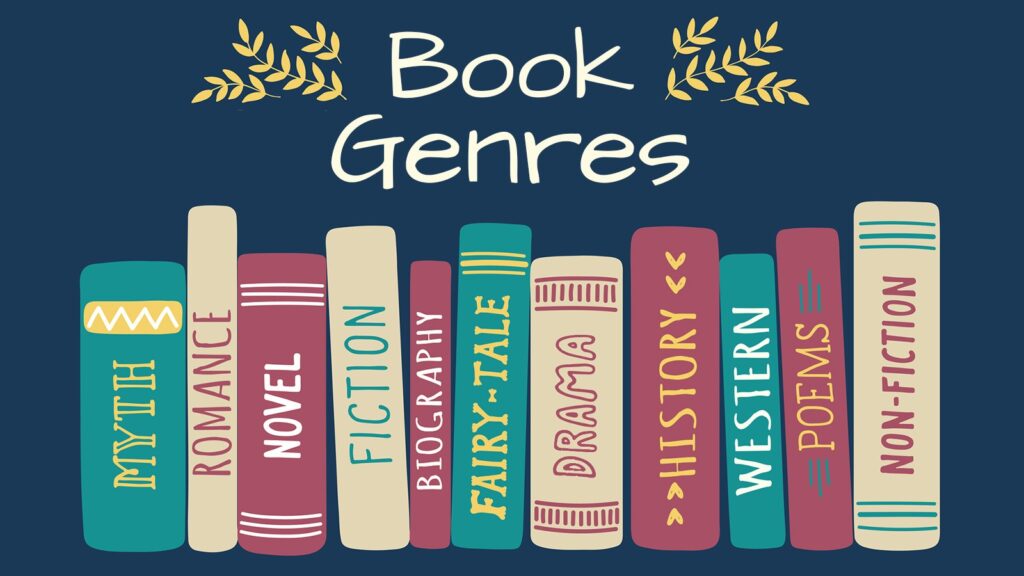 Diverse Genres
What's interesting to me is the diversity of genres and subject matter of those seven books, which include: 1 spiritual/inspirational nonfiction, 1 Southern fantasy/fiction, 1 travel/memoir, 3 novels, and 1 children's Christmas book.
Sometimes authors ask other authors who write in a similar genre to blurb their books, so that, for example, fans of so-and-so (a well-known romance novelist) would be interested in reading their romance novel. Same thing for spiritual books, literary fiction, historical fiction, travel, memoir, mystery, true crime, and children's books. Nonetheless, I enjoyed reading these books—several of which are really out of my "wheel house"–and writing blurbs for them. I already blogged about three of them here, and one of them here.
Koehler Books
The three books I have blurbed most recently are all published by Koehler Books, who also published my short story collection, Friends of the Library. If you enjoy these, be sure and click on the titles and buy their books! (You can pre-order the last two, which aren't out yet.)
Spiritual/Inspirational
Conversations With Grace by Julianne Haycox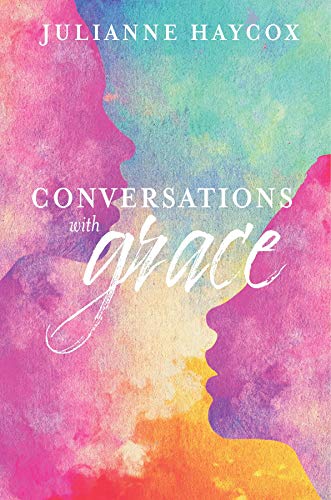 Julianne Haycox has created a treasure chest of spiritual and natural wisdom in this small volume. Dealing with tremendous loss at midlife and seized by depression, fear, and confusion, Julianne chose to change the conversation with herself and others. Deciding that "grief is not a place to stay," she chose conversations with grace, which led to forgiveness, honesty, and peace. After receiving incredible gifts from nature in the form of great blue herons, king snakes, grackles, turtles, white pelicans, crows, bald eagles, hummingbirds, and butterflies near her home in coastal southeast Virginia, she chose to become a gift-giver by learning to listen, by sending handwritten letters, and by painting an angel with a purple heart and sending it to the NATO hospital in southern Afghanistan in 2011. But it was embracing Native American wisdom and through a mantra of silence that she heard the sound of healing and discovered the power of mindful words to change our lives and the lives of others. In Conversations With Grace Julianne uses her beautiful and powerful prose to offer her readers the opportunity to journey with her as she goes "straight through the fire to get to my soul."
Literary Fiction
A Mariner's Tale by Joe Palmer (releases October 25)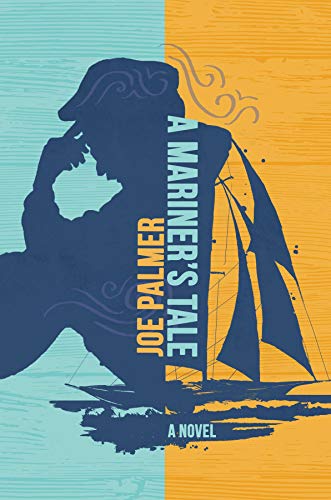 Themes of loss, abuse, and tragedy are overlayed with love, healing, and hope in Joe Palmer's A Mariner's Tale. Part nautical yarn, part romance, and part coming-of-age story, we laugh, cry, and cheer for the characters as they struggle to overcome the past. The story is a page-turner, but Palmer's beautiful prose slows the pace to a perfect rhythm, allowing the reader to participate in the wonders of nature on a barrier island just off the northeast coast of Florida. Seasoned marina owner Jack Merkel "soaked up the marsh's fragrance—a bountiful distillation that reminded him of the smell of fresh oysters," and teaches young Doug about the "green flash" at sunset, which Doug calls "the true green of hope."
Children's Christmas Book
Stars of Wonder by Rebecca Bruff (releases November 15)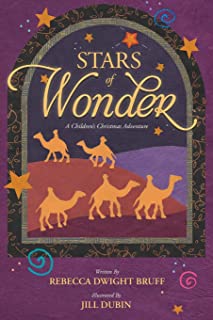 Rebecca Dwight Bruff has created something magical. Stars of Wonder is a book for children of all ages, because who among us isn't fascinated by the myths and mysteries of the sky and the desert? Bruff turns the traditional story of the magi's journey to worship the Jesus child into a beautiful morality tale about making good decisions. We cheer for the princes, the princess, and their friends as they learn about wonder, love, joy, courage, and beauty, and also about fear and anxiety. Illustrated with amazing three-dimensional art by Jill Dubin, this children's Christmas adventure book will be read year-round by adventurous spirits.