Why Authors Love Them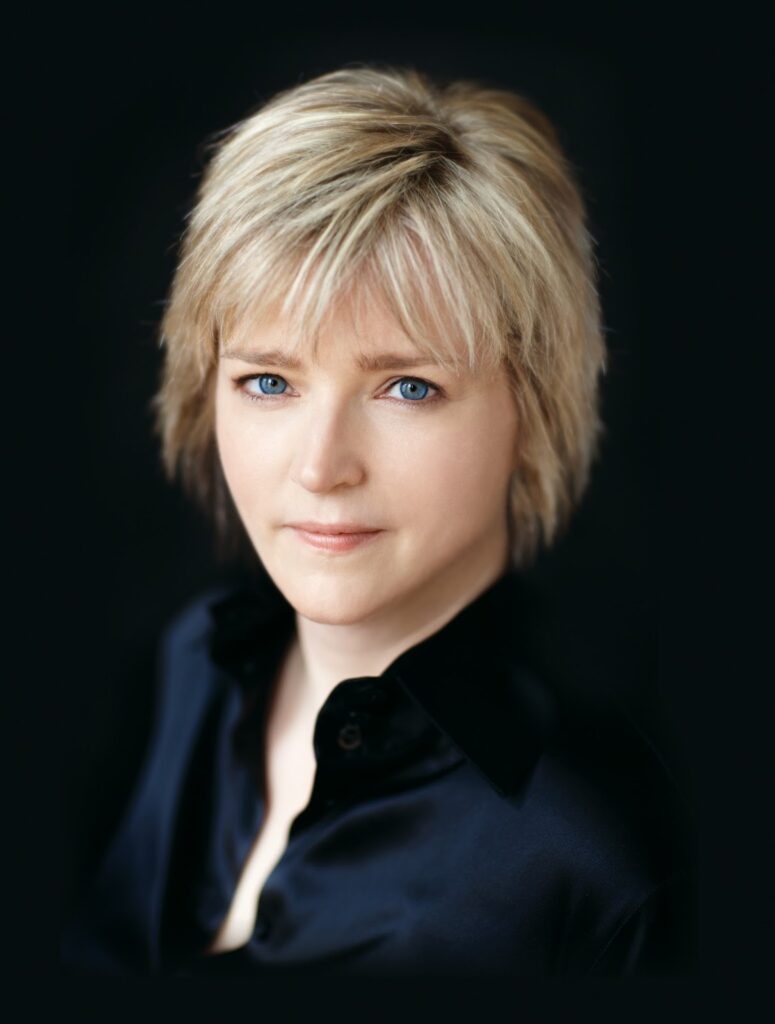 Best-selling author Karin Slaughter is the founder of the Save the Libraries project, which has raised more than $300,000 for the Dekalb County, Georgia, Library Foundation. There's a wonderful interview with Slaughter in the September 2019 issue of Writer's Digest Magazine. It's too early for a link to the full interview, but there's an excerpt in The Writer's Dig from June 20. Kudos to Slaughter for her leadership in saving our libraries!
The same issue has a wonderful piece in their "Inkwell" column, "For the Love of Libraries." WD asked four authors what libraries mean to them. Nicole Dennis-Benn talked about how libraries were a "safe place" for her when she first came to America, and later when she didn't have a job and would spend days at the Queens Public Library because it was across the street from the employment agency. Sandra Cisneros says that libraries not only offered her books, but "big doses of quiet," which she needed, since she lived in a home of nine people, most under the age of five!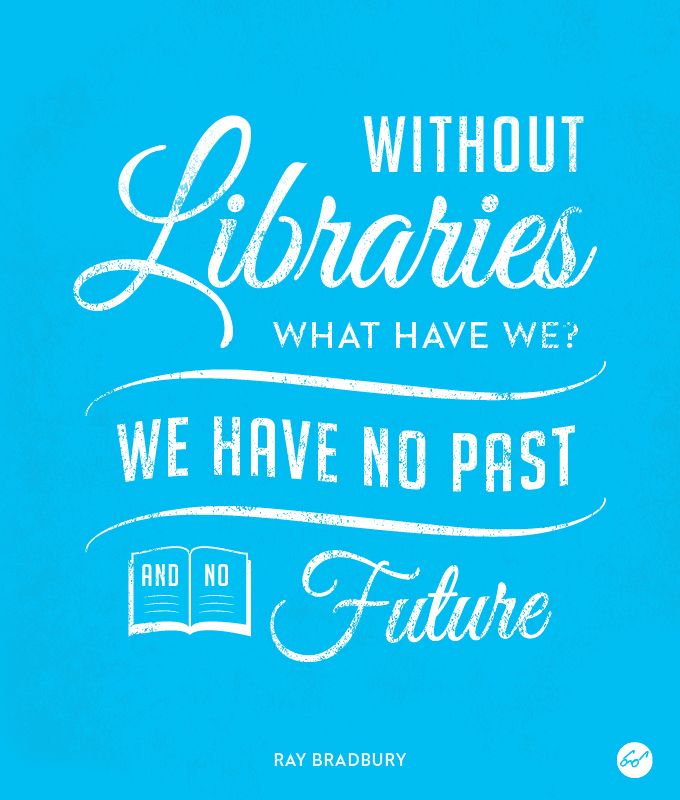 Janet Fitch rode the bus to the Los Angeles Central Library as a child and feels that "one should approach such a sacred place on foot, or at least by public transport." Elizabeth McCracken got her MLIS after receiving her MFA and actually worked as a librarian as she wrote her novels, memoir, and short stories.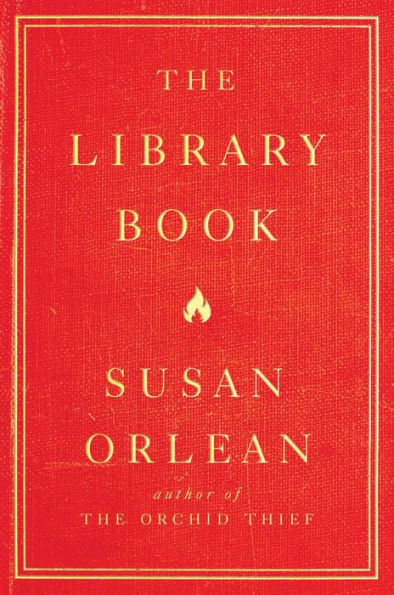 Back in the July/August issue of Writer's Digest I read another wonderful interview, this time with Susan Orlean, author of The Library Book. I read The Library Book earlier this year, and I love what Orlean says in her WD interview, especially this: "The idea of a library is deeply connected to the idea of being a writer, and that is making a narrative that lasts for eternity."
As an author, I participate in libraries in several ways. Of course I've done research for several of my books at the main library here in Memphis, the Benjamin L. Hooks Central Library. I remember when I was researching abstract expression art and graffiti for my novel Cherry Bomb, how much I loved pouring over the wonderful books the library offered, and how much more enjoyable that time was than time spent on the internet.
I also have spoken at the Central Library's "Books and Beyond" book club, which I am scheduled to do again on October 15. And I have enjoyed being a participating author at the library's annual "Bookstock" event for local and regional authors, first in 2013 and again in 2018. On August 28 I'll speak at the Cordova Library, and on September 9 I'll speak at the quarterly meeting of the Friends of the Library group at the Bartlett Library.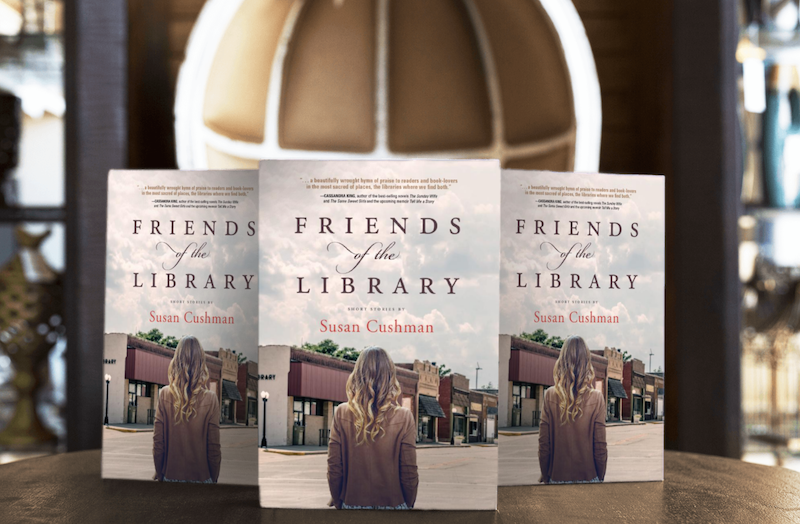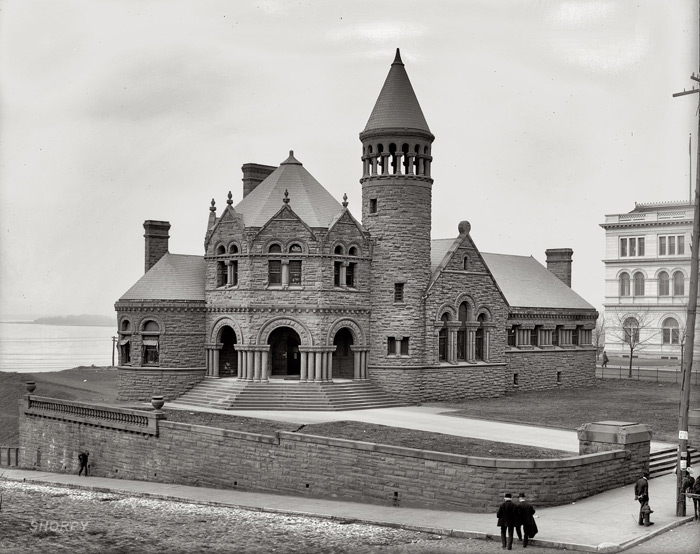 My short story collection Friends of the Library releases next month, and I'm already scheduled to speak at seventeen libraries in five states, with more being added. Of course I'll be returning to the libraries in the towns in Mississippi that inspired the book, in addition to many other libraries. (I'm also scheduled at eight bookstores, and several other events and literary festivals.) You can see all these on the EVENTS PAGE of my website. The Cossitt library, first established in 1895, is being renovated in downtown Memphis right now. It's only 1.7 miles from our house. One of my friends is on the board and I'm talking with her about how I can help. I'm sure there are many ways that you can work in your community to help save the libraries and many of my readers already are. I'd love to hear from you!