Expeditions into Devotion
I fell in love with Sonja Livingston the first time I met her. That was back in June of 2012, at the Yoknapatawpha Summer Writer's Workshop in Oxford, Mississippi. At the time she was teaching creative writing at the University of Memphis, and she had been invited to Oxford to give a craft talk. This is what I wrote about it in my blog post (in my old blog) on June 11, 2012:
Creative nonfiction author, Sonja Livingston (Ghostbread) talked to us about "Writing Your Life One Snapshot at a Time." Her wisdom can also apply to fiction writing, although the samples she shared with us were mostly memoir and essay. She talked about structure—writing little pieces that are like tiles in a mosaic—and then tying them together to form the essay or book. And about SEEDS—moments that are broken open so you can get to the heart of the matter. Good stuff.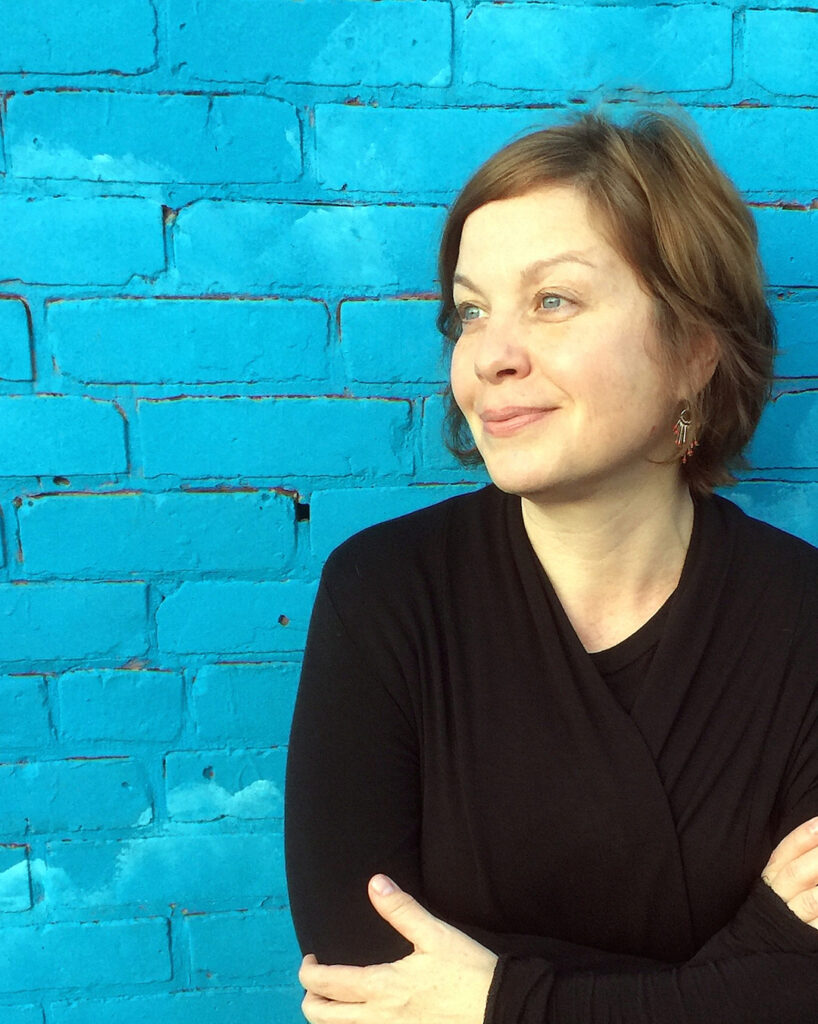 I loved Ghostbread, but when her next next two books came out–Queen of the Fall and Dreamland–I knew we were soul sisters. We shared so many things, from our heartbreak over infertility to our love for the Mother of God. And while our spiritual journeys have been quite different–hers circling the Catholic faith of her childhood, and mine leaving the Presbyterian Church for Eastern Orthodoxy–we are both pilgrims, and with our writing, we both–as Sonja says–"explore the tender terrain of the human heart."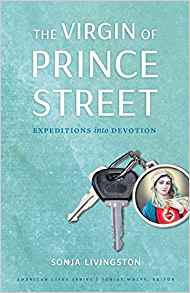 Sonja explores that terrain in a new way with her latest book, The Virgin of Prince Street, (University of Nebraska Press, 2019) as she describes her journey to return to her roots, to the Catholic faith of her childhood, and even to her childhood parish, where a beloved statue of the Holy Mother has disappeared. Yes, there's a bit of mystery here, not only the mystical/spiritual kind, but the actual mystery of detective stories.
As Sonja digs deeper into the ways that people express their faith, their devotion to God, she visits a mobile confessional booth in Louisiana, a holy well in Ireland, a mass at a jail on Thanksgiving day, and even an Orthodox Epiphany service in Florida, where young boys dive into the water to retrieve the cross tossed by the Orthodox priest to commemorate Christ's baptism in the Jordan River. Her stories have an air of quirkiness about them, which I love, while not being sacrilegious.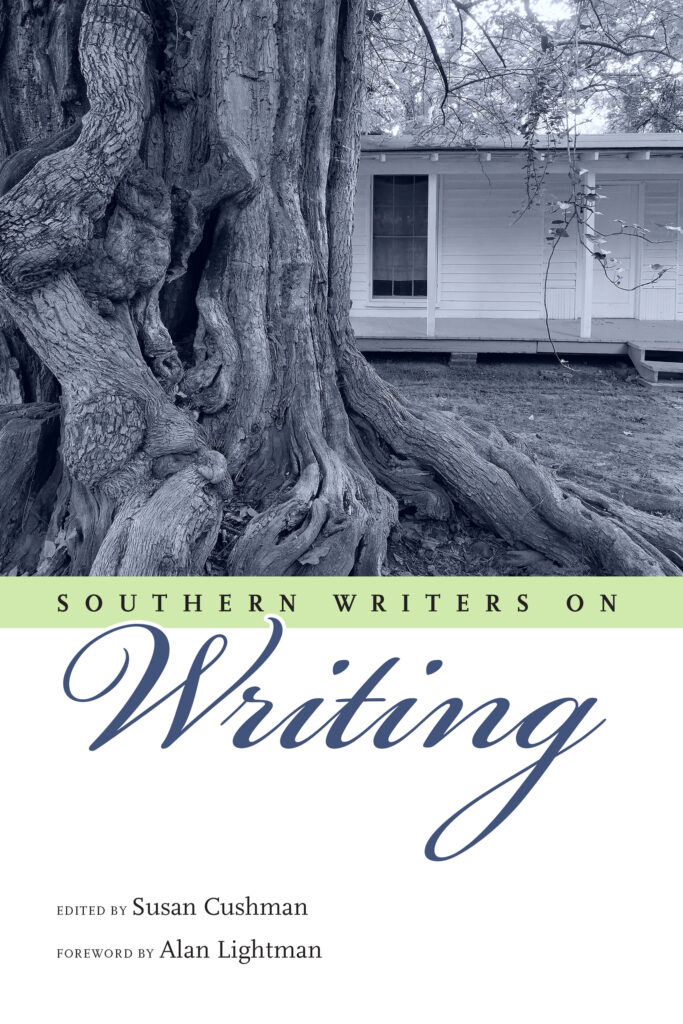 In 2017 when I putting together an anthology, Southern Writers on Writing (University Press of Mississippi, 2018) I invited Sonja to contribute an essay. She wrote about one of the most important aspects of writing (in my opinion)–voice. Here's an excerpt from her essay:
"Voice is the magic of writing. If character and setting form the body of a story, voice is the breath that transforms it into a living thing. . . . When we let ourselves sing–really sing–what comes from within us belongs not just to you or me, but to all of us. This never stops amazing me. One true voice. Nothing less than stardust."
I was honored when Sonja asked me to join her for her book signing at Novel in Memphis this coming Sunday, November 24 at 2 p.m. We will be "in conversation" . . . discussing "Writing and Religion," and of course The Virgin of Prince Street.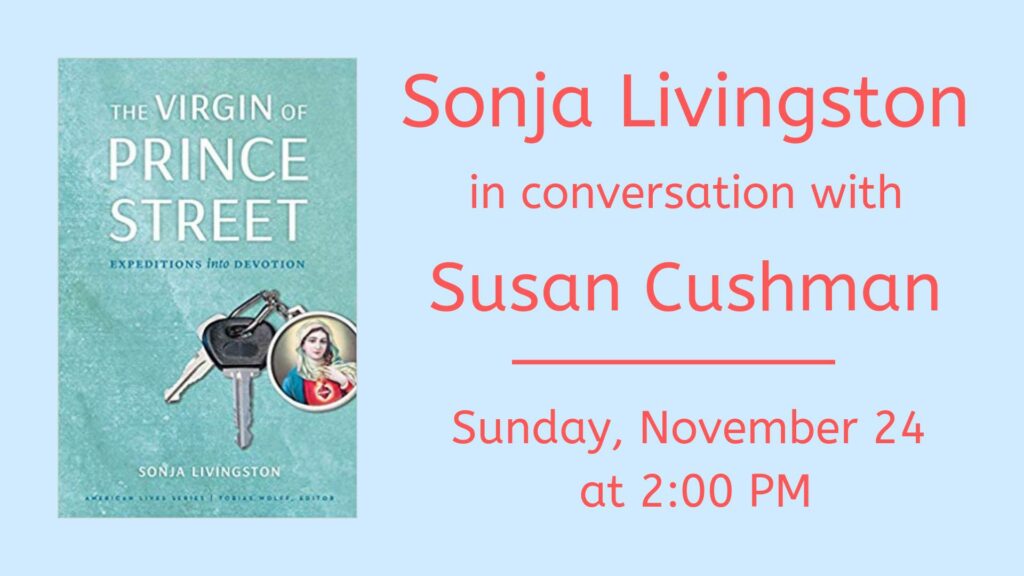 In preparation for that event, Sonja and I were interviewed today by Marybeth Conley on her "Faith Friday" show on Memphis radio KWAM. Turns out Marybeth was also raised Catholic, so she had plenty of background for approaching the subject!
For a bit more of a taste of Sonja's journey back to the Catholic Church, read her essay published in Sojourners in October, "My Journey Back to a Broken Church."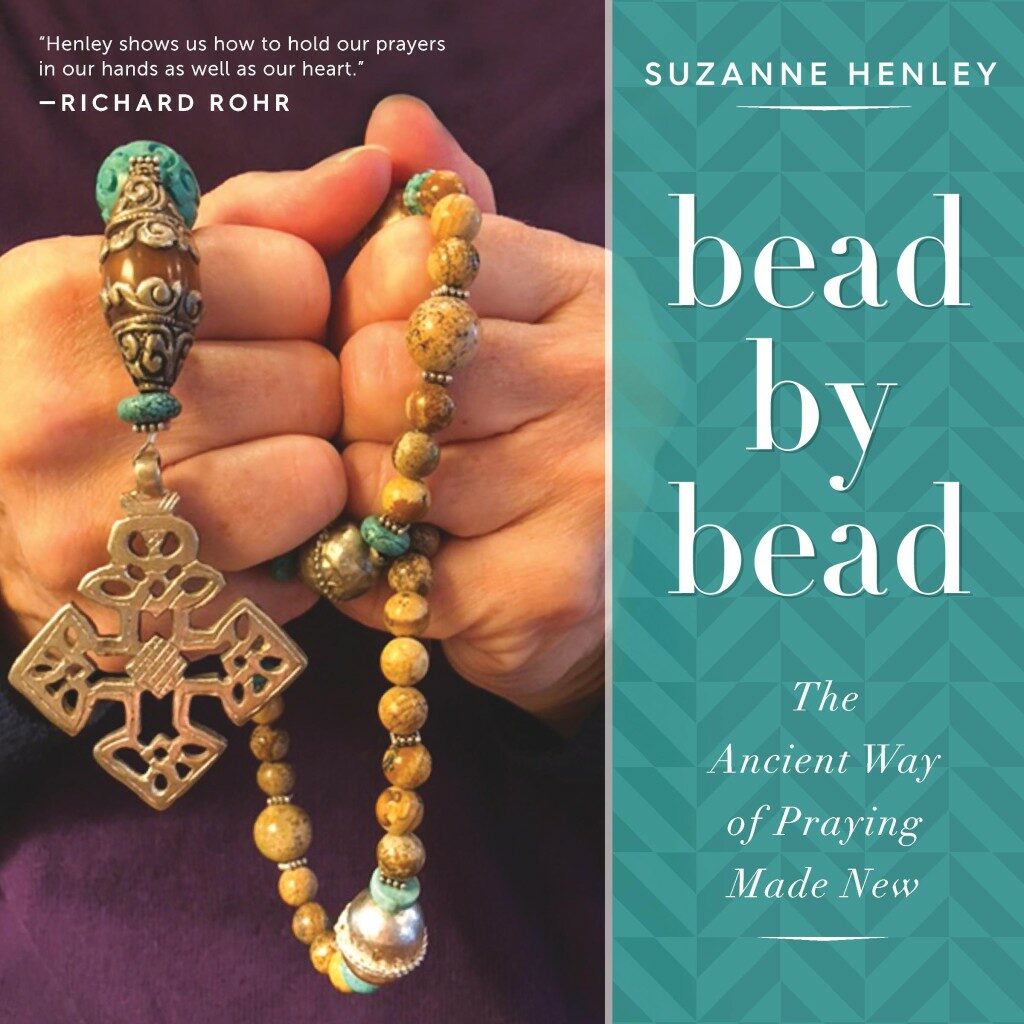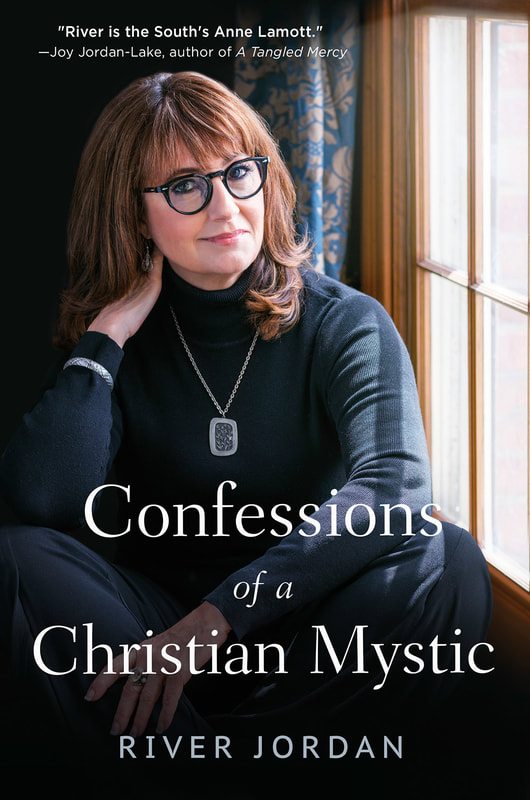 If you're a fan of Memphis author Suzanne Henley's eclectic writing in her book Bead by Bead: The Ancient Way of Praying Made New, and River Jordan's unique take on Christian mysticism in Confessions of a Christian Mystic, you'll love Sonja's writing. And since it's all about Mary, it's just in time for Christmas gift-giving.
Sonja Livingston is an associate professor of English at Virginia Commonwealth University. Her essays are widely anthologized and taught in classrooms around the country. She is the award-winning author of Ghostbread, Ladies Night at the Dreamland, and Queen of the Fall (Nebraska 2015).