(photo: Susan Cushman, Editor, Melissa Carrigee, Publisher, and Kathy L. Murphy, founder of the Pulpwood Queens, dressed as lumber jacks during the 2020 Girlfriend Weekend in Jefferson, Texas)
The Pulpwood Queens Celebrate 20 Years!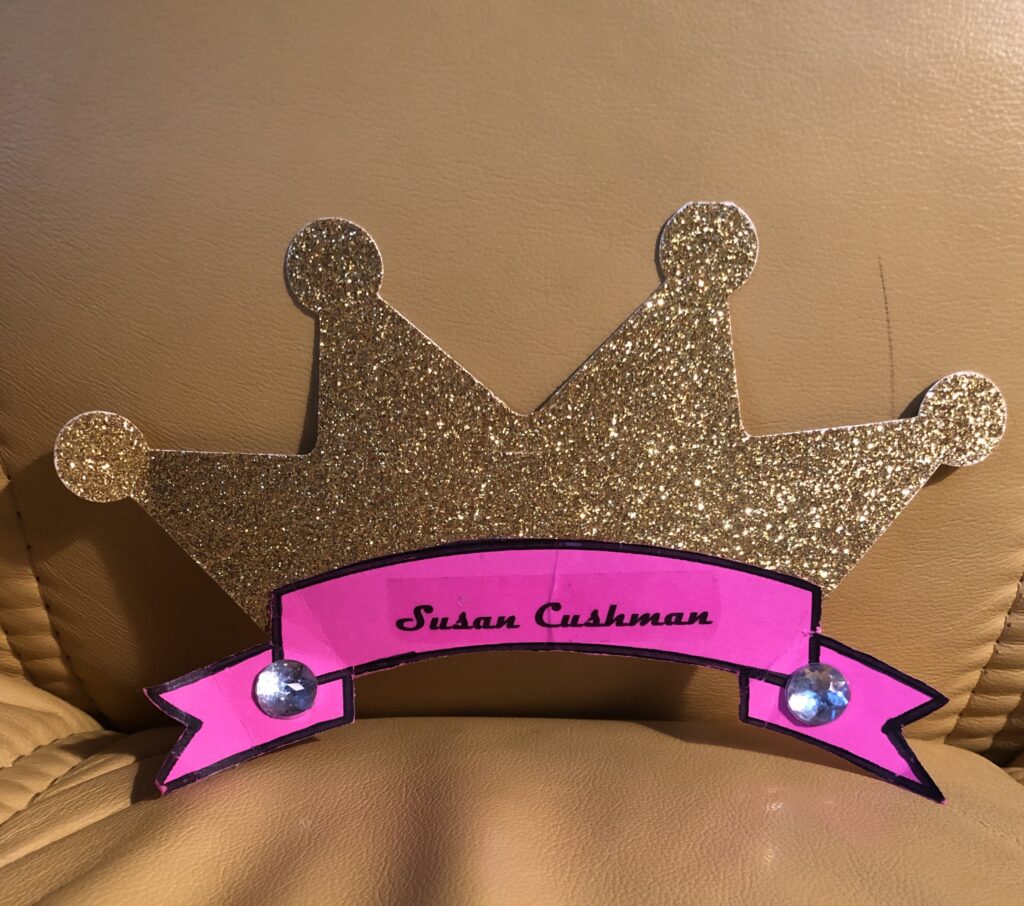 I've been home from the Pulpwood Queens Girlfriend Weekend's 20th Anniversary since Sunday night, but I've been sick and haven't had the energy to write about it until now. Also, I've been processing so much that happened, trying to decide what to write. It was a(nother) magical weekend, full of author panels and crazy costumes and music and an amazing mash-up of authors, readers, publishers, publicists, journalists, booksellers, musicians, actors, entrepreneurs, and lots of volunteers and "techies," together in one large convention center room in the small historic town of Jefferson, Texas for two days and three nights. The common denominator: the love of books.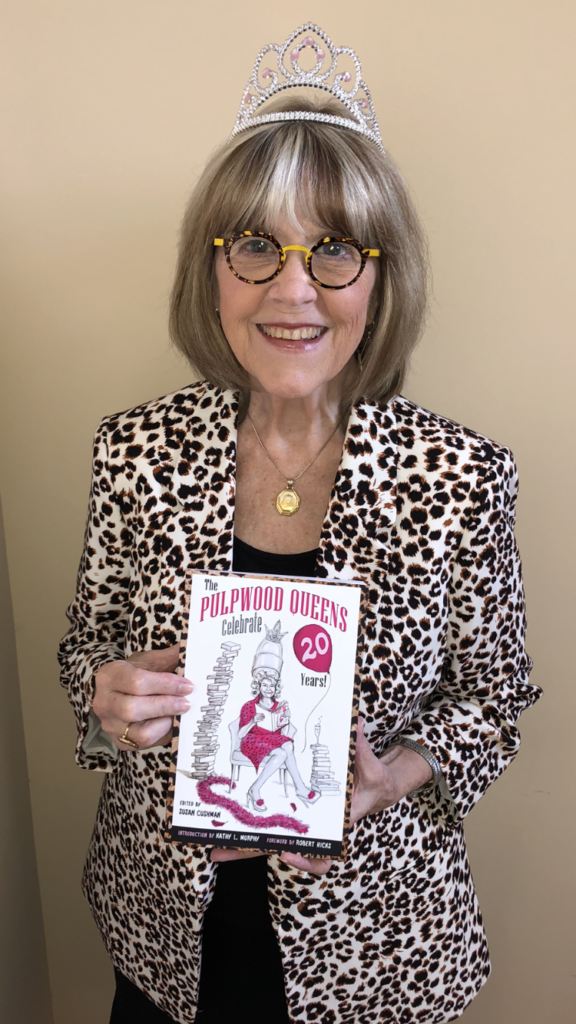 One of my two "jobs" during the weekend was to moderate a panel on Friday night to launch the anthology I edited, The Pulpwood Queens Celebrate 20 Years! Kathy L. Murphy, founder and director of the Pulpwood Queens, counted as 33 contributors to the anthology signed books after the panel—a record she believes might be worthy of the Guinness Book of World Records. (That's just how Kathy thinks—BIG!) It was a joy and an honor to moderate the panel representing this commemorative book, and to hear from several contributors—River Jordan, Claire Fullerton, and Connor Garrett—as well as Melissa Carrigee with Brother Mockingbird, who published the book for us, and Jonathan Haupt, who helped me with editing and wrote the Afterword for the book. River, Claire and I stayed at the historic Excelsior House Hotel and enjoyed the ambiance there together. These are two of my literary soul mates, and I am honored to have written blurbs for River's book, Confessions of a Christian Mystic, and Claire's upcoming novel Little Tea.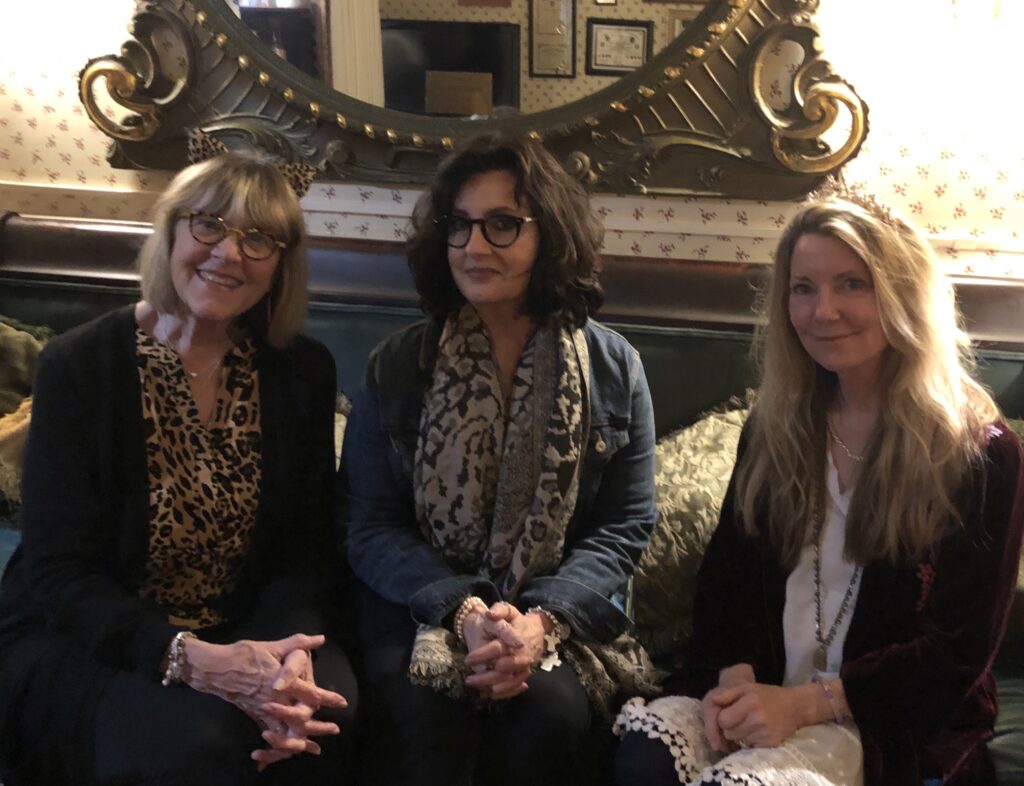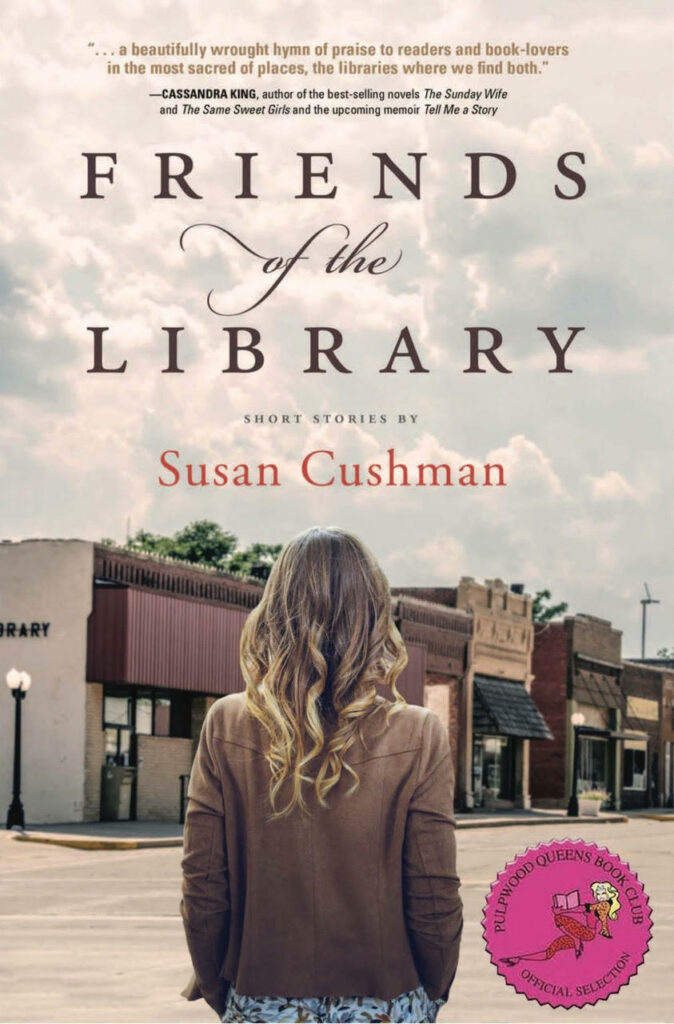 My other "job" was participating on a panel on Saturday morning for my book Friends of the Library, which is the official Pulpwood Queens book selection for April.
I love that April is also National Library Month!
It was a joy to sit next to Rebecca Bruff, author of Trouble the Water: A Novel, especially since we are both published by Koehler Books, and we will be on a panel together in March at the Association of Writers and Writing Professionals (AWP) in San Antonio.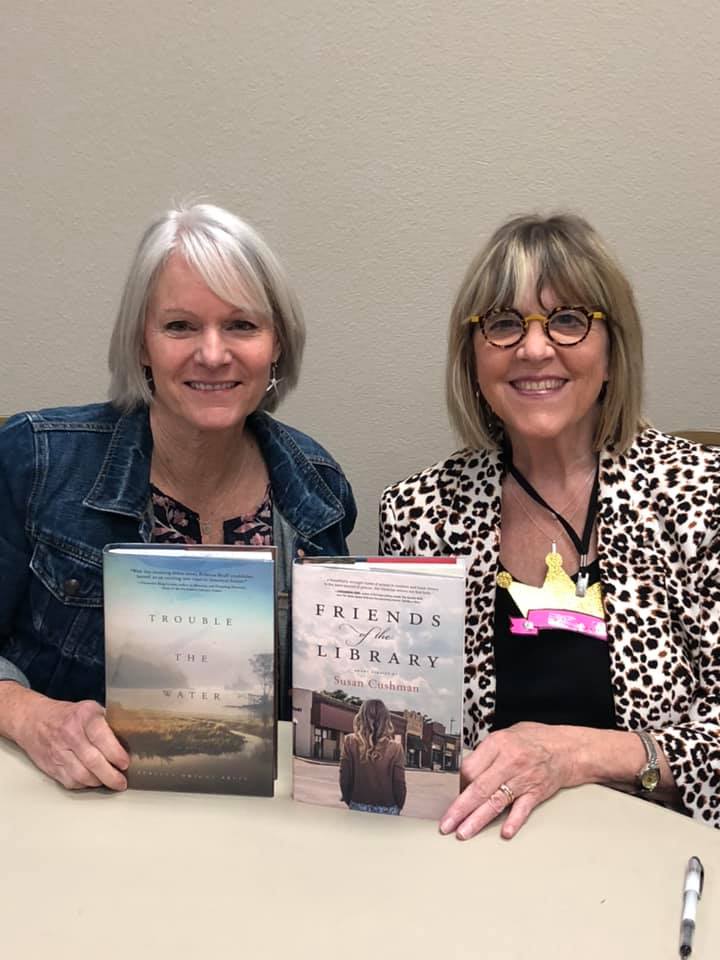 It was also fun to meet two more Koehler book authors last weekend—Pam Siegel and Nancy Zinberg, co-authors of Grandparenting: Renew, Relive, Rejoice.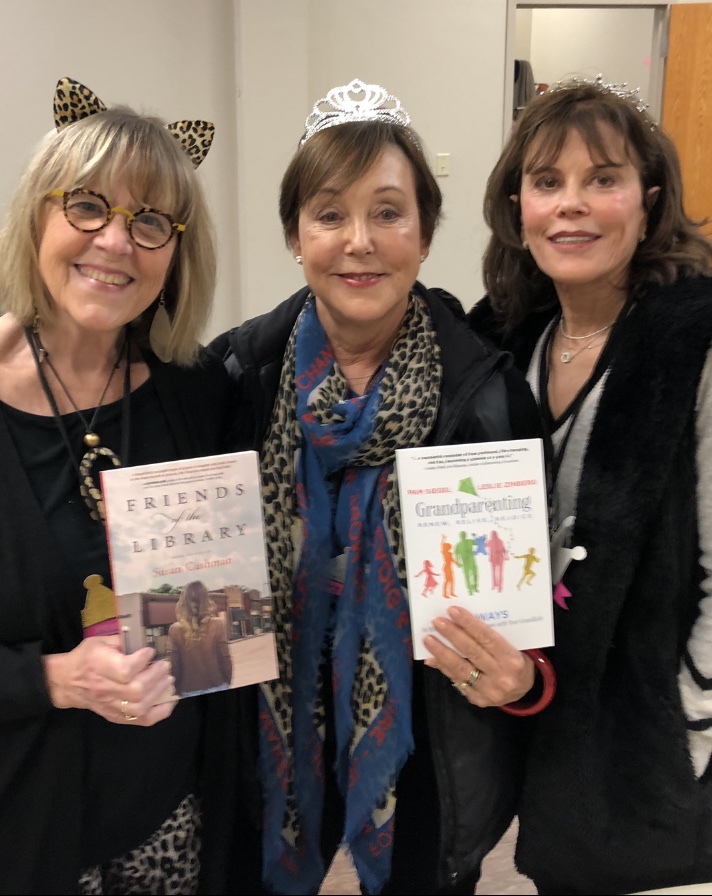 In case you're wondering about the costumes, there are themes at each year's Girlfriend Weekend, and this year the overall theme was "Take It To the Limit," which opened the door for crazy costumes . . . everything from eagles to outer limit space women. And on Friday night the authors dressed as lumber jacks, in honor of the Timber Guys, the men's book clubs that are also part of the Pulpwood Queens book club organization. (Yes, there was lots of red and black buffalo check!)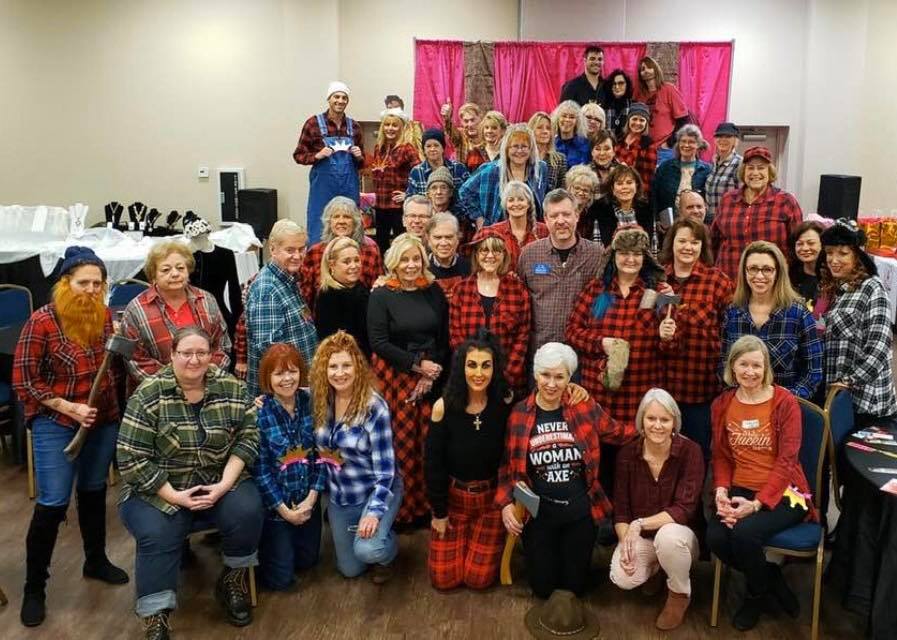 In addition to visiting with authors I've known for years and love connecting with at this annual event, I always look forward to meeting new people out there on the cutting edge of creativity. This year there were several folks I was intrigued by, starting with special guest speaker Cary J. Broussard, founder of the Cinderella to CEO Awards and author of From Cinderella to CEO: How to Master the 10 Lessons of Fairy Tales to Transform Your Work Life. Kathy invited Cary because last year Memphis native and now California-based author Claire Fullerton nominated Kathy for the annual Cinderella to CEO Awards, and she was a finalist. I loved Cary's talk, and later we discovered we have friends in common in Memphis, where Cary grew up. Turns out people who love books and love promoting women have much in common.
Another keynote whose memoir Permission to Fly I had read and reviewed was Nashville songwriter Layng Martine, Jr. I loved spending time with Layng and his wonderful wife Linda during the weekend. They are my "neighbors" in nearby Nashville, and we hope to have a visit some time soon.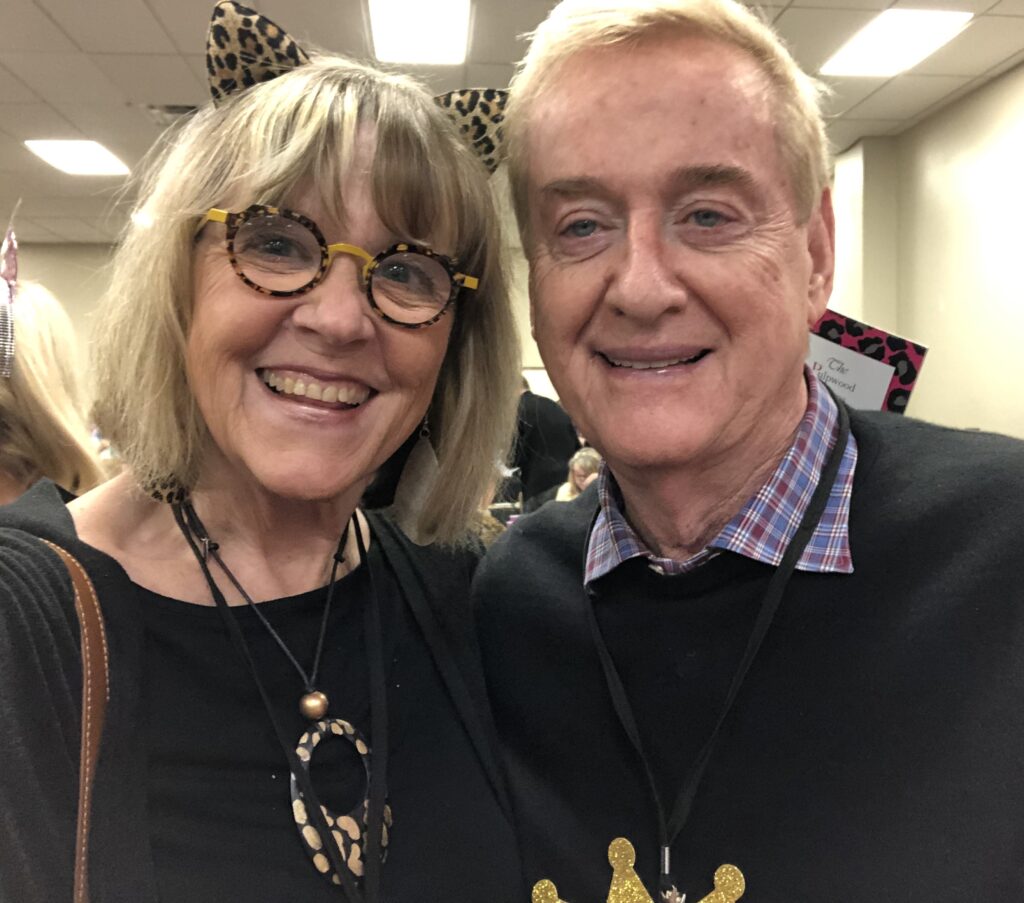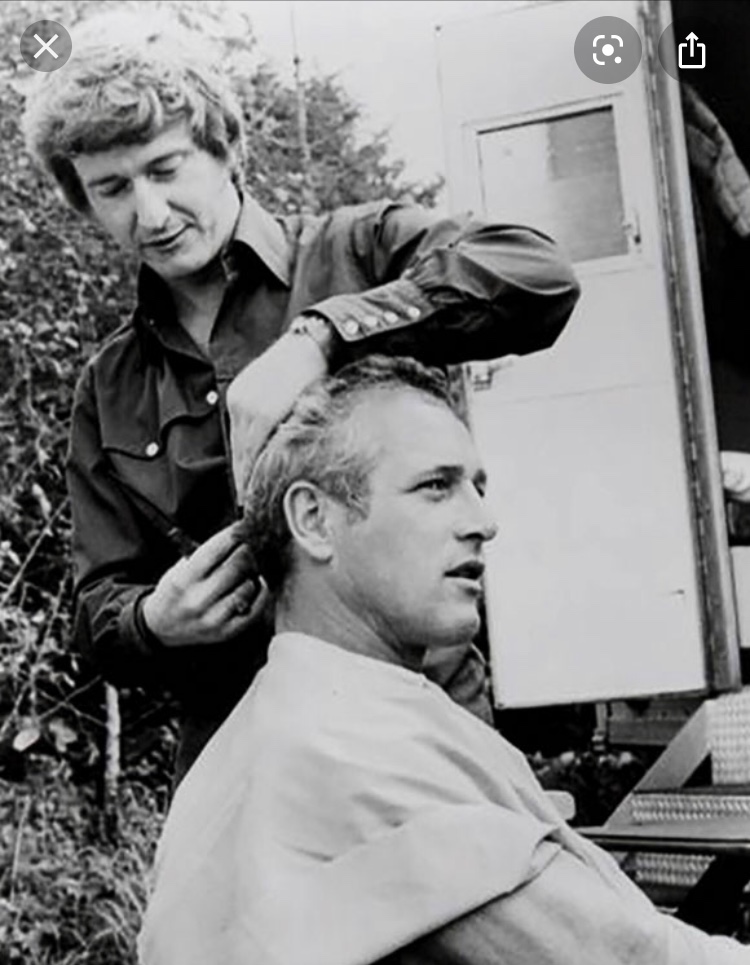 One of our keynote speakers who was new to me was Jim Markham, celebrity hair stylist to the stars, along with author Echo Garrett, with whom Jim co-wrote Big Lucky: Serial Entrepreneur Jim Markham's Secret Formula for Success.
Jim was inspiring (loved his stories about his friendship with Paul Newman, a long time client, at right) and I enjoyed meeting him and his wife Cheryl.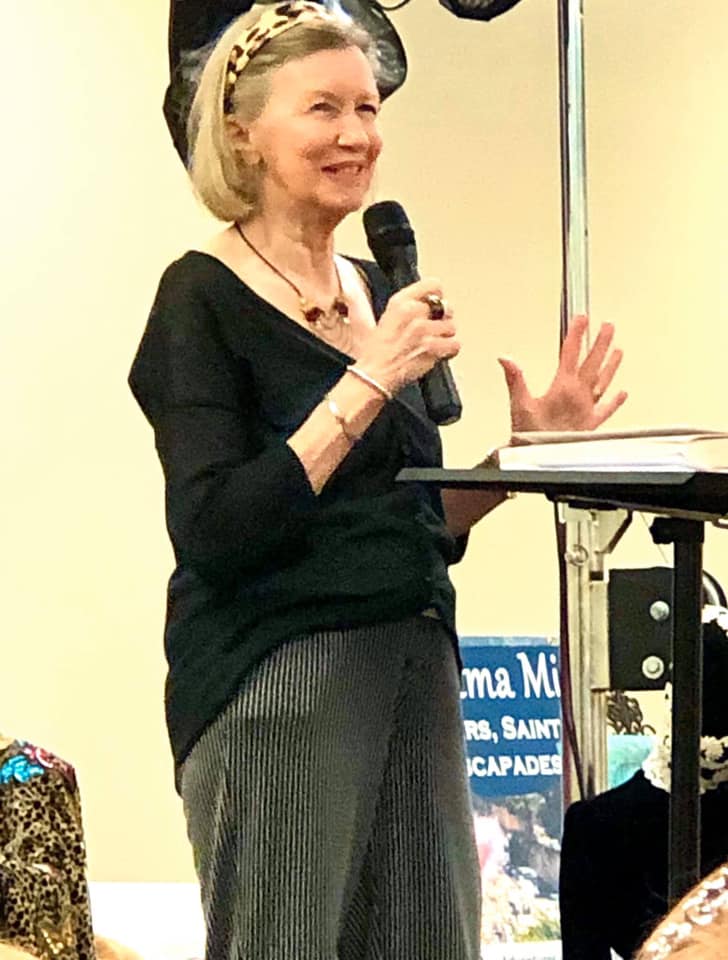 Not new to me was my friend Cassandra King Conroy, who gave a keynote about her new memoir Tell Me a Story: My Life with Pat Conroy. I was honored to introduce Cassandra when she spoke at Novel books in Memphis in 2019, and to be introduced by Cassandra when I spoke about my book Friends of the Library at Nevermore Books in Beaufort, South Carolina, last September. Cassandra has contributed essays to all three anthologies I have edited: A Second Blooming: Becoming the Women We Were Meant to Be, Southern Writers on Writing, and now The Pulpwood Queens Celebrate 20 Years! She also wrote blurbs for my novel Cherry Bomb and for Friends of the Library. She is a generous author and friend, and a wonderful speaker.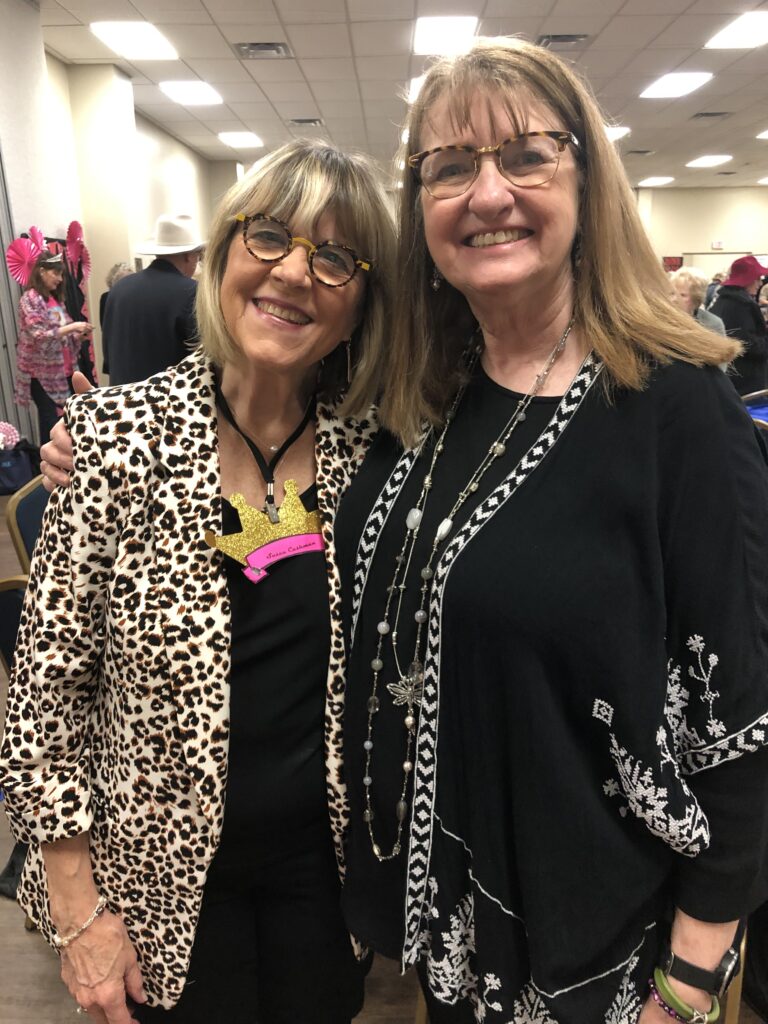 Of course it was wonderful to hear Judy Christie (above), co-author with Lisa Wingate of the nonfiction book Before and After. I had heard Judy and Lisa speak about the book when they were in Memphis a couple of months ago, along with several of the adult adoptees who survived the Tennessee Children's Home Society scandal here in Memphis between 1939 and 1950.
There's much more that could be said about this amazing weekend . . . with congratulations to Jess Montgomery, whose book The Widows: A Novel won best book of 2019, and Michael Farris Smith, whose book The Fighter won best bonus book of 2019, and has been optioned for screen. Both of those awards were voted on by Pulpwood Queens book club members. Also kudos to Jonathan Haupt, director of the Pat Conroy Literary Center, for receiving a Lifetime Achievement Award.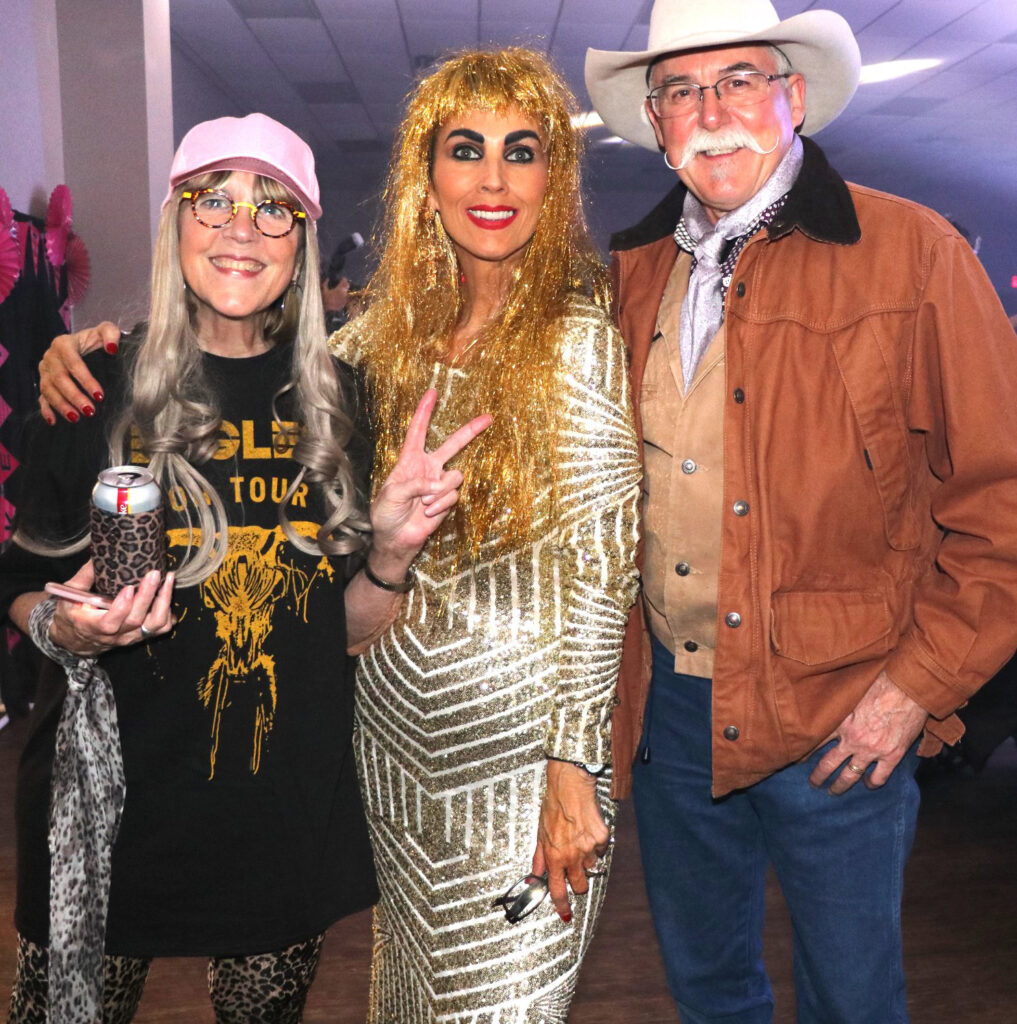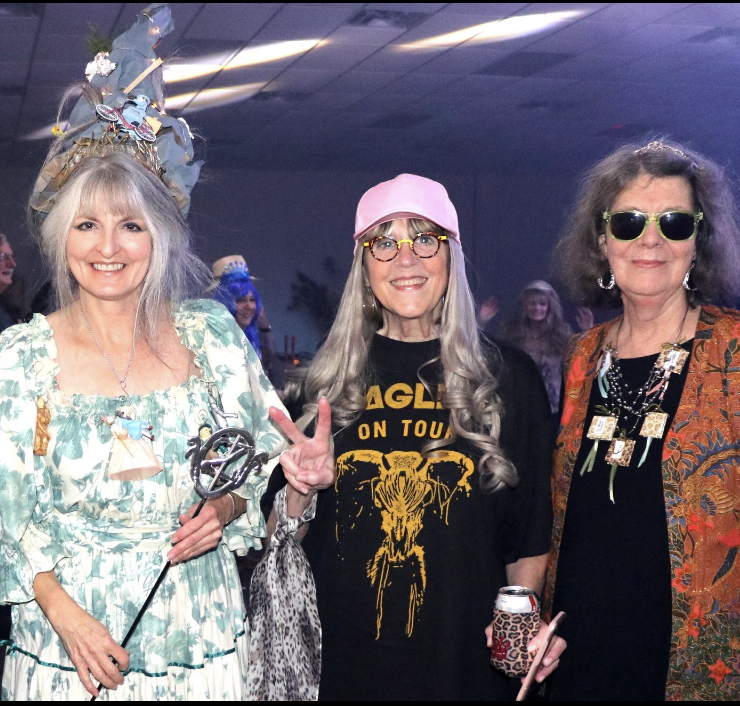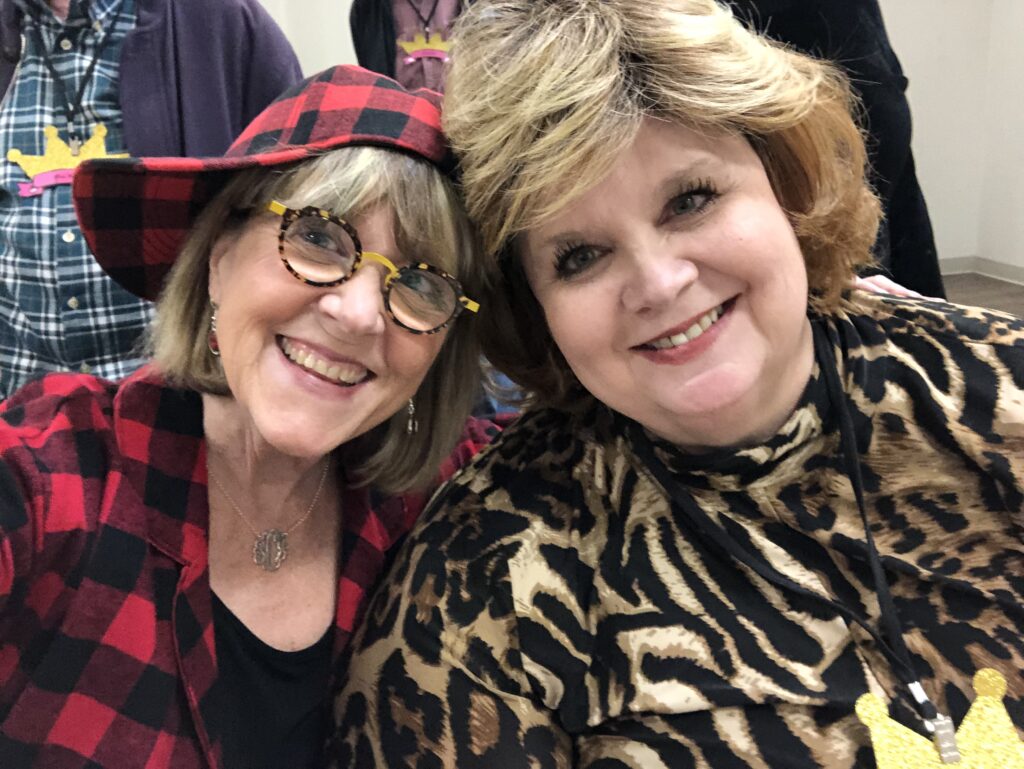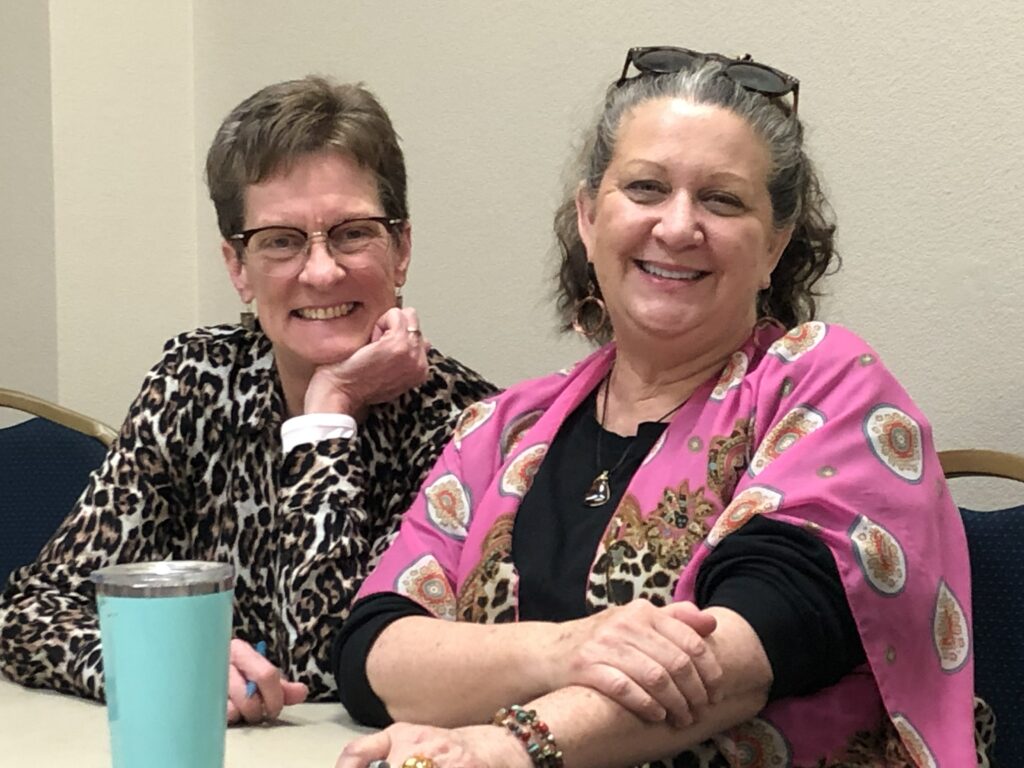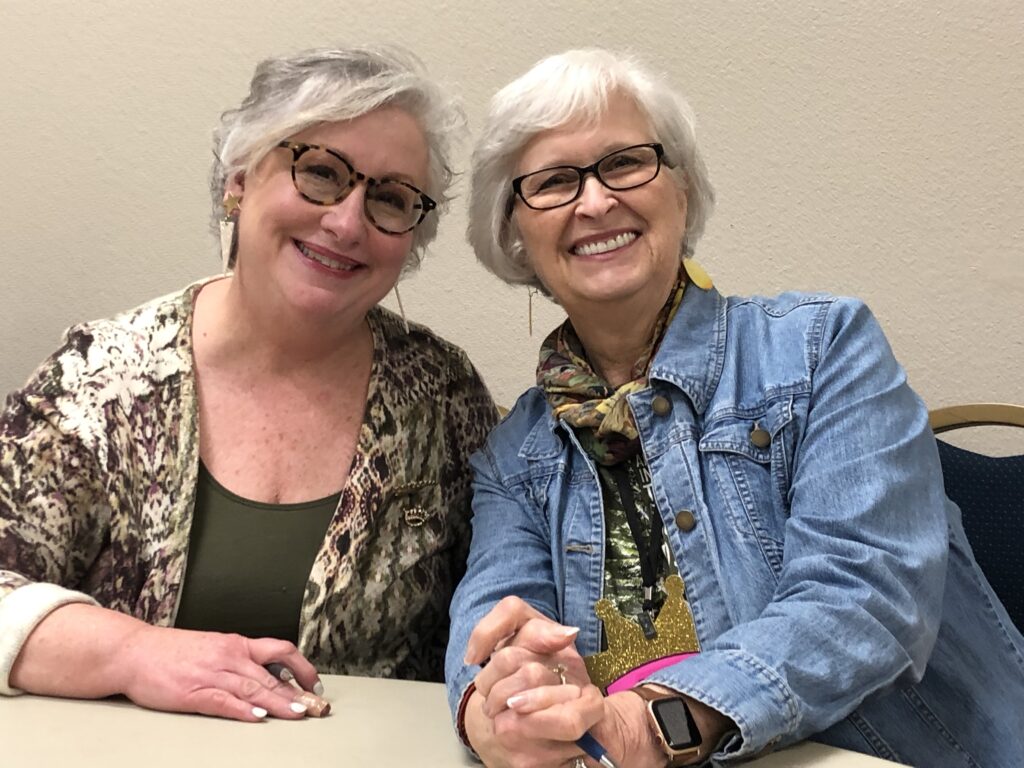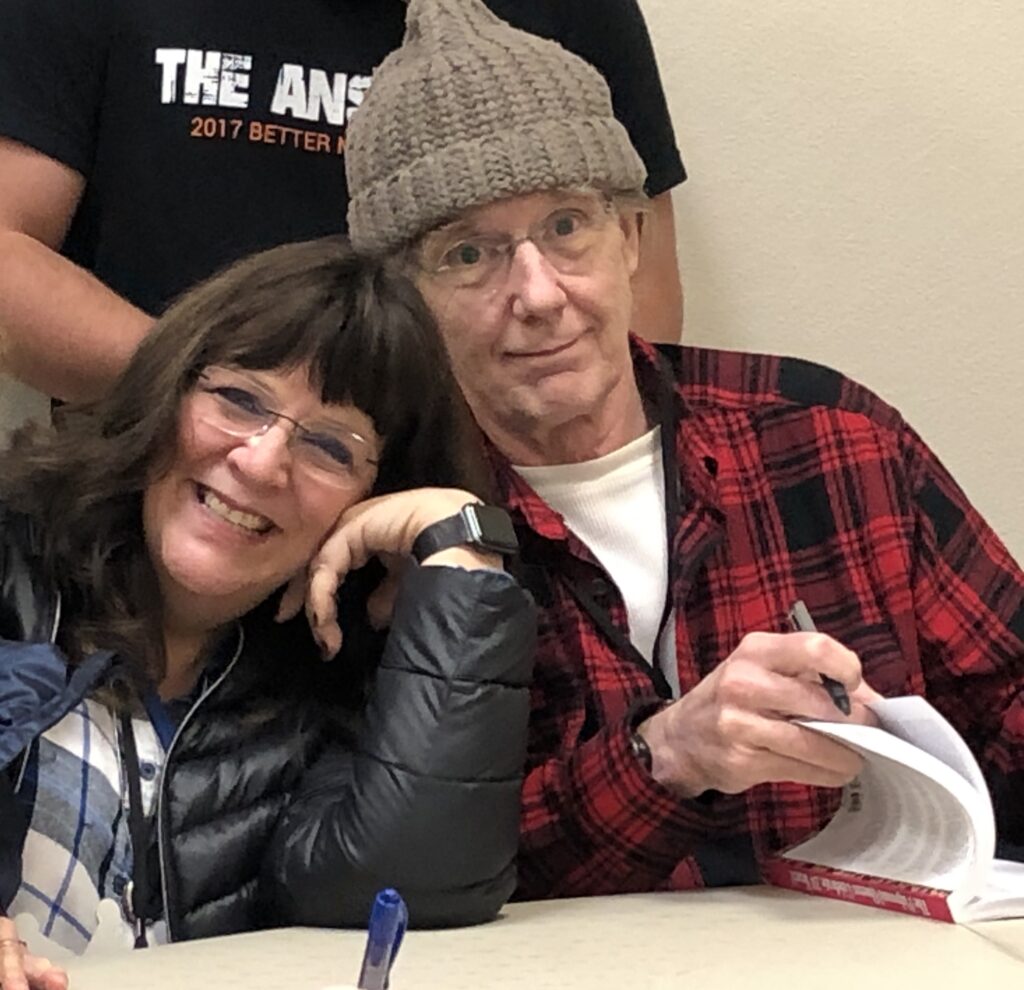 And then there are the Pulpwood Queens book club members themselves—the reason these weekends exist. These are the women who buy and read our books, and who gather monthly to discuss them. Many of these women and their clubs are involved in important humanitarian efforts in their communities, and we learned about some of them during the weekend. I love that some of the women in one of the clubs in my home town of Jackson, Mississippi, are involved in tutoring kids in their community schools. These big-hearted women are passing on an important tenet for a life well-lived: Must Love Books.